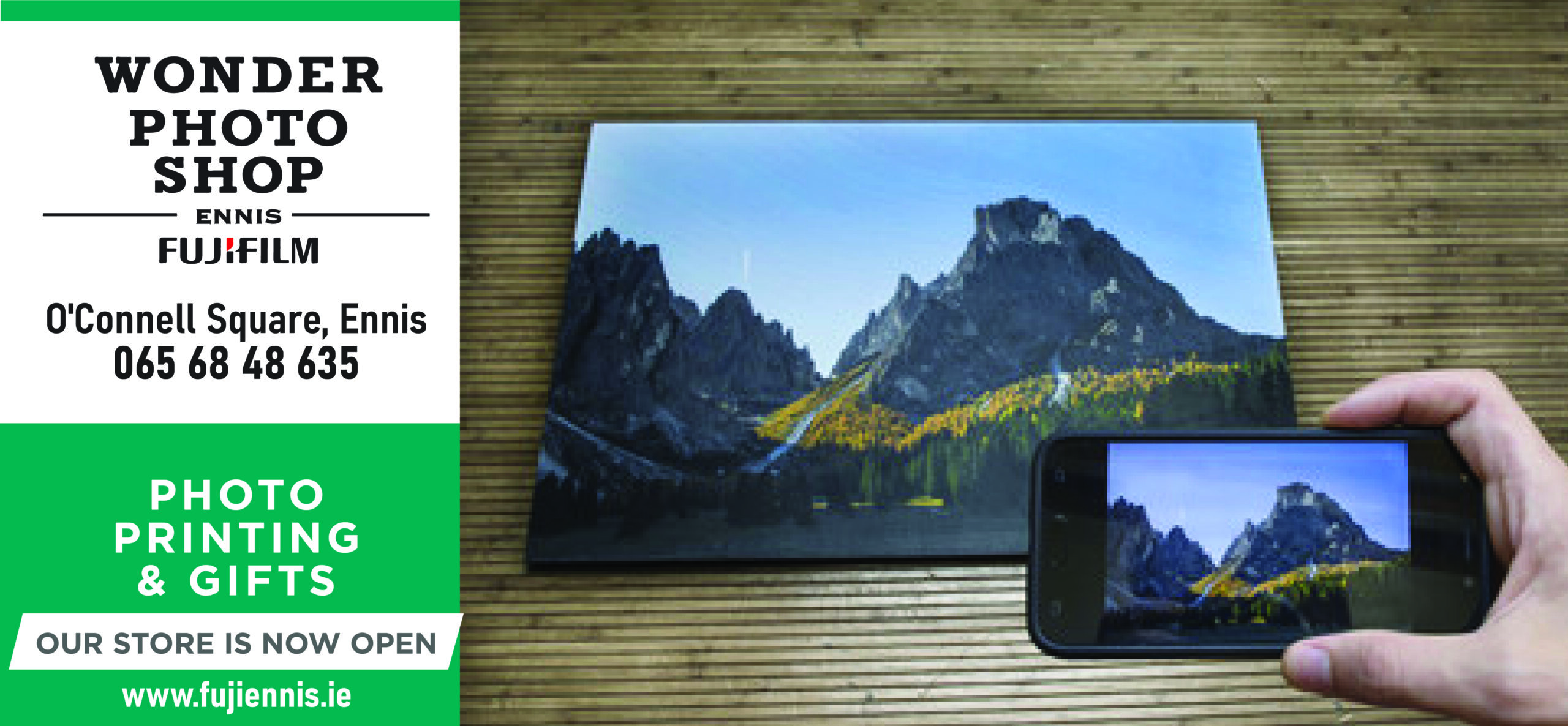 *Cllr Donna McGettigan. Photograph: Martin Connolly
An alternative model to economic development devised by Sinn Féin has been endorsed by Clare councillors of different political parties.
In March, Sinn Féin launched its proposals around Community Wealth Building which aims to leverage existing local resources to meet local needs.
It includes five pillars such as retaining wealth via local supply chains, working with institutions to create employment locally, utilising land and assets in communities to generate wealth and resources, the development of an inclusive economy with social forms of ownership such as co-operatives and the reduction of carbon footprint.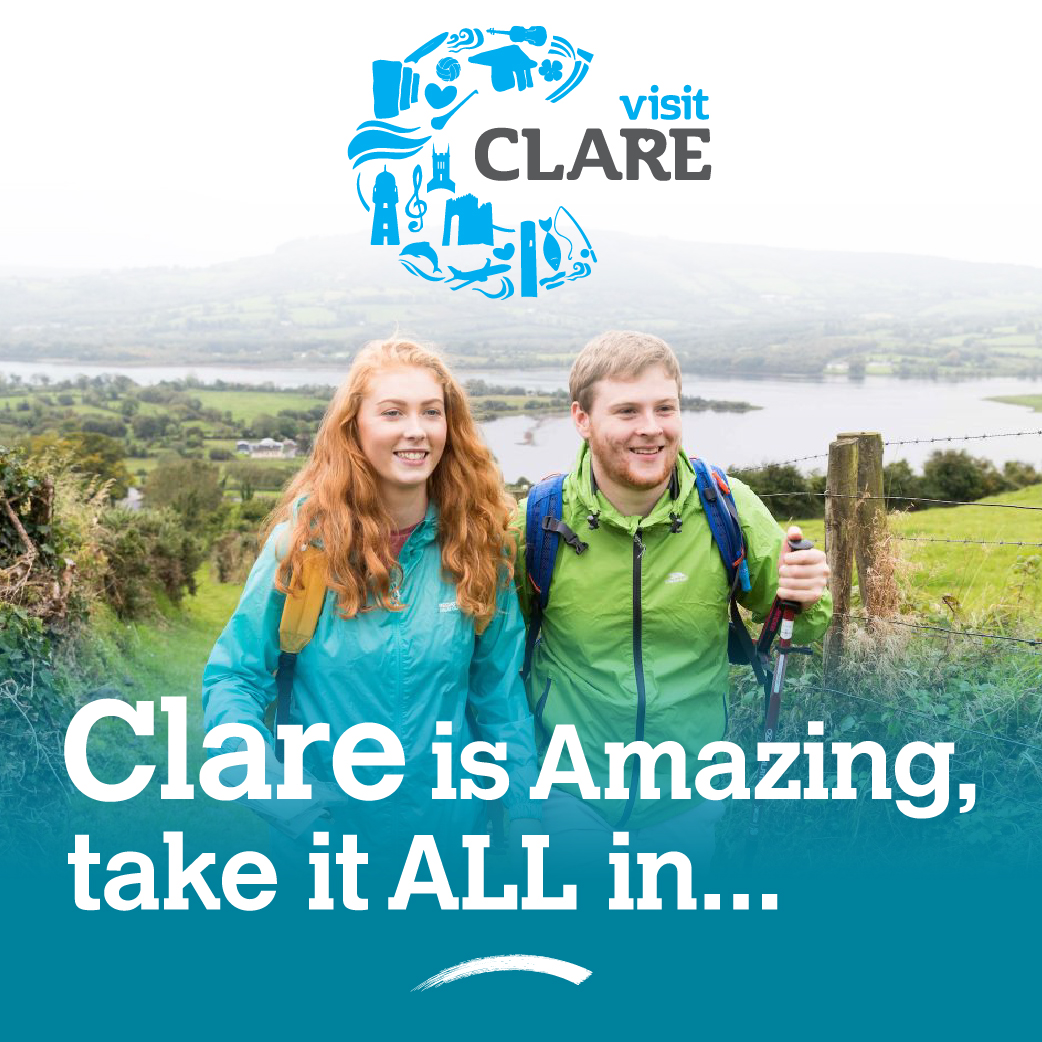 At a recent meeting of Clare County Council, Cllr Donna McGettigan (SF) urged the local authority to examine the Community Wealth Building Model with a view to incorporating it into their local Economic Community Plans. Community Wealth Building has emerged as a powerful approach to local economic development and has been particularly successful in Preston, England, North Ayrshire Scotland and Cleveland, United States," she stated.
Director of Rural Development, Leonard Cleary outlined that the Clare Local Community Development Committee (LCDC) is preparing to review the Local Economic Community Plan and that the proposal would be reviewed as part of this.
National procurement is "diminishing opportunities for local business," Cllr Johnny Flynn (FG) stated as he seconded the motion. He described it as "very timely" and added, "I will research and fully support anything that will keep maximum benefit in our communities".
Aspirations of the proposal align "with a lot of the ground up approach that is articulated in the National Regeneration Strategy," Cllr Joe Garrihy (FG) said as he backed "a revitalised way of building communities". Cllr Susan Crawford (GP) also lended her support, "it is very timely in terms of rural regeneration and development".