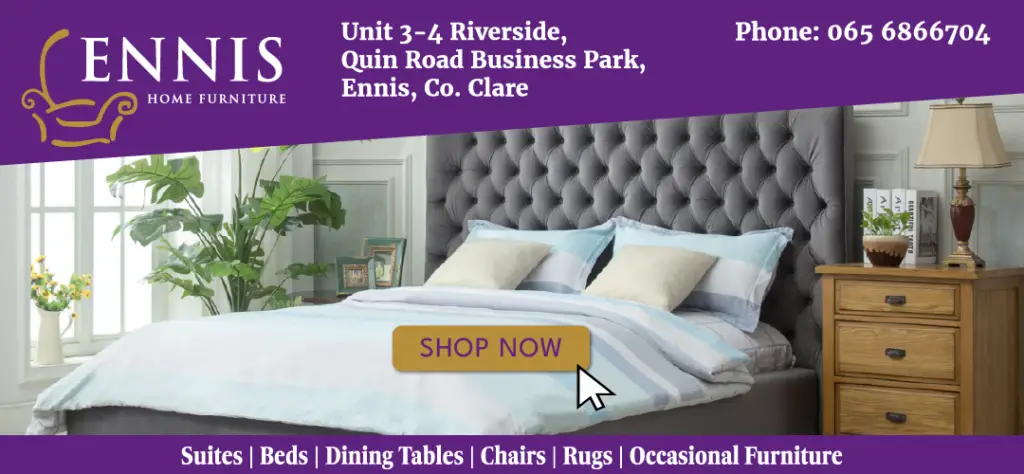 *Cllr Clare Colleran Molloy (FF). Photograph: Eamon Ward
Clare's seven Oireachtas members must speak passionately on behalf of the county, former Mayor Cllr Clare Colleran Molloy (FF) has affirmed.
In her final speech in the position of Cathaoirleach (Mayor) of Clare County Council, Cllr Colleran Molloy began by paying respect to the family of Detective Garda Colm Horkan following his "barbaric murder" and to those whose loved ones have died as a result of COVID-19.
Her four month stint in the role was among the shortest of any person to hold the position in Clare. The Quin native succeeded Cathal Crowe (FF) following his election to Dáil Éireann while the amount of public events during her tenure was decimated on account of the global pandemic.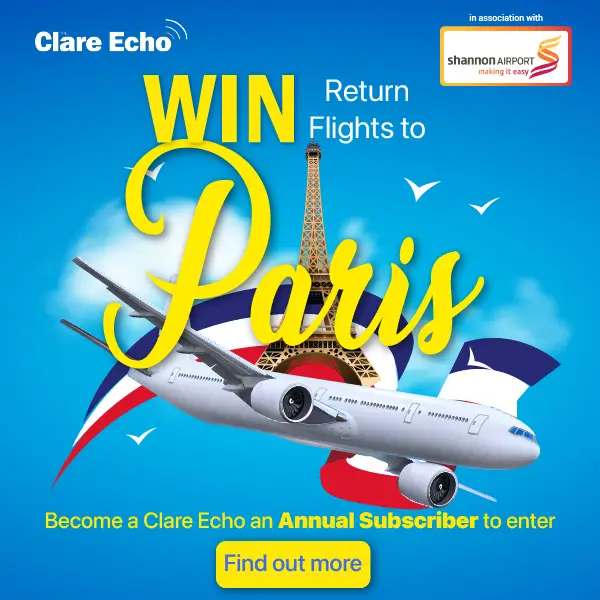 A photocall at the Cliffs of Moher was described by Clare as "the most poignantly emotional and sad" experience as the first citizen on a day when 10,000 visitors should have been absorbing the country's most popular outdoor tourist attraction. She stated, "The incredible sense of liberation driving from Ennis to the Cliffs was so unusual, causing me to reflect on the beautiful County that we all share, and the need to stop and appreciate it more".
Clare revealed that when the green light was given, she made "a point of travelling throughout our great county to learn to stop and appreciate the incredible vistas that we offer, from the views of Lough Derg at Moylussa, the shoreline along the Kilkee Cliff walk, to the Flaggy Shore, Lahinch Beach and beyond".
She called on the county's five Oireacthas members to be loud in Leinster House. "With seven Oireachtas members and five in government in County Clare, we must speak up passionately to demand for our County. We are in politics to try to solve problems and help Improve people's lives, we must continue to strive to do this to the best of our abilities for the people of Co Clare, as we all get stuck in to face the huge challenges that lies ahead, to do what's needed to avoid a second wave and support our Irish Businesses as we reignite our economy".
Cllr Pat Hayes (FF) was among those to acknowledge Clare's time as Mayor. "You had a short period but you were a tremendous ambassador". Council Chief Executive, Pat Dowling praised the "resilience" of the qualified barrister "in what was a very difficult few months".