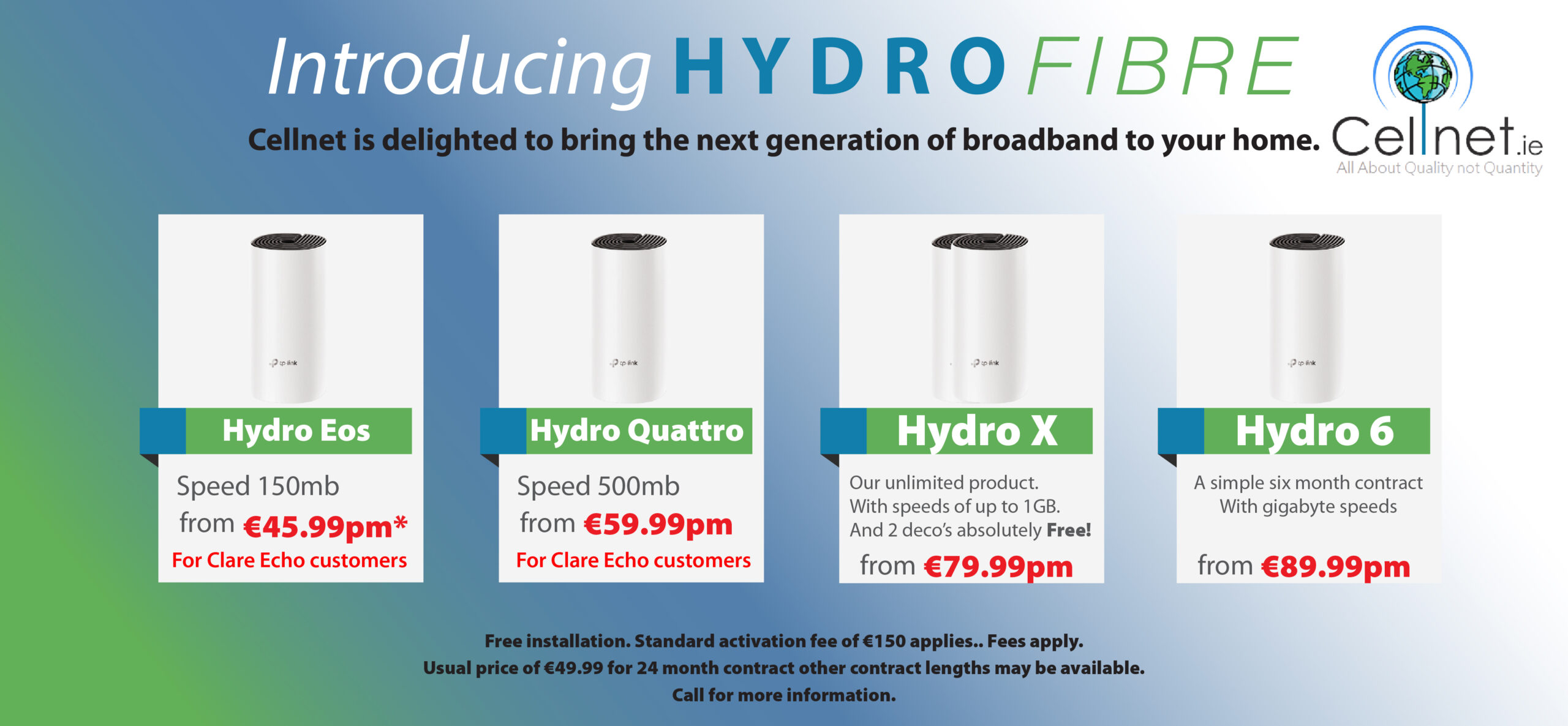 "As an executive ye must look at yourselves", Éire Óg secretary Paddy Smyth told the officers of Clare GAA on Monday night.
"I welcome this open debate we have had tonight. It's time we had this, We are too long on social media. It's time to look at ourselves. As a GAA man I am totally embarrassed. You have to examine yourselves. The October and November meetings last year ran for 35 and 29 minutes respectively and there was no debate. We were told tonight that two thirds of the clubs only responded to the strategic committee's questionnaire. That's not good enough", Smyth told the meeting.
"Tell me what we have to look at", said secretary Pat Fitzgerald. "We are the board executive. The board gives direction and the managements carries out those directions. I can't see how Paddy would blame us".
Replying Smyth said "it's time for change. A new move has to be created. Don't take this personally. We are gone stale and we have to re-invest".
"When did we win an U16 before 1984. I came I into Bord na nÓg then. How many under 16's and minors did we win before that", asked the secretary before telling the meeting that "I don't do social media.
Repeating that "there is no personal criticism here", Smyth added, "We have to move on".