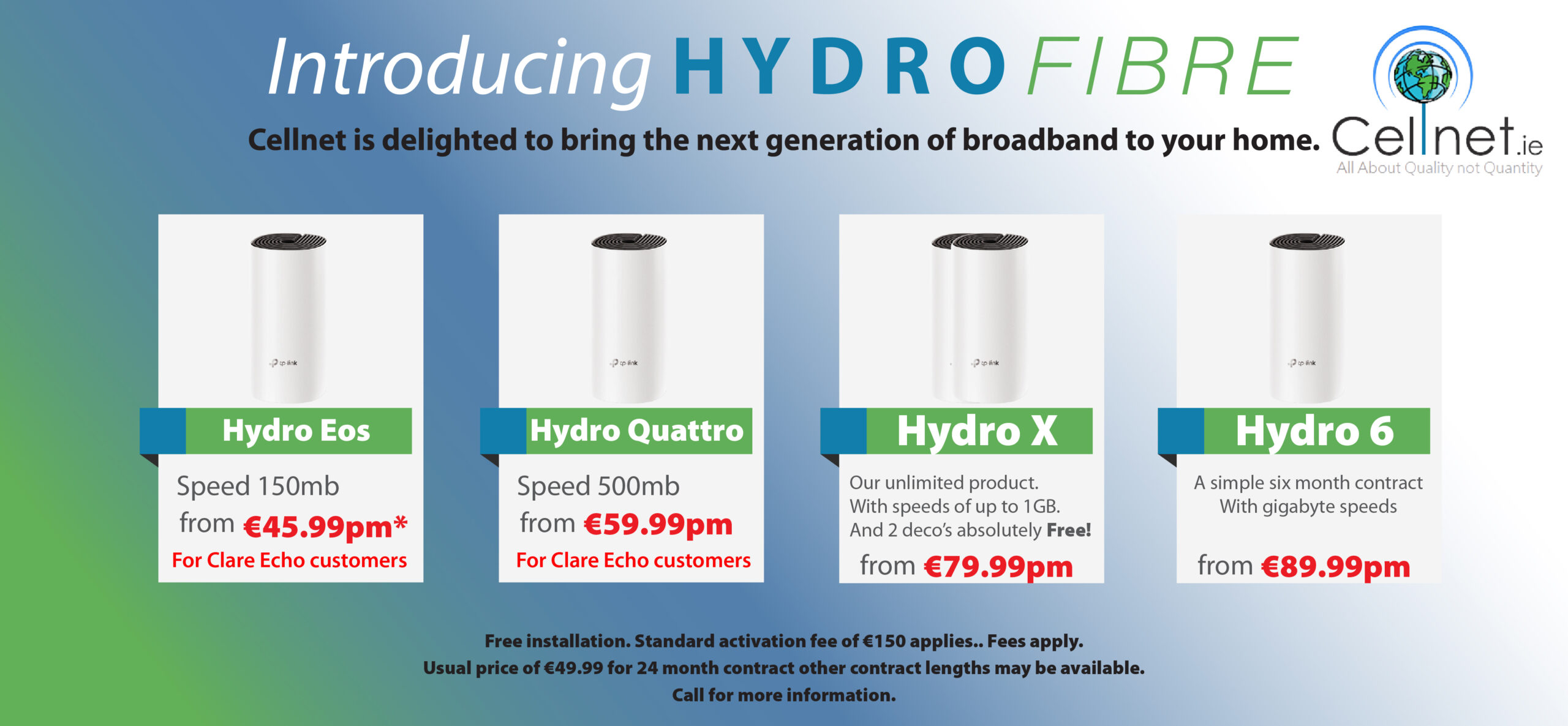 A visibly deflated John Conlon lamented missed opportunities on Clare's behalf as they bowed out of the All-Ireland SHC at the semi-final stage.
One point separated Galway and Clare with the Banner hitting nineteen wides during the replay. The lack of efficiency in front of goal frustrated the full-forward. "They deserve to be there, we had our chances and we just didn't take them".
In a four minute interview after the game, Conlon said the word "disappointing" seven times as the defeat slowly began to sunk in. Though in the closing moments he thought they were going to snatch the victory.
"I thought we had it, there were seventy one minutes gone and Peter had a free that he'd usually put over with his eyes closed and they got the block, it's just disappointing because that would have brought it back to level with two minutes left and anything could have happened. Then they went down the field and got a great score in fairness to them, that put it out to two and we were chasing it then and a hit and hope ball in to get the equalising score but it never materialised, disappointing but that's life that's hurling, all we can do is drive on, it's been a very productive year, it's very disappointing that we're not preparing for an All-Ireland final this evening".

On the short supply of ball he received during the game, Conlon said, "It was frustrating, a lot of the ball that came in was probably a lot of fifty fifty high ball and anytime we got the ball low we got the goal off SOD on the break and we looked dangerous everytime we got it in, that's Galway and the way they defend they sit lads back deep and cut out that space and they're a great defensive unit, we had our chances and it's just disappointing that we didn't finish off the job".
Pádraig Mannion played a pivotal role in both encounters, the Galway defender did help restrict Conlon's influence as he played slightly behind their half-back line. John maintained that this limited further supply to their inside line. "He did an excellent job, he was moving right and left and it was very hard to get on a ball inside the full forward line unless it was a high ball even then when you did break it it seemed to go to the spare man and all the spare men coming back.
"It was frustrating but in the second half we got a bit more ball and a bit more space and we had our chances, with four or five minutes to go there was only a point or two in it but we hit a few wides that we'd probably score on other days, disappointing because we had the momentum and everything was with us and the crowd was behind us they're the moments to get your scores when it matters and Galway went down the field and scored that pushed them out to two points and it was very hard to come back then with two minutes left".
Half-time was almost a complete replica of the weekend previous in Croke Park and this was part of the message hammered home in the Clare dressing room that they could bridge the gap. "We just said 'go for it', like last week no different we just need to be composed, before half-time we missed two or three scores that would have settled us down and brought us to three or four points down and Galway dominated the first half, we knew we were in the game they hadn't totally blown us off the field yet so we really gave it everything in the second half.
"One to fifteen can't be faulted and all the subs that came in did their bit, that's the panel that we've grown this year and the strength that's within and we'll regroup in a few months time and get back on the horse again," the Banner's top performer in 2018 added.
Overall he scored 1-27 (all from play) for Clare in this year's championship and as he reflected on the year, John recalled the highs and lows. "You have to learn from the losses, the Cork loss and the loss here today, there's only been a few points in those games and we just have to learn from it, there the differences between winning and losing. There have been great moments, beating Tipp down in Thurles was a massive day, Limerick above in Ennis I'll never forget that as long as I live the atmosphere and excitement around the town, just disappointing today because we knew we had a good chance and to only lose by a point is disappointing".