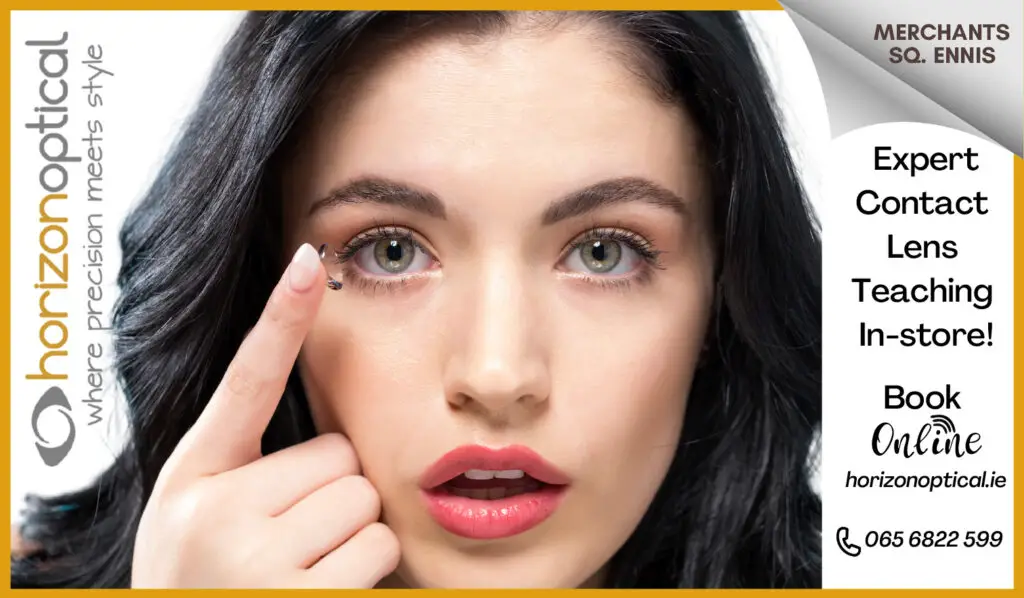 *Darren O'Brien and Conor O'Halloran embrace at the final whistle of the 2021 Clare SFC final. Photograph: Gerard O'Neill
ADDITION OF PRIVATE DEVELOPER LED wastewater infrastructure is key to haling the decline of 51 towns and villages in Clare who face the risk of depopulation in its absence.
Financial assistance from the Government was requested by Clare councillors to "subsidise the provision of developer provided wastewater infrastructure to appropriate EPA set standards". Cllr Johnny Flynn said his proposal was "in the interest of rural repopulation of 51 Clare towns and villages with wastewater infrastructure deficiency".
"We're all aware of the housing crisis," stated Flynn when he began speaking on his motion before the local authority. He referenced the Rural Housing Organisation founded by Feakle native, Fr Harry Bohan in the 1970s and in its time worked in thirteen counties from Cavan to Cork building 2,500 houses, as an example of what could be achieved. "We can't allow ourselves to be controlled by a State body like Irish Water who are not investing in rural areas". Clare "has been great at providing its own drinking water, we need the same with the serviced sites. There is a huge role for the provision of serviced sites".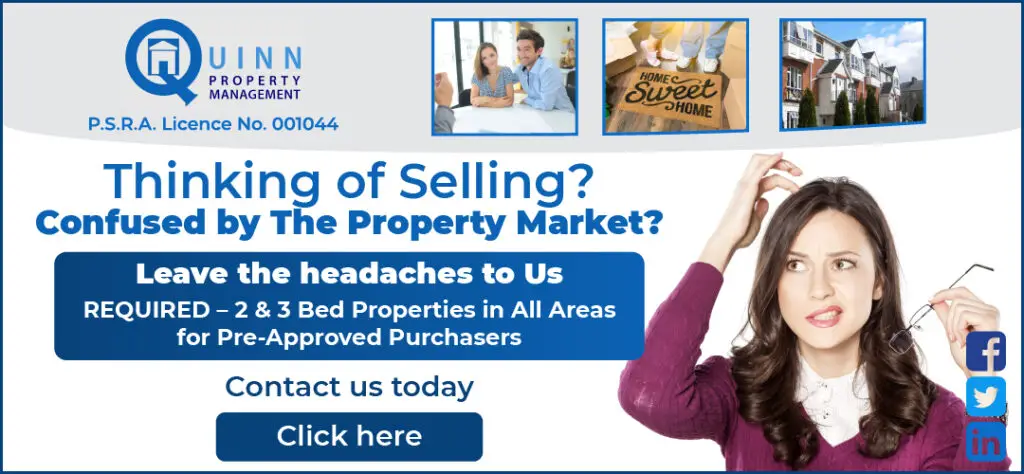 Rural Clare's future is bleak without the infrastructure, warned Cllr Joe Cooney (FG), "We have 51 villages in this county without proper infrastructure and won't have in a lot of our lifetimes". Developer led wastewater infrastructure was a practical solution to the problem, he felt. "For the future of some of these small villages, they will die a death if some sort of wastewater treatment system is not allowed".
If Clare was "lucky", two villages of the 51 would be equipped with wastewater treatment plants in the next two to three years, Cllr Cillian Murphy (FF) believed, "it will be 20 years before we're down to the bottom of the list. What has happened in the past should be a guide to us and not dictate to us".
Ongoing maintenance should also be the responsibility of the developers, Cllr Michael Begley (IND) affirmed, were the proposal to make headway. "Everyone is running scared of making a provision for developers to install the system, the capital should not be a problem because any housing scheme will be able to have economy of scales and factor in the cost of providing the appropriate wastewater treatment system and there's millions of them out there," he stated.
Cllr Gerry Flynn (IND) predicted, "Without essential services, these towns will depopulate, they will disappear as centres of population". The Shannon representative continued, "The Mayor started with gusto on this, I hope he hasn't watered down his position" to which the county's first citizen, Cllr Tony O'Brien responded, "It is very hard for me to water down".
"Over the course of our workshops, it was proposed to allow the principle of developer led wastewater treatment plants but the Chief Executive's report has this taken out. If the motion is approved, logic would say it will be included," Cllr Shane Talty (FF) surmised.
Full support was voiced by Cllr Joe Garrihy (FG) who agreed with comments to include proper standards and maintenance. "We either give a chance to these towns and villages or we don't, I've said it before, do we want our county finals in the future to be Éire Óg A versus Éire Óg B". Cllr Talty then interjected, "Ennistymon could get there first".
Maintenance consistently from private developers was key, Cllr Pat McMahon (FF) maintained. "Developer led is the only way forward, the powers that be have to agree to that," remarked Cllr PJ Kelly (FF).
Chief Executive of the Council, Pat Dowling said he was listening "very carefully" to the sentiments expressed. "If there are any means to sort out unsewered settlements we should explore them with an open mind".