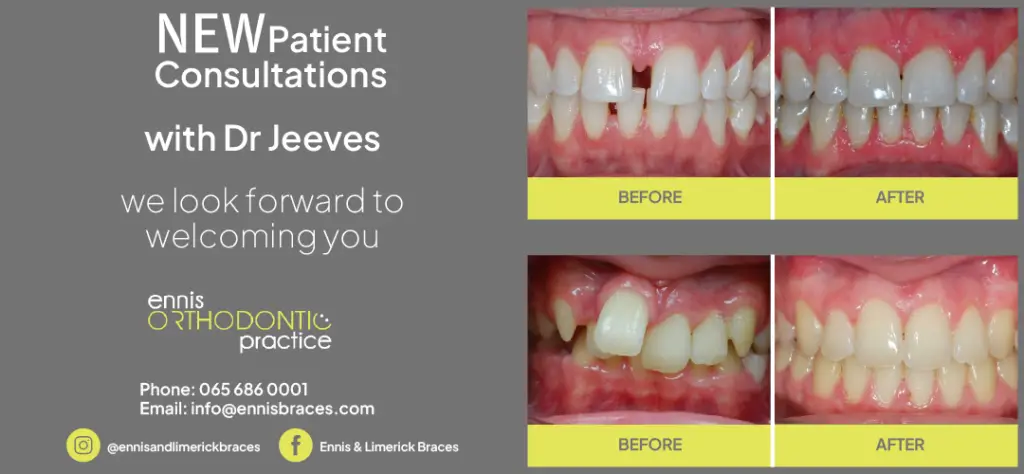 *Minister for Foreign Affairs, Simon Coveney speaking to The Clare Echo's Páraic McMahon. 
HOUSING IS "THE BIGGEST PRIORITY" within the Government yet an insufficient number of houses are being built, the Minister for Foreign Affairs has acknowledged.
For thirteen months from May 2016 to June 2017, Simon Coveney (FG) served as Minister for Housing, Planning, Community and Local Government.
During this time, he launched 'Rebuilding Ireland', a 115 page document which was divided into five pillars dealing with homelessness, social housing, construction, the rental sector and vacant properties. It set out the target of building 25,000 new homes each year and promised to end the practice of homeless families staying in hotels by 2017.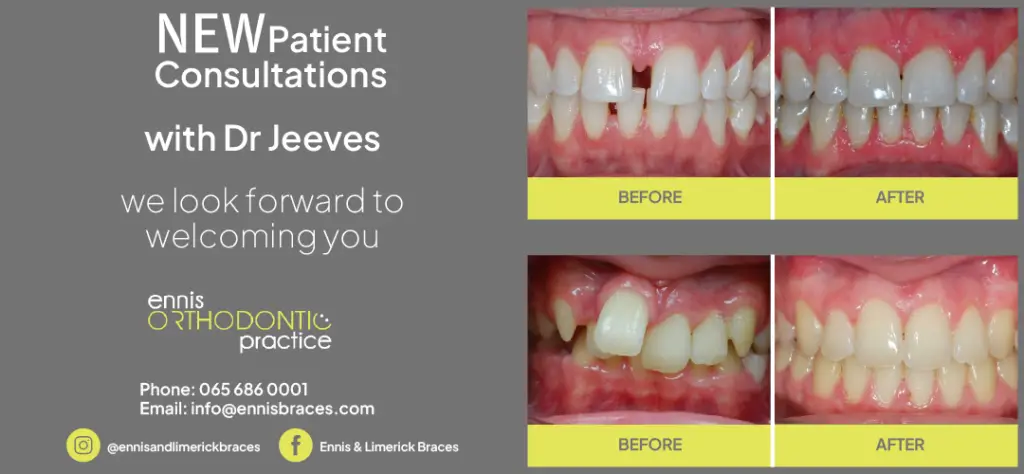 When addressing an Ennis event at the end of September reflecting on the foundation of the Irish State, former Minister for Justice, Nora Owen (FG) said her grand-uncle Michael Collins if he were around in 2022 would point out, "Collins I imagine would be looking down saying you have to get the housing situation correct".
Tanáiste and by the end of this month the next Taoiseach, Leo Varadkar (FG) told the Fine Gael Ard Fhéis the Government needs to do "much more" on housing while Taoiseach Micheál Martin (FF) said housing was the most important issue facing the country.
Speaking to The Clare Echo during a recent visit to the county, Minister Coveney defended his tenure as Minister for Housing and the pace of progress within the past eight years. "Just to be clear on progress, we've met all the targets that we set when I was Housing Minister, we said that by the end of this year we would need to be adding 25,000 new housing units and we will, it will be about 28,000 units by the end of this year, we will be adding 9,000 social houses in terms of new builds, we're spending over €4bn on housing now, when I was Housing Minister we doubled the spend to €2bn.
"There is a lot happening in housing but because there are a lot of people coming to Ireland because it is a country that people want to live and work in, we're seeing population growth which is expanding and it's putting a lot of pressure on the system so 25,000 new units is simply not enough now, it was enough when I was Housing Minister but we need to be close to 40,000 units in my view, the target is for 35,000 per year, this is a pressure that the Government is more than aware of, we don't need other people from outside to tell us that," he added.
He stressed the "huge amount" that the Government had to deliver on housing in the remaining two years of this Dáil term. "Housing is the biggest challenge for Government in terms of social pressure, young people in their twenties and thirties want home ownership, they want to be able to afford in the parishes, villages, towns and cities where they grew up, we are working hard to deliver that across all tenures – social housing, affordable housing, people who can afford rental and can buy in the ordinary market, we need builders that are building the kind of volumes we need right across the country, the numbers are dramatically up and they will continue to rise but they need to and we've a huge amount to deliver over the next two years".
Internal Department of Housing targets have revealed that demand will 'significantly exceed' the previous targets of 33,000 homes per annum with analysis pointing to a shortfall of 65,000 homes by 2030 even if the most ambitious of targets by current Housing Minister, Darragh O'Brien (FF) are met.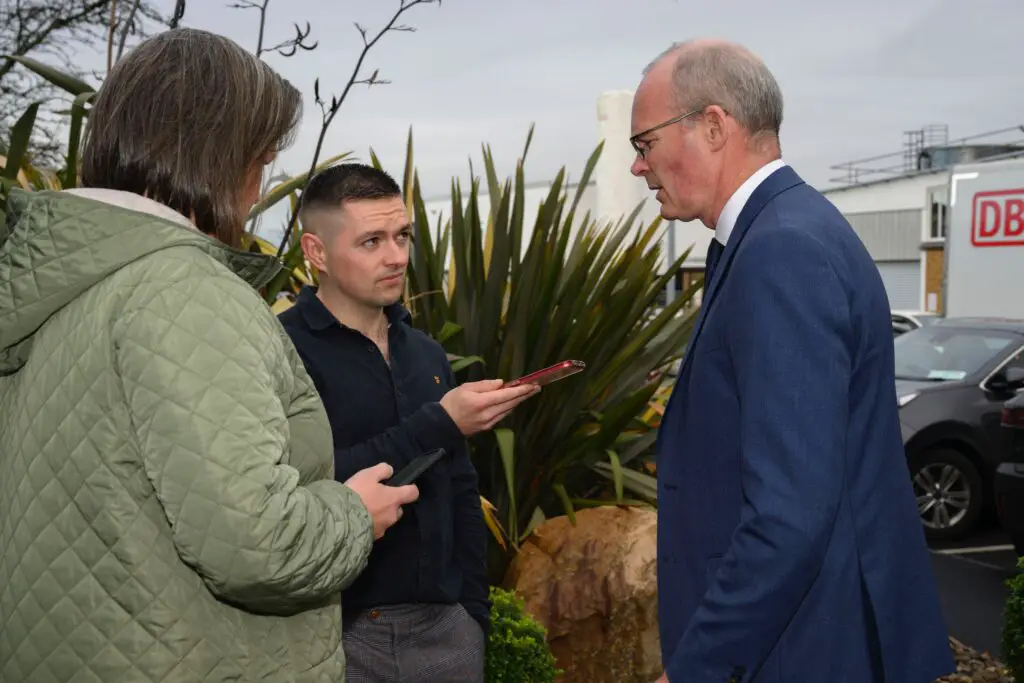 Minister Coveney was satisfied with the current Housing Minister, he said. "Darragh O'Brien I think is doing a very good job under a very pressurised environment, as I say he's increased the budget for housing significantly, the numbers continue to increase, we're gone beyond the targets that I set when I was Housing Minister but it's not enough yet and until we can get up to numbers within 35,000 houses per year and well over 10,000 social houses per year and then significant numbers of social housing which is really coming on stream now I think we will continue to see those frustrations that many people have.
"Let's not pretend there's a silver bullet here to solve the housing crisis, lots of countries throughout the European Union have significant housing pressures, there is no silver bullet and I would warn people against believing a lot of the opposition claims that you can do simple things and build 20,000 or 30,000 social houses easily, the obstacle to the pace of progress we need is not money and it's not policy, it is capacity in terms of delivering the kind of volumes that we need to deliver over the next few years, I can promise you we're working on it and it's the biggest priority in Government," he added.
When he addressed party members in The Temple Gate, supporters praised how genuine the Cork man was and urged him to consider running again for the party leadership. He refused to be drawn when questioned on his ambitions, "You're not going to get an answer out of me on that, we're very happy with our current leader, he's about to be Taoiseach in the next month, I think Leo Varadkar is going to lead the party for a long time yet".
A recent visit to Vitalograph Ireland's HQ in the Gort Rd Business Park saw Minister Coveney congratulate Frank Keane and his team for their expansion plans. "They are planning to have a workforce of well over 300 people here, adding a significant number over the next twelve to eighteen months, I think it is a reminder of the appetite to invest in Clare, the workforce that is here is attracting big names and big companies that are paying well and providing good jobs. We're trying to make sure we have a good spread of multinationals in the tech sector, the health sector and this is a really good example of a company that is growing and expanding in Clare with a well paid, highly skilled workforce here, it's the kind of jobs we want across the country".