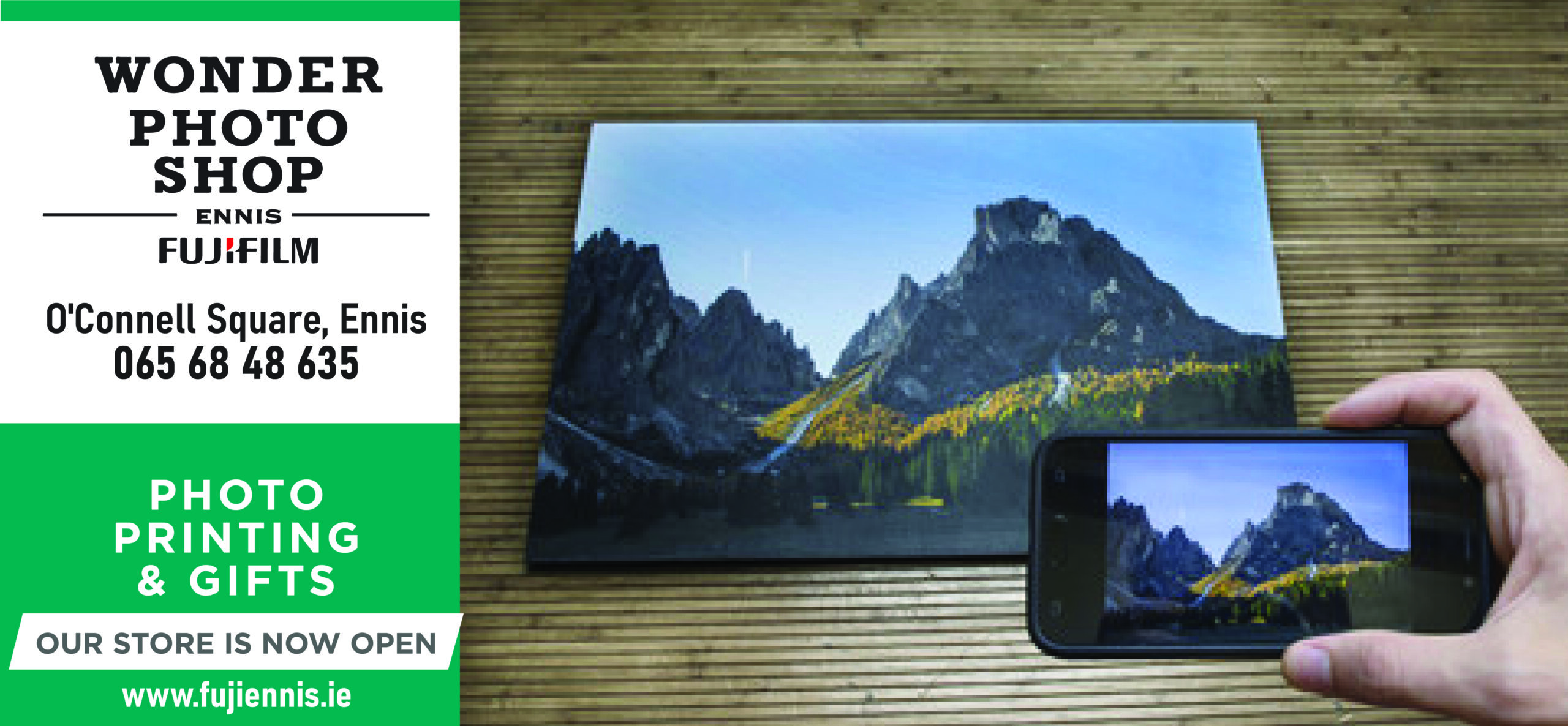 An East Clare representative has quipped that the public can't expect Clare County Council to "go around everyday watching dog's bums to see what is falling out of it" as concerns persist with regard to dog fouling.
Green areas and tourism points require specific attention, Cllr Pat Hayes (FF) stated as he put forward a motion at Wednesday's meeting of the Killaloe Municipal District seeking the Council's environmental section to "immediately deal with the recurring problem of dog fouling".
Councillors are receiving regular complaints when it comes to dog fouling, Cllr Hayes stated. "There is nothing as upsetting when somebody is out with a buggy or wheelchair and they drive into something like this, it leaves a bad impression of maybe a wonderful day at a public amenity". He suggested that the DNA of dog faeces be taken in order to determine its owner, "until we start naming and shaming we won't solve it".
Eye catching "funky dispensers" were helping to curb the problem, Cllr Alan O'Callaghan (FF) believed. "We can't go around everyday watching dog's bums to see what is falling out of it," he quipped.
Several dog owners are responsible when it comes to collecting the waste, Cllr Joe Cooney (FG) acknowledged. He said more fines for those failing to do so should be implemented.
"This is a countywide and countrywide issue," acting senior executive officer Morgan Lahiffe commented. Dog owners are making better efforts, he felt. The offence must be spotted for action to be taken which is restricted by the fact "we don't have endless resources," he explained. Locations such as the Two Mile Gate will be monitored closely in the coming weeks.