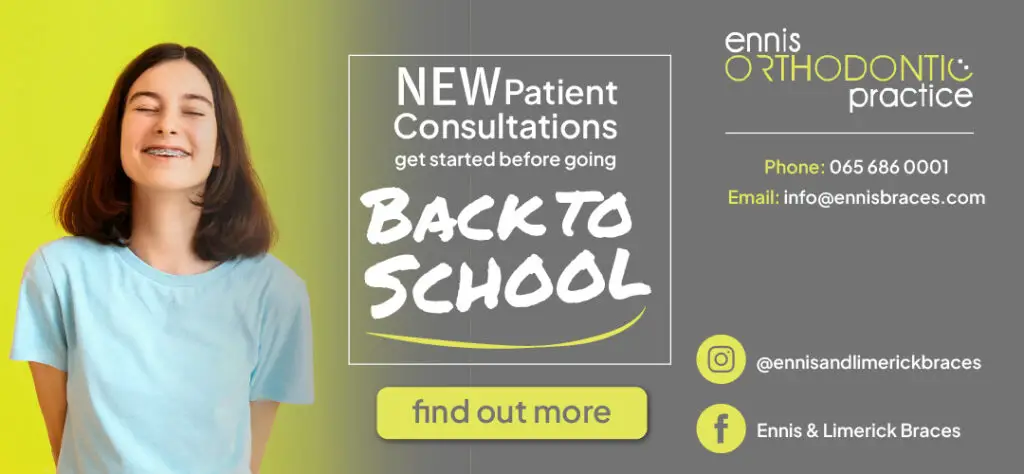 We are fully operational during normal business hours. However, our office is currently closed to the public in accordance with Covid-19 government guidance.
Please be assured that we are committed to service continuity for all of our clients, old and new, and are available, as usual, to deal with any queries or insurance requirements that you may have during this challenging time. We have contingencies in place to allow us to continue to support clients over the coming weeks and have full capacity to handle telephone calls, emails and queries remotely.
As a first point of contact, please email info@gleeson.ie or call 085 2801966. You can also contact us at our individual email addresses (see www.gleeson.ie for further details).
In the meantime, we hope that all of our clients and fellow local businesses keep safe and well over the coming weeks.
From all of us at Gleeson Insurance
Gleeson Curtin Ltd T/A Gleeson Insurance and Gleeson Financial Planning is regulated by the Central Bank of Ireland.