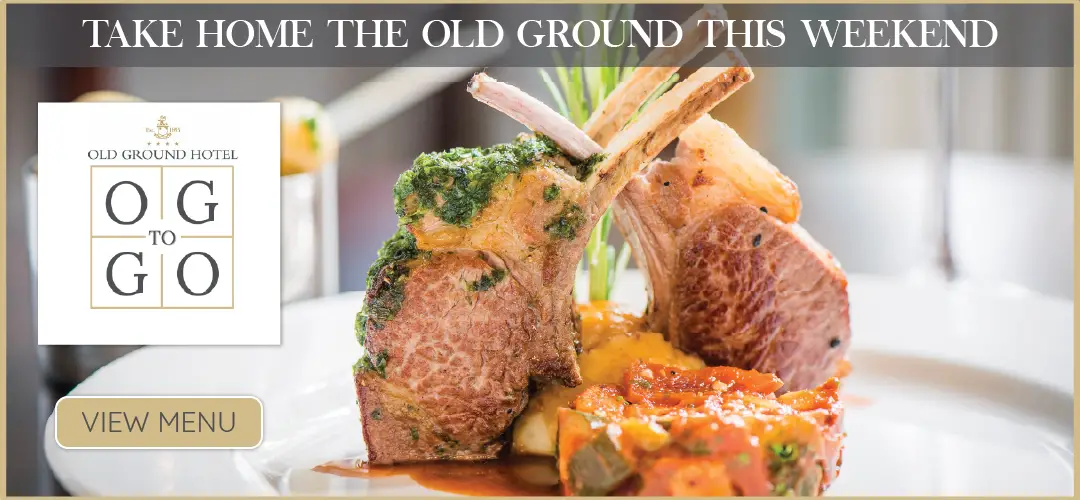 *Maeve Culligan.
Mandatory wearing of face masks in all shops is being enforced by Clare business owners.
Retail staff must wear a face covering unless there is a partition in place or a space of two metres between them and customers. With the exception of very small children as well as some individuals with health conditions and disabilities, all customers are obligated to wear face masks when entering businesses.
It's important that we all sing from the same hymn sheet and we will all be fine, tells Maeve Culligan of County Boutique in Ennis. Since reopening on June 8th, County Boutique has recommended that customers wear a face covering and Maeve remarks a huge compliance from the Clare public since the government's announcement on July 15th.
Maeve feels that the wearing of face coverings in drapery stores adds an extra element of safety and security, adding to the consistent steam cleaning that has been taking place in store. People feel safer and this is only a small price to pay, admits Maeve.
On the public's response to the mandatory wearing of face masks, Maeve comments, "We are giving people masks to try on here and it has made them feel much safer from the get-go. People have taken it on board, we are quite impressed. In fairness, I think a lot of older people would have been happy to wear masks. With regards to the younger generation, I have two daughters, twenty-one and nineteen, they are both wearing masks. They are very good. It's important that all the businesses stick to this, especially in light of a lot of tourists coming to Clare due to our low infection rate. We are a hot spot. It's a lovely county and we have so much to offer here. For this reason, we have to be so careful."
County Boutique stocks a range of face coverings in store, from cheap disposables to sustainable cotton masks.