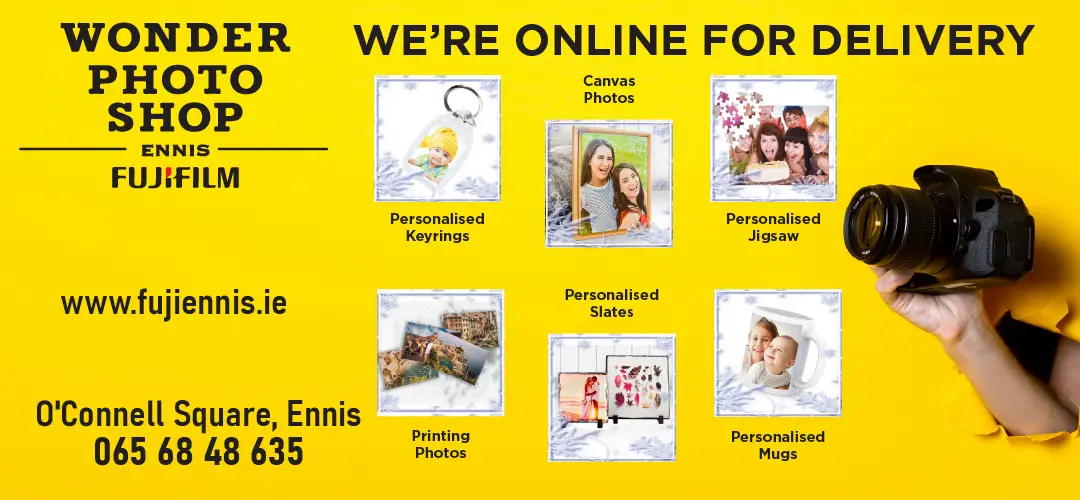 A West Clare Irish college has the potential to create 41 jobs throughout the entire year if it becomes a multi-purpose centre.
Development of Coláiste Eoghain Ui Comhraidhe in Carrigaholt as a multi-purpose centre and the beginning of residential summer courses for students was suggested by Cllr Gabriel Keating (FG) at the November meeting of the West Clare Municipal District.
Skills apprenticeships, languages and education were among the possible courses identified by the West Clare representative. Tourism, cultural and sports facilities such as swimming, water polo, kayaking and tennis were referenced by Cllr Keating. He detailed that funding would be required from relevant Government departments to bring the project to fruition. "The Coláiste should then remain open all year round with the potential to create 41 jobs," Keating stated. Further opportunities can be tapped into the accommodation for 100 people there, he added.
Directors of the Rural and Economic Development of Clare County Council completed a "very worthwhile" site visit to Coláiste Ui Comhraidhe in October, acting senior executive officer John O'Malley confirmed. "The potential for the site was visible to all present," he added and noted the Director of Economic Development was working on the next step for the project.
"This is going to be a huge development," Keating declared. Use as a multi-purpose centre was the way forward, he believed. "It is ideally located for marine development and for what it has been used as an Irish college, apprenticeship, tourism, culture and sporting opportunities". The college was in a Gaeltacht area until 1959, he recalled and highlighted that other avenues of financial backing were needed. "With funding anything is possible".
Coláiste Ui Comhraidhe had been identified as a strategic project in the West Clare MD, Cllr Cillian Murphy (FF) noted. He detailed why it was worthy of approval in the Rural Regeneration and Development Fund. "Explore the sense of being Irish and how Irish you are. We have to look at the bigger picture," he added.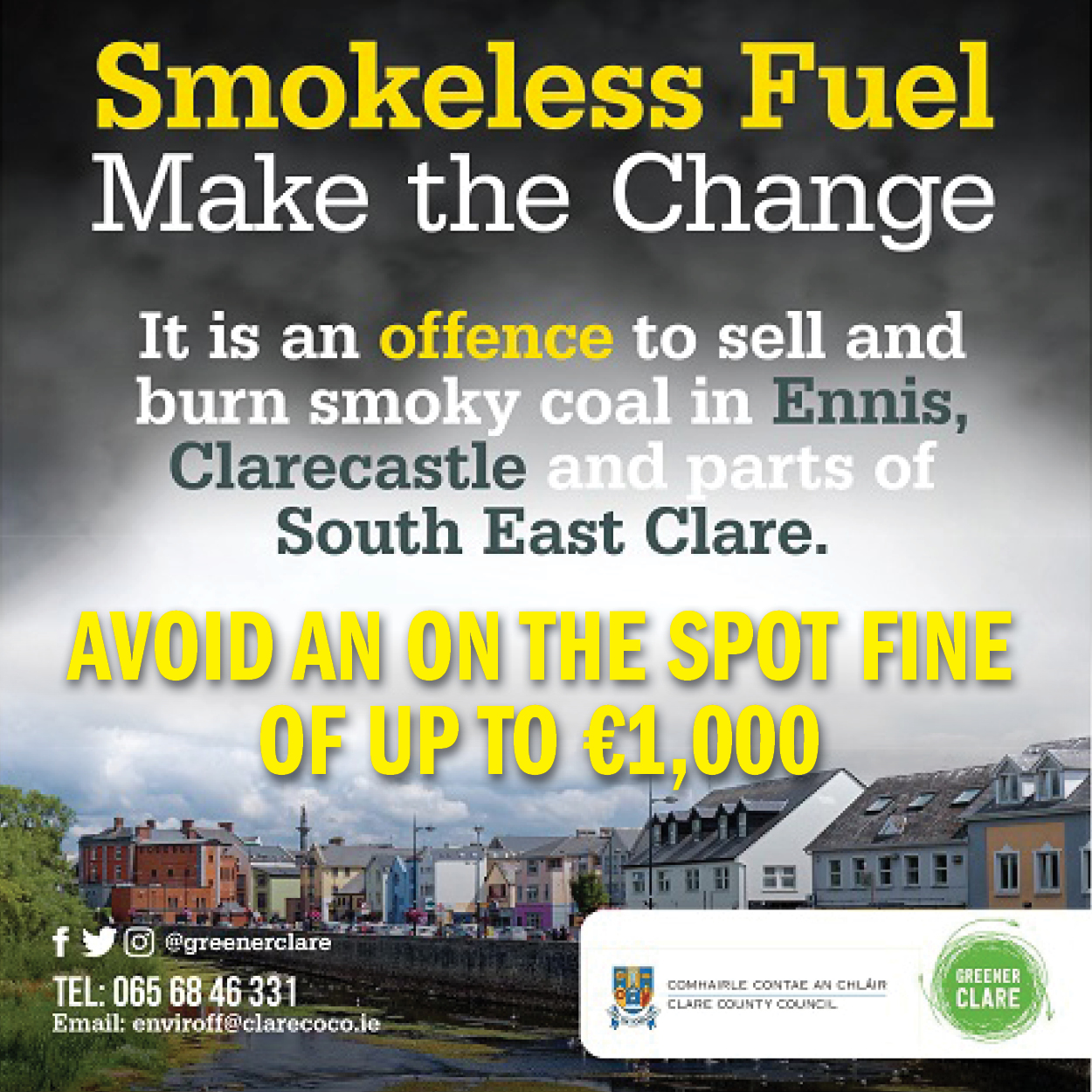 Support for the proposal was also voiced by Cllr PJ Kelly (FF). His late uncle Sean was priomhoide at the college for twenty years while Kelly himself spent the early summers of his teaching career at the Carrigaholt college.
Creating a cross-directorate effort for the project is the approach being trialled by the Council, Director of Service Leonard Cleary confirmed. He highlighted that it brought opportunities to the area outside of the summer season, "it does bring life into the Peninsula".