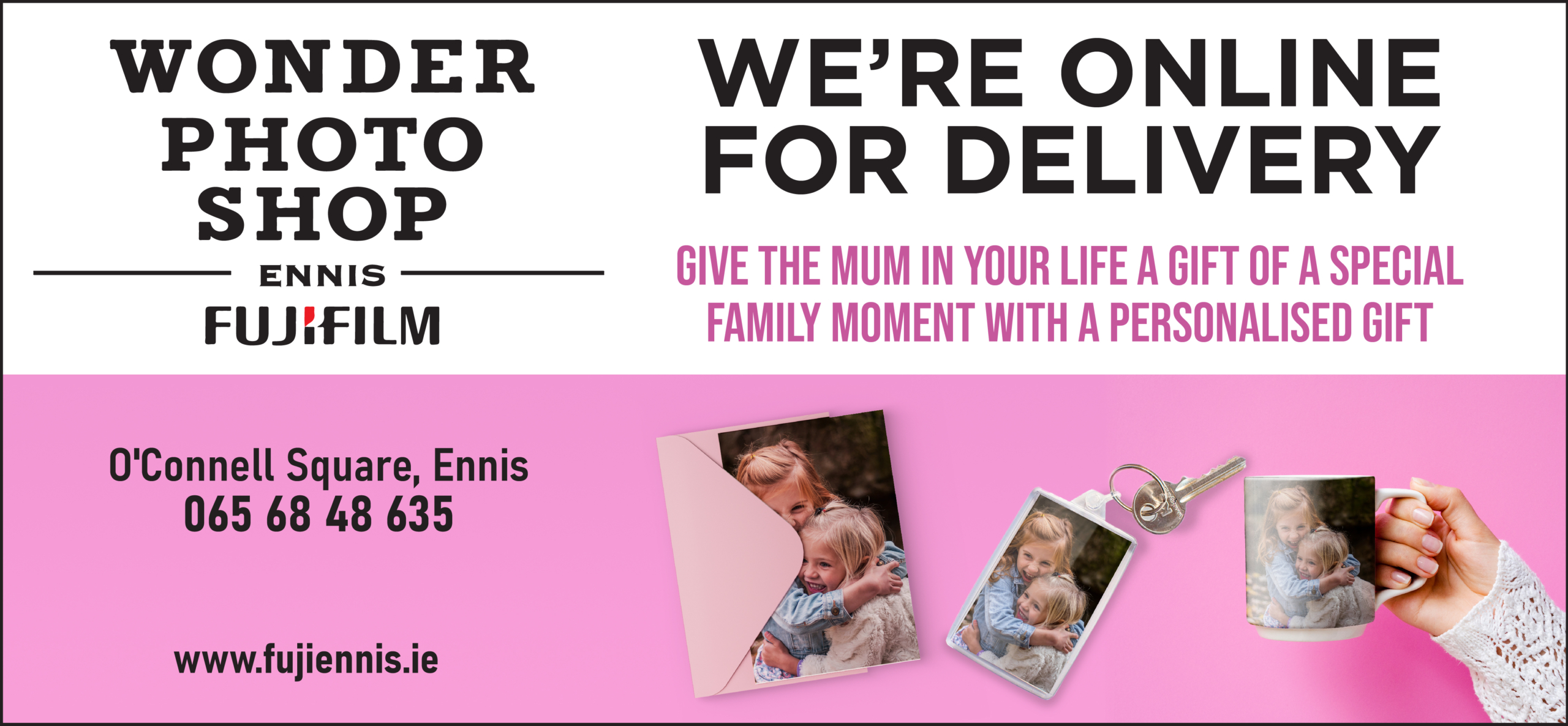 *Agnes O'Malley getting water from Kilmaley Church. Photograph: John Mangan
A seven week 'do not drink' water notice has been lifted on the county's largest group water scheme.
Raised levels of aluminium and turbidity were first detected on the Kilmaley Inagh Group Water scheme in February.
Over 2,000 households were affected by the water outage impacting on over 6,000 people in the county in areas such as Ballyea, Connolly, Inagh, Inch and Kilmaley.

Water was safe for hand washing in the midst of the COVID-19 for anyone on the scheme but was not fit for consumption. Residents did state that the outage made cocooning and social distancing much more difficult than it should have been.
Tests conducted in the past fortnight were satisfactory enough for those managing the scheme to lift the notice on Wednesday. Supply has been restored with immediate effect.
Cork based company, EPS run and manage the scheme and had been flushing it out for weeks. They had cautioned that there was no quick fix with over 250km of pipes in the network.
Speaking to The Clare Echo, Cllr Roisin Garvey (GP) was relieved "this seven week water saga has finally ended and we can now access clean safe drinking water from our own home again". She singled out the contribution of those who called to loved ones with water and KIGWS for "keeping at it".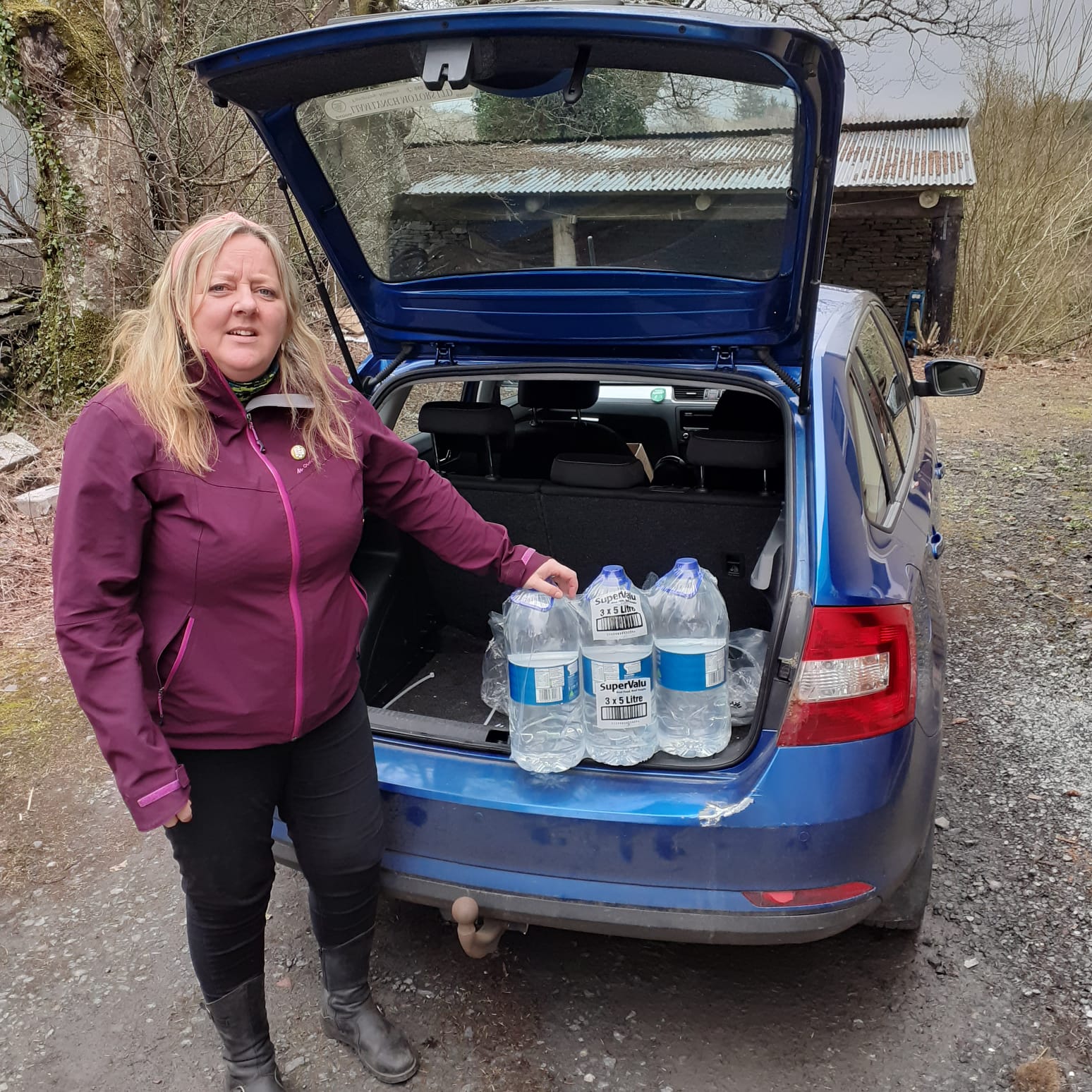 She added, "It was an honour for me to have an excuse to meet all the lovely older people I met through this but now I can call with Easter eggs instead of water".