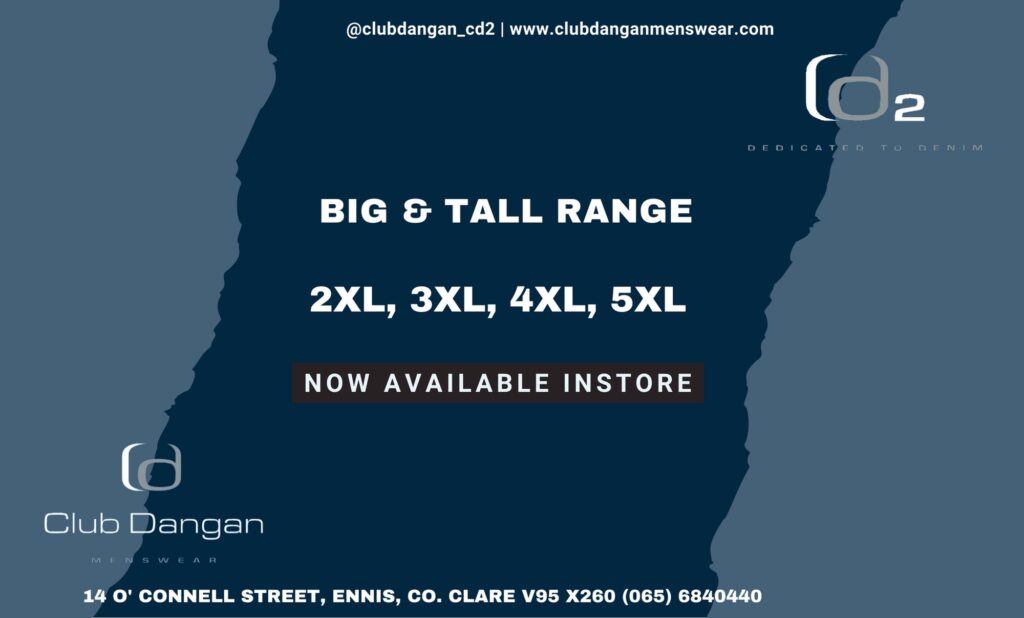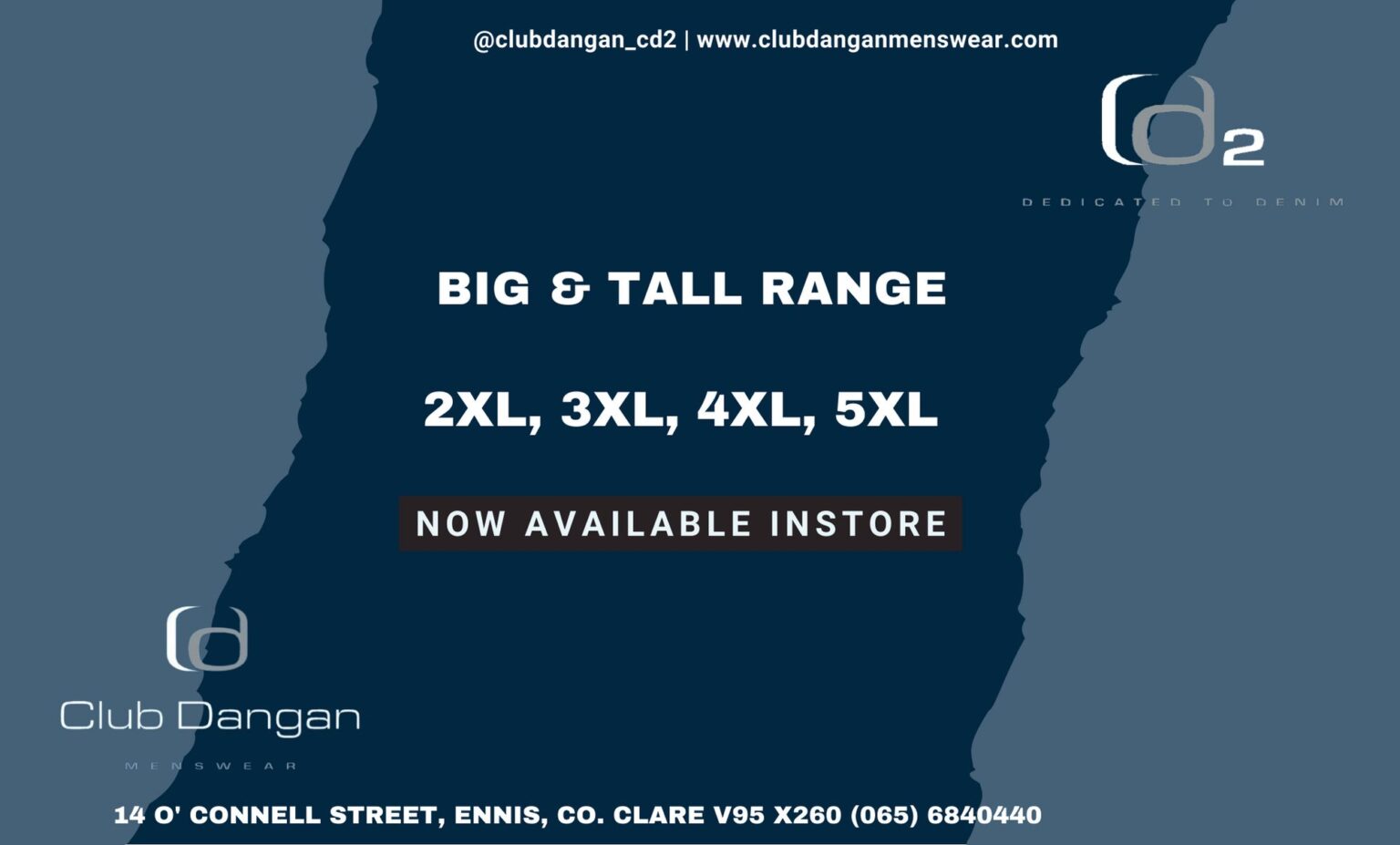 IT'S a bit of an understatement to say that this year is unlike any other we have seen before.
Leaving Certificate students around the county should be getting ready for their school graduation, but that's just simply not possible this year.
CBS Ennistymon is no different from any other school in that they can't have a graduation ceremony, but it could be argued that they have gotten something even better.
The legend that is Mícheál Ó Muircheartaigh recorded a special message for the graduating class of 2020.
The retired commentator has been cocooning in his Co Kildare home since the start of the pandemic.
The message states: "Enjoy every bit of it and keep looking forward. If you keep looking forward, like I heard my grandmother say one time. Rise every morning full of enthusiasm for the day ahead. I think that's the greatest outlook on life."
Watch the video here:
A special word of thanks to Mícheál Ó Muircheartaigh who sent an inspirational shout out to our LC class for their virtual Graduation celebration. #Legend #grateful #Gentleman
⁦⁦@BrennanEoin⁩ ⁦@DLynchSport⁩ ⁦@GaaClare⁩ ⁦@ClareFM⁩ pic.twitter.com/Se3MJTo2NE

— CBS Ennistymon (@MonCBS) May 27, 2020