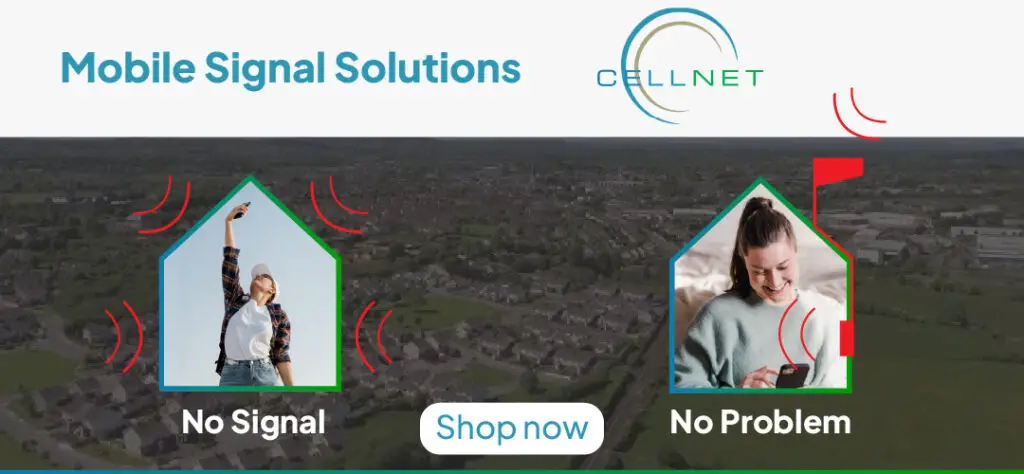 THE Guilfoyle family from Ennis will be the latest Clare clan to take part in the RTE Ireland's Fittest Family series.
The first episode airs this Sunday and fitness instructor Ezra Guilfoyle confirmed the competition was definitely worth the sweat.
"It was great, it was a very good experience now, it was lots of fun, it was a good challenge and it was great for the family," he told The Clare Echo.
"We are all a lot closer having done it, it was definitely a good experience," he said.
This series, complete with new coach Donncha O'Callaghan, promises to be the toughest yet.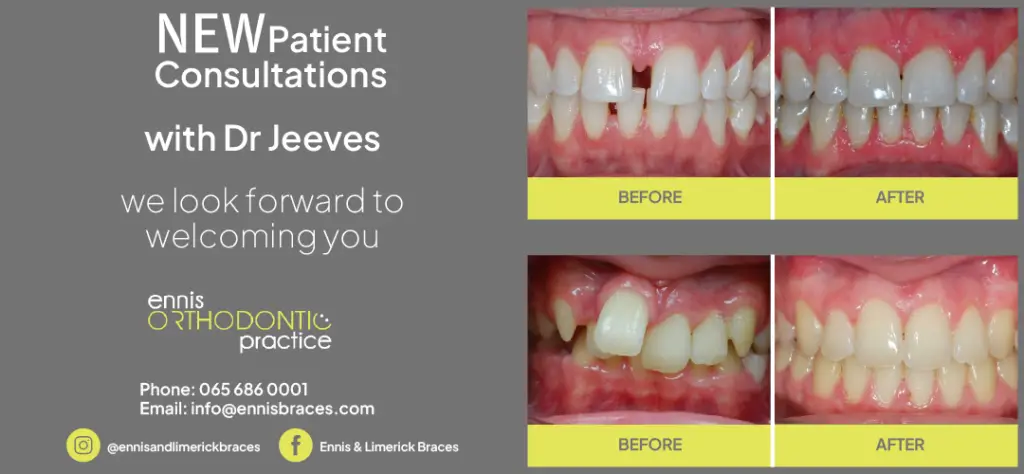 Ezra, his mum Tracey, sister Fawn and brother Sionnach will join forces to compete for the €15,000 prize pot.
In the first episode, six families go head to head in the underground tunnels of Camden Fort Meaghar, a 400 year old military fort in Crosshaven, Co Cork.
"They're more like normal families. None of them are super fit. Definitely they were more normal than I was expecting.
"Everybody was in good condition like but it's not like they were super fit and you wouldn't be intimidated by it," Ezra added.
Ireland's Fittest Family will air on RTE One this Sunday at 6.30pm.
G'wan the Guilfoyles.