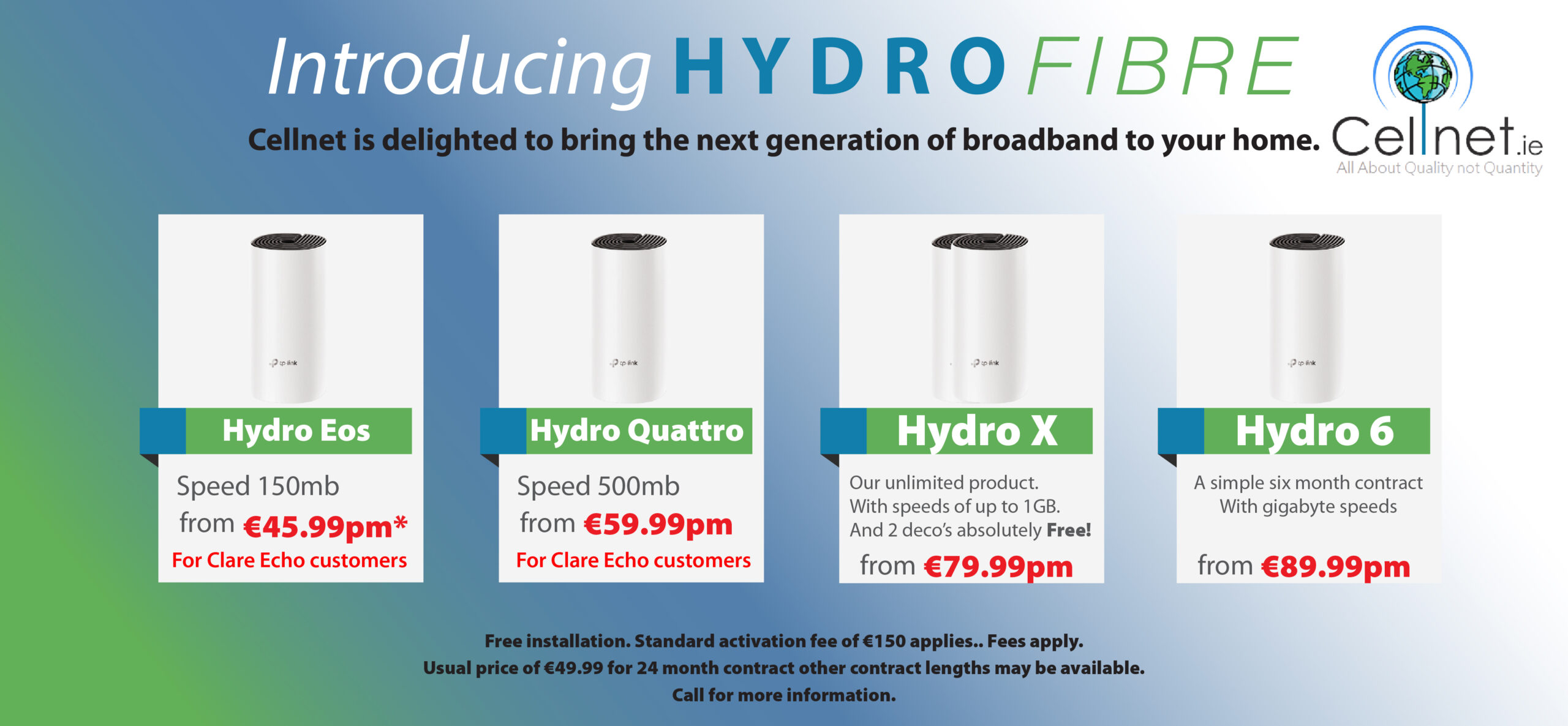 IT'S one of the biggest choons of the year and once you hear it, it's stuck in your head for days on end.
Dance Monkey by Tones and I also has a pretty unique video and if you haven't seen it, you should do yourself a favour and check it out.
Clarecare staff decided to put together a video to help lift their clients' spirits. All we can say is, it has definitely lifted ours!
"They really enjoyed themselves and I would love them to go viral for their efforts," a Clarecare spokesperson said.
Check out the video here: