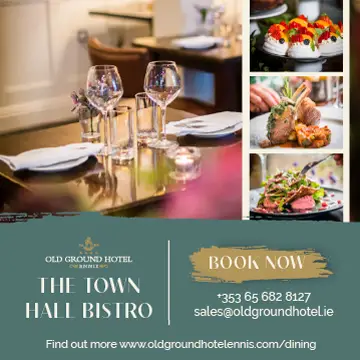 WASTEWATER TREATMENT SYSTEMS are critical to sustaining populations of towns and villages in the county, a Corofin representative has stressed.
In North Clare, completion of a wastewater treatment plant for Kilfenora is anticipated for mid-2023 while construction will commence on the Ballyvaughan infrastructure next year with a target of 2025 for its conclusion.
Construction work is ongoing in Kilfenora, senior engineer in the water and environment section of Clare County Council, Cyril Feeney outlined. "Hydrostatic testing and backfilling around the various process tanks has been completed. The storm tank floors and walls are now complete and roof sections have been lifted into place".
With regards to Ballyvaughan, EPS are in place as the design/build contractor. Design works remain ongoing with a landscape architect appointed to the scheme. "Following on from the planning process and planning approval, construction is anticipated to commence in late 2023 with completion in mid 2025".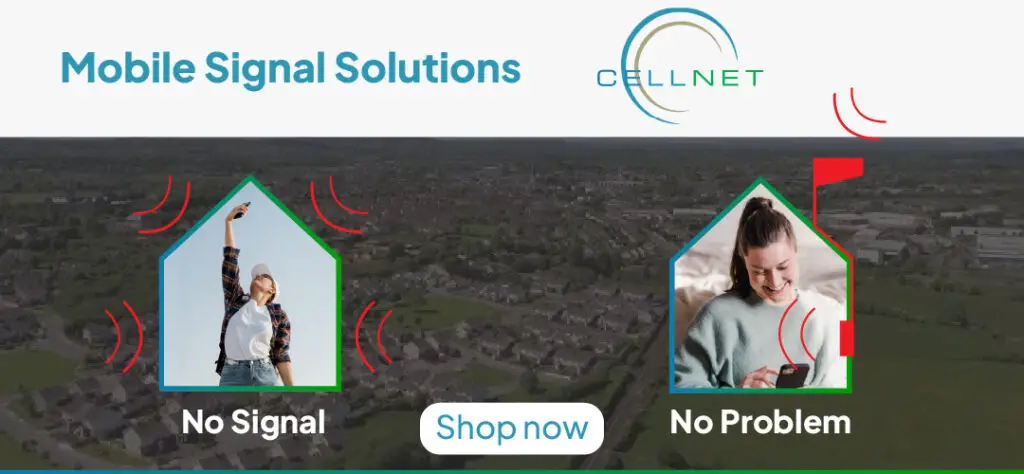 Current infrastructure in coastal parts of the county is irritating, Cllr Joe Killeen (FF) maintained, "Ballyvaughan is a seaside town and too many of our seaside towns don't have adequate infrastructure, wastewater is being pumped into the sea and that is not good enough".
He added, "If we're going to have a survival of the population of our towns and villages, we do need a wastewater treatment system". The Corofin representative felt the addition of the treatment plants would be very positive for both Kilfenora and Ballyvaughan.
Elected representatives are "fighting hard" for the 52 settlements without treatment plants, Cllr Joe Garrihy (FG) assured. "We will be diving into the County Development Plan over the next few months and the interpretation over population projections". Works by Irish Water represent a "huge State investment into these towns and villages to make sure people live there. It is a critical pillar in the picture, it is outside of our control largely but it is up to us to make sure our internal strategies follow State investment to drive footfall and increase the capacity for people to live in these villages".
Cathaoirleach of the West Clare Municipal District, Cllr Shane Talty (FF) said it was important to acknowledge the investment in both Ballyvaughan and Kilfenora by Irish Water.