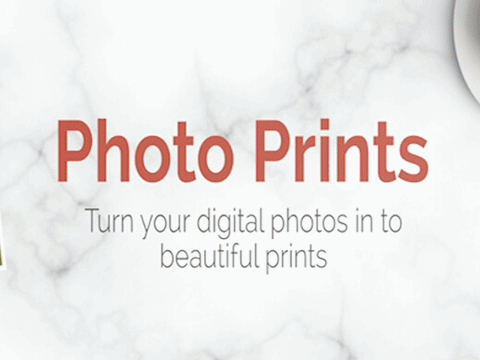 *Adam Moloney in Sixmilebridge. Photograph: Joe Buckley
A summer series of outdoor performances featuring local talent has kicked off to a warm reception.
Titled Bualadh Busk, the series is funded through the Outdoor Live Performance Scheme, Clare County Council and the Department of Tourism, Culture, Arts, Gaeltacht, Sport and Media. It is ran in partnership between the Shannon Municipal District, Clare County Council and the Clare Arts Office.
Damien O'Rourke of Cuppa Tea TV is an integral figure in the organising of the events locally which are taking place every Thursday and Saturday in Shannon, Newmarket-on-Fergus, Bunratty and Sixmilebridge throughout the months of July, August and September.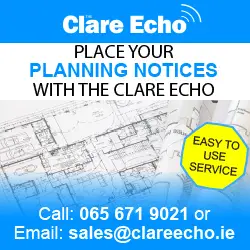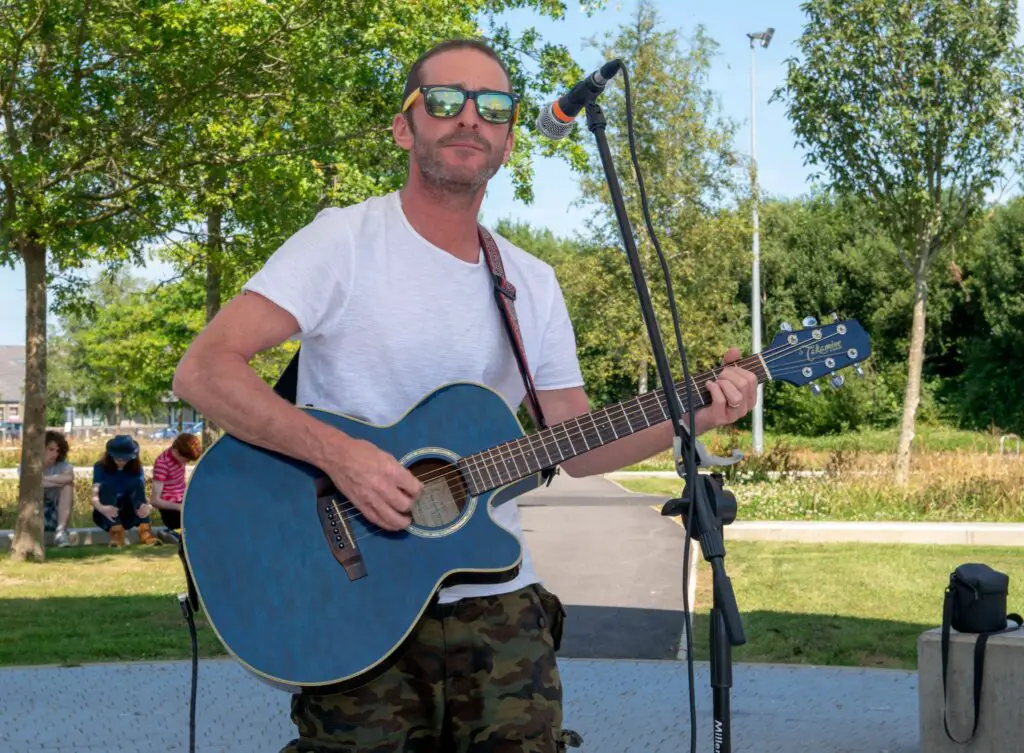 Mikey Wall performed at the band stand in Shannon Town Park on Saturday and was followed by Eoin O'Neil and Colleen Shanks who also travelled to the square in Newmarket-on-Fergus for a further performance.
Shannon's Adam Moloney who previously featured on The X Factor was by the O'Garney River in Sixmilebridge for a riverside rendition and he was also the musical act by the Creamery in Bunratty with Kathleen Malone and Pat Dowling the final acts on show.
High praise has been extended on social media for the events which attracted modest crowds to each of the venues. Lineups and times are to be confirmed for the upcoming performances in the coming days.