A uniform button belonging to a member of staff at the West Clare Railway has sold online for £470.
In what is believed to be one of the first instances a button belonging to a West Clare Railway worker has gone up for sale, it sold this week on eBay following a bid of £470 equating at over €528.
Manufactured by Comyns in Dublin, the used button was advertised as being in "excellent" condition with "little sign of wear" by a seller based in Powys in Wales.
An Irish Loyal National Repeal Association button which was also manufactured by Comyns & Son is currently available to bid for €250. €99 is the fee requested for an old antique historical button of the Picture of Victory in War. Other railway buttons from around Europe are priced from €1.11 to €248.47.
The fee paid for the Clare button greatly surpasses this. Details on the buyer are unknown but it is believed to be an individual who collects buttons, has an interest in rail transport and has connections to the Banner County. A bid between two individuals also drove up the price demonstrating the purchaser was very keen to get their hands on the historical item.
Local historian, Declan Barron told The Clare Echo that in his regular searches for Clare historical items online he has never witnessed a button connected to the West Clare Railway going up for sale before.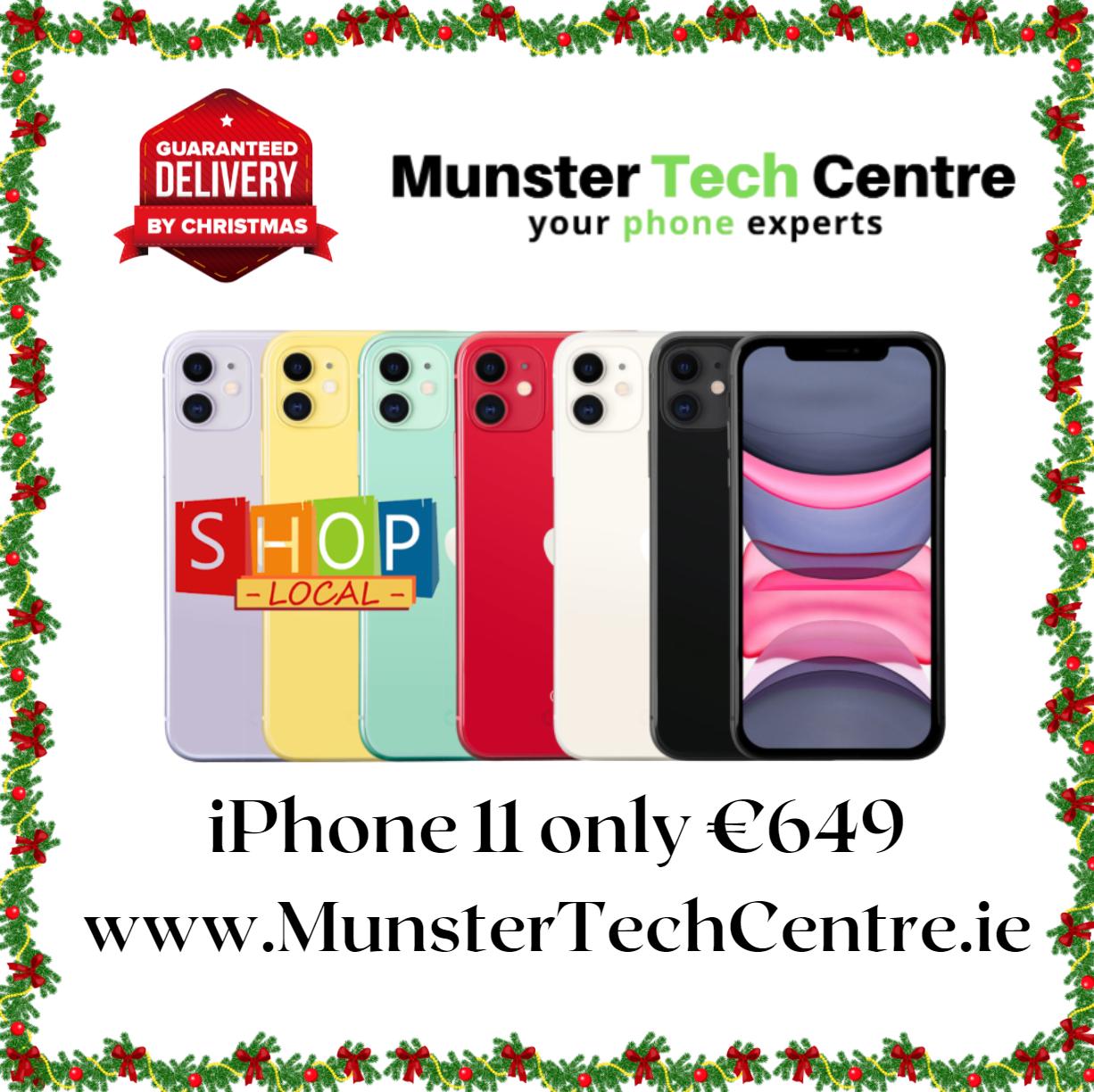 "I'm very surprised with the price that it went for, a Daniel O'Connell button would cost around €100, there are people advertising them for €250 or €300 online but just because someone advertises it doesn't mean that someone would pay it".
He estimated that the fee paid was among the highest ever paid for a button of Clare significance and noted that the selling of buttons related to Clare are not a common occurrence online.