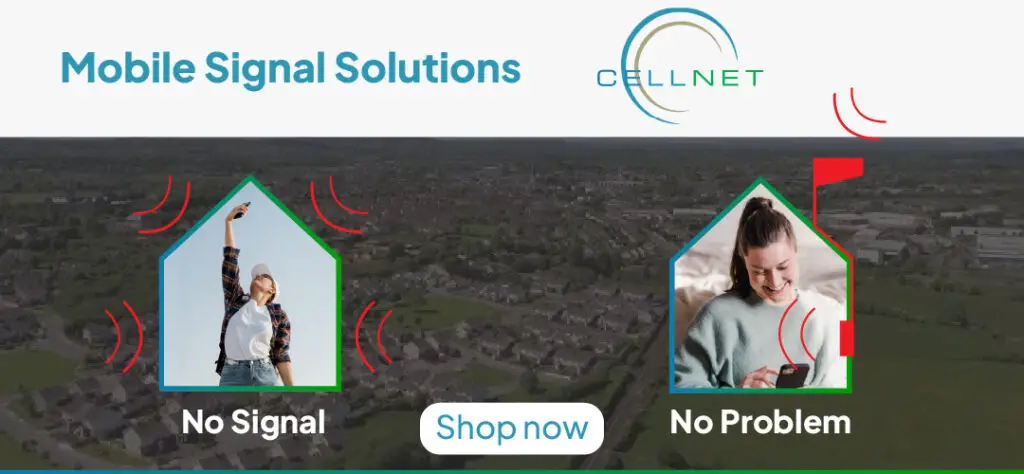 *Lifford FC manager, Adrian Walsh. Photograph: John Mangan
NOT ALONE do Lifford FC have a chance to win a fourth Clare Cup title but it is also an opportunity for the Ennis club to make a statement that they are back at the top table of soccer in the county.
1976 was the last time Lifford won the Cup and also the most recent appearance of their first team in the decider, the B team lost the 2009 decider to Rineanna Rovers.
When speaking to The Clare Echo prior to the start of the season, Lifford manager Adrian Walsh labelled Lifford as "a sleeping giant", success on Saturday would be its reawakening.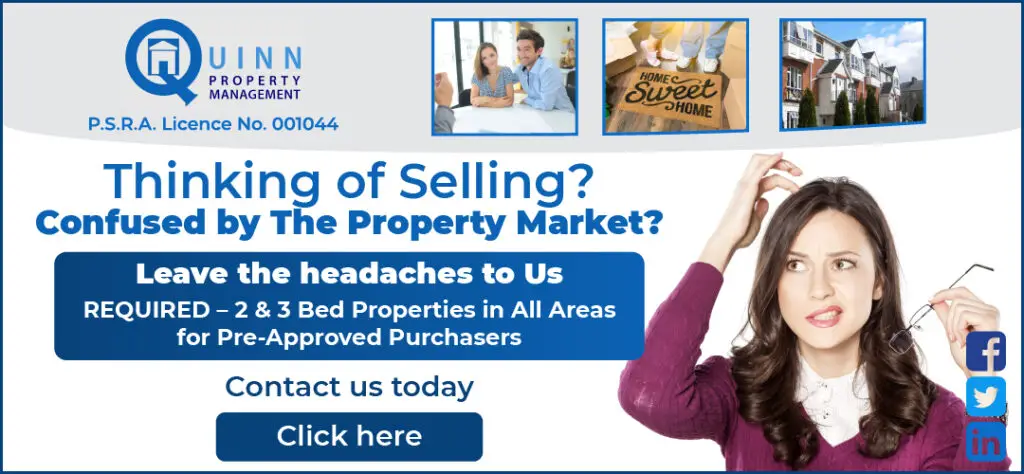 Speaking this week, Walla confirmed that both centre-halves John Allen and Johnson Munukum are set to miss the final through injury.
Renewing Lifford's reputation as an adult force was the focus for the forty one year old at the beginning of the year. "I came in a third of the way through last season, it was about staying in the league, stabilising and seeing what we have. This year was a steady progression, seeing what players we had and what we needed, what lads were about, the commitment levels, figuring out a style of play and how we wanted to go about things, the development of younger lads available to the club".
He continued, "For the players we didn't set out anything, as a management team myself, Rhys Phillips, Gary McNaboe, Eddie Killeen and John Maher the captain, we went for dinner, we talked and reviewed the last season, I said this is what we should be targeting this year, we got to a Cup semi-final last year, we got beaten 1-0 after extra time by Newmarket and were unlucky not to get to the Cup final, we wanted to go one better, get a good run in the League Cup and finish in the top three if at all possible. We've achieved the three of them, we won the League Cup, mathematically we're in third if Newmarket beat Bridge Utd and we're in the Cup final, we've hit the three targets so the season has been a success no matter what way you look at it for me and for the club, it's been a good year".
Walsh was part of the Lifford B team which contested the 2009 final while he also represented the club's A team plus Ennis Town, Hermitage and Turnpike. "I finished playing when I started managing! Declan Farmer is involved with the club and is a good friend of mine, he approached me after a game here it must be seven or eight years ago, he said 'I think you should retire', at the time I took it as an insult but I can see now why he said, I've just picked up the bug for managing, when things didn't go so well last season we had a meeting the senior players and decided to keep things afloat, keep ploughing on, we were all playing at the time and the boys were asking who would make the decisions, pick the team or have the final say, maybe it was a moment of madness but I said 'ye keep playing, I'll retire and the buck stops with me'. There was a few games this year where I togged out but I didn't need to go onto the pitch".
Among the players he faced off with on the field was current Avenue Utd manager, David Russell. "I had great battles with him, he is a bit older than me now but any time we played each other you'd know what you would get, tough and fair is the way to describe it, wears his heart on his sleeve, passionate. Rivals on the pitch when we were playing against each other and it will be no different on Saturday to the games we played here in the dugouts we're sitting in, there's always a bit of banter. Ennis is a small place, the lads know each other inside out. I'm looking forward to renewing acquaintances on Saturday".
Saturday's result is likely to influence young footballers based in Ennis as to which club they might join but Walla is adamant Tom Steele Park is the destination they should be choosing, regardless. "Lifford is the place to come to in my eyes, it has always been a development club even back to my younger days, there's always been players that have come through Lifford's academy, I'm coaching in the academy myself and the focus is on the player, that's not having a dig at any other club, I know what is going on in our club and I know what is going on in the past, having the likes of Alan Brooks push on and have a career in England, Barry Cotter who will be playing in Wembley soon, he came through our academy. We are the development club in the county, we have the most decorated coach in the county in Declan Farmer, he is a UEFA Elite A-licence coach, for any young lad that wants to be developed to play football this is the place to be. Ennis is a big town but in my personal opinion there's too many clubs, people might not like to hear that but there's no reason why there can't be a Clare team in the League of Ireland, there should be. There will always be rivalries, Lifford and Hermitage are the two oldest teams in Ennis, we have a fabulous set-up here and we're moving in the right direction in terms of developing the infrastructure here, we've good plans going forward, young lads are going to come, it's trying to find volunteers to come in and do the coaching, there's so many teams elite coaches can coach without getting burnt out themselves".
"We're under no illusion what we have to face us, from the off it's never been about winning and losing because when it's winning and losing that brings a fear element in my personal opinion, it's always been about performance. We lost 1-0 to Newmarket, the All-Ireland champions on Sunday and if we're honest about it we should have got a result, very unlucky not to get a result but it was a really good performance, I don't like losing but I've no problem a result not going our way if we perform. All I ask lads is to play football and perform to the best of their ability, results seem to have a habit of taking care of themselves when the performance goes right," the self-employed bricklayer added.
They may have performed against Newmarket but their semi-final display against Tulla Utd left a lot to be desired. "These boys are never beaten, they've been there and will go to the well and then they'll go back to the well again, having the younger lads to buy into that, we have big-game players and who teams have overlooked down the years, when the chips are down they will step up to the plate. We didn't have tempo in our play for the Tulla game, we could have easily been caught in that game".
Barry Ryan's addition to the management before the end of 2022 has been a big addition. "You can't be having a lad as good as him not involved, not alone on the goalkeeper coaching but a good lad and a football man. I told him my plans, I asked him to come on board, it has gone from there, he's gone from goalkeeper coach to number two".
They currently have two netminders to choose from, Rhys Phillips gave man of the match displays in their early season win over Avenue Utd while Peadar O'Keeffe was between the posts for the semi-final ."At one stage we had twenty six or twenty seven players, it has been whittled down to about twenty, we have three goalkeepers in the club, we had four. Between Rhys and Peadar they have been giving each other a good go since Peadar came in. We played Avenue in the first game, Rhys was man of the match, he was man of the match against Bridge, he is a big game player, a good lad with solid commitment. In terms of the squad whether it be number one or number two, nine or ten it doesn't matter whoever comes in is as good as the lad that is coming out. The lads bought into it that it was about the twenty six or however many is there, management, club. There will be personal targets that lads want to achieve but it is about the team and what is best for the team".
"Peadar came in, we had a youths keeper Luke Kennedy whose late uncle Mick Kennedy managed here, he was involved with the U17s team which folded due to the Leaving Cert, he was in the background and I was conscious that we needed a second keeper who has played to some level, when I heard Peadar was available I went for him and brought him in. I played with Fiachra with Lifford a few years back, when I came into management he was the first player I rang, I had been harping on even when I was playing that he would come back. Josh was with us for the last two seasons, he took a step back from it, he was anxious to get back. Johnson Munukum came and trialled out with us, he signed. Ninety percent of the players were here when I came".
Lines regarding the unconscious titan were echoed by the Cloughleigh man again in the days leading up to Saturday's Cup final. "It is a great club, it really is a sleeping giant. People forget, this club played League of Ireland at U21, football people will know that, Ennis is small but there is a lot of people coming from outside Ennis to live in Ennis, there's no reason why we can't push in that direction".