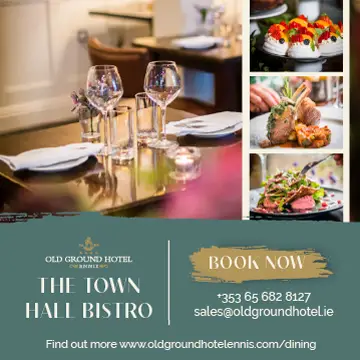 DARKNESS into Light has grown exponentially over the last few years, with dawn walks now happening in every corner of the globe.
Pieta House's vision is to create a world where suicide, self-harm and stigma have been replaced by hope, self-care and acceptance.
Darkness into Light is vital for their fundraising, for raising awareness and for bringing people together as they do everything they can to bring about a suicide-free world.
This year Pieta House opened a new suicide bereavement support counselling service in Ennis.
Darkness into Light Ennis 2018 will be launched in Ennis on Wednesday, April 4 at the Sonas Centre on Chapel Lane at 7.30pm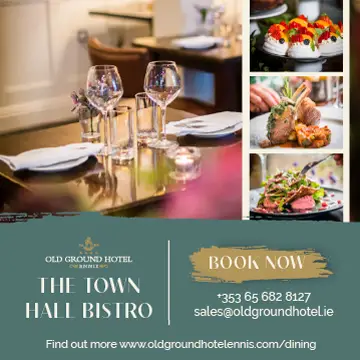 Up to 3,500 people are expected to participate in the Darkness into Light 5k walk in Ennis again this year.
Darkness into Light was first organised in 2011 with 550 participants and it has grown each year to the extent that Co Clare now has multiple venues – Shannon, Sixmilebridge Killaloe and Doolin.
Councillor Mary Howard, who is part of the organising committee, said: "Pieta House is a suicide and self-harm crisis centre founded by Senator Joan Freeman in 2006,.
"Pieta House provides a face to face therapeutic service that is free of charge for people in the acute stages of distress."
Pieta House provides bereavement counselling, a suicide bereavement liaison service plus the free 1800 247 247 number that is available 24 hours a day.
Pieta House has opened an outreach centre at Chapel Lane and for those wishing to make an appointment with theit counsellor there the number is 061 306792
Paul Whitmore, Chairman of the Ennis organizing committee said: "Pieta House's vision is that suicide, self-harm and stigma is replaced with hope, self-care and acceptance.
"Over 30,000 people have been through the doors of Pieta House since 2008 and we look forward to welcoming you all on May 12.
"The meetings have been had, the posters are up and the registrations have been hopping."
There will be no registration available on the night. All registrations will be made online here.