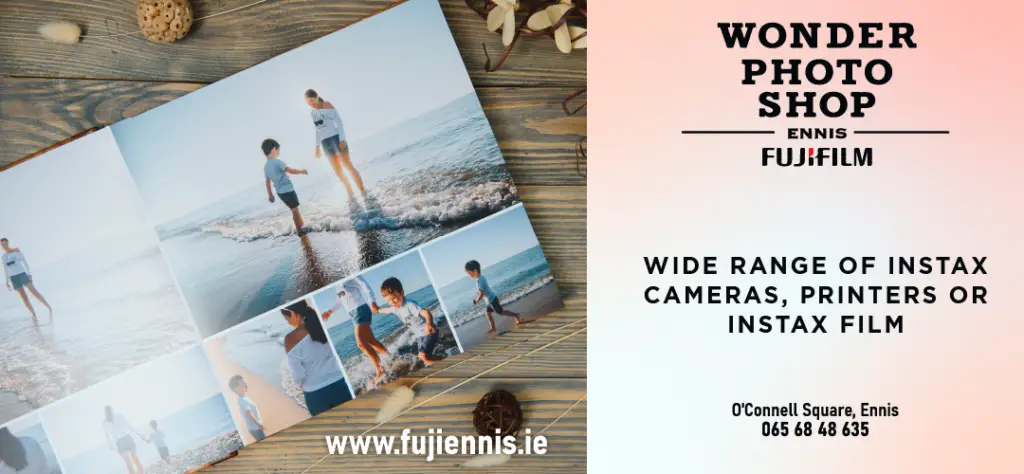 A waiver system for houses specifically designed for persons with medically certified disabilities "would make such a difference to people's lives," a leading disability advocate in the county has said.
At a recent sitting of Clare County Council, Cllr Ann Norton (IND) appealed to the local authority to establish a planning contribution waiver system for houses that are specifically designed and built for people with medically certified disabilities. "Such a waiver system exists in Fingal County Council and other Dublin Councils," she noted.
Contributions and charges are currently set out in the Development Contributions Scheme 2017 – 2023 which was adopted in April 2017. One exemption from paying development includes where a disabled persons grant is paid, Director of Economic Development Liam Conneally outlined. "This exemption applies to planning applications for both new purpose–built accommodation and also to applications for domestic extensions/alterations to existing accommodation to meet the needs of the person with a disability. A similar exemption applies in many local authorities," he stated.
Families building a house around a member that has a disability do not fall into the waiver, Cllr Norton commented. "They are punished for the fact that they're not falling into the means. It would make such a difference to people's lives," the Barefield woman said.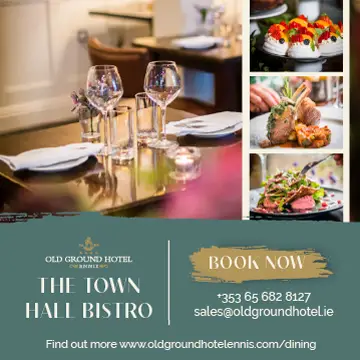 Numerous grants exist, Cllr Joe Cooney (FG) detailed while supporting the proposal. "It is something we should look at when putting contributions in place in the future," he maintained. "Cllr Norton is a great advocate for people with disabilities, the motion speaks for itself and I support the call from my colleague," Cllr Gerry Flynn (IND) remarked.
"There is an unfairness if you don't quality for the grant, you don't quality for the means test, I hope it can be resolved," Cllr Johnny Flynn (FG) felt. "It is something that we need to look at," Cllr Paul Murphy (FG) agreed. Cllr Susan Crawford (GP) believed, "I do think especially what COVID has showed us is those trying to support people to live in their own homes should be supported. Cllr Donna McGettigan (SF) also offered her backing to the proposal.