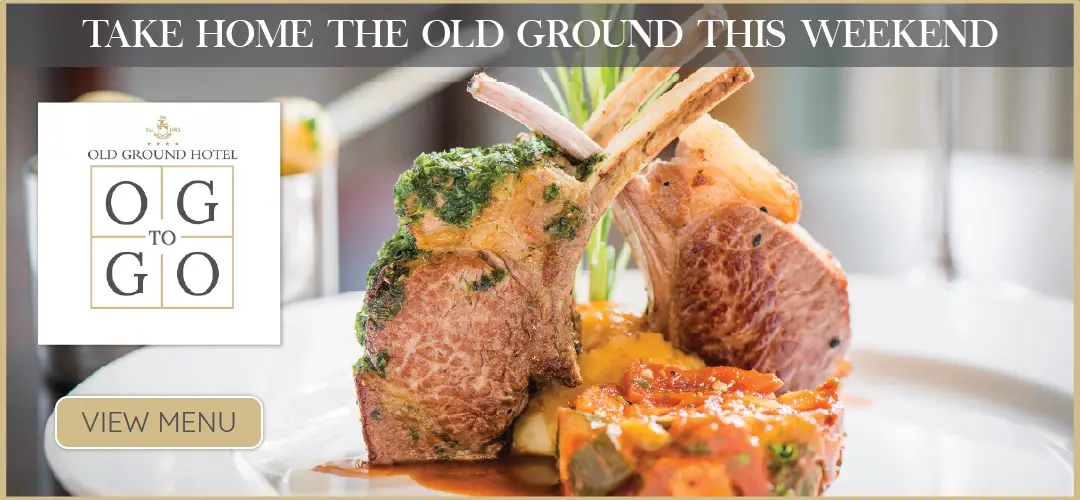 FIANNA Fáil General Election candidate for Clare, Dr. John Hillery has said that it is inconceivable that some people in the county are being forced to wait longer than 12 months for a diagnostic procedure at University Hospital Limerick or University Hospital Galway.
Dr. Hillery was commenting after new figures obtained by Fianna Fáil reveal that there are over 135,000 waiting for CTs, MRIs and ultrasounds across the country with more than 17,500 are on the list for over a year.
He said, "The high number of people waiting for procedures such as CTs, MRIs and ultrasounds is particularly worrying given the fact that they are diagnostic tests and are used to either confirm or rule out a condition. If these tests are being delayed by months and in some cases over a year, it could have serious consequences for patient outcomes.
"All of these procedures are carried out at both hospitals and these figures will be a great cause for concern for people on these waiting lists. However, it is not even the full picture. Our Health Spokesperson Stephen Donnelly asked the Minister to provide waiting times for a range of diagnostic procedures in hospitals across the country, but Minister Harris only gave details relating to CT scans, MRIs and ultrasounds.