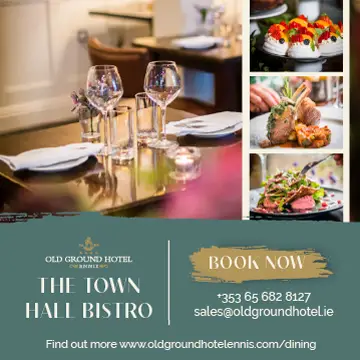 ALMOST DOUBLE the amount of Clare people are awaiting treatment for cataracts since 2021.
New figures released by the HSE reveal that the Inpatient/Day Case (IPDC) Waiting List for the county has almost doubled.
99 people in Clare were awaiting routine non-urgent, semi-urgent and urgent cataract procedures in May 2021 compared to 188 patients awaiting similar treatment at the end of January 2023. 53 people were waiting up to 12 months for a procedure.
Urgent investment is ophthalmology services in the Mid-West is required to address the growing waiting list for cataract procedures, Clare TD Michael McNamara (IND) has said. "A stand-alone high-volume consultant-led cataract theatre was opened by the UL Hospital Group in Nenagh Hospital in 2018, with the intention that it would facilitate patients from Clare to avail of their treatment there. It is clear however, that the impact this initiative has not resulted in the desired reduction in the waiting times to access cataract procedures. In fact, waiting lists have continued to worse since the middle of 2021".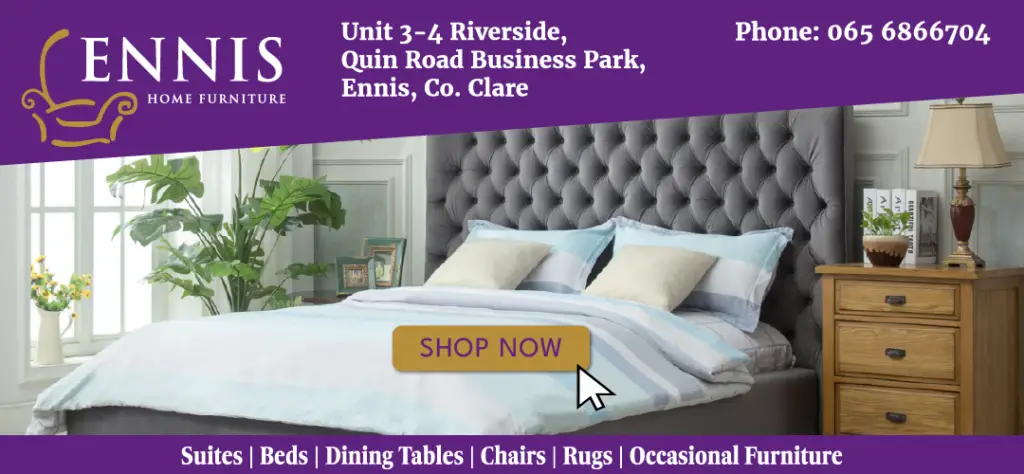 He added, "The ongoing capacity issues at UHL and consequent cancellation of IPDC surgical procedures at Model 2 Hospitals such as Nenagh and Ennis is continuing to have significant, negative knock-on consequences for people awaiting other urgent procedures. The Government this month announced €363m for the 2023 Waiting List Action Plan, which it says will reduce hospital waiting lists by 10% in 2023. While this is welcome, it does not go near far enough in addressing lengthy cataract patient waiting lists, which I fear will only grow further without extra intervention."
Deputy McNamara said the Department of Heath must step up its engagement with and support for the HSE and the National Treatment Purchase Fund (NTPF) regarding growing waiting lists. "The key to reducing the backlog lies with the allocation of funding towards weekend and evening work in public hospitals, the increased use of private hospitals, and more significantly, increasing capacity in the public hospital system," he added. "Without such critical interventions we will continue to see waiting lists grow in this county, as well as in Limerick and Tipperary where there are 381 and 265 people respectively on cataract surgery waiting lists".