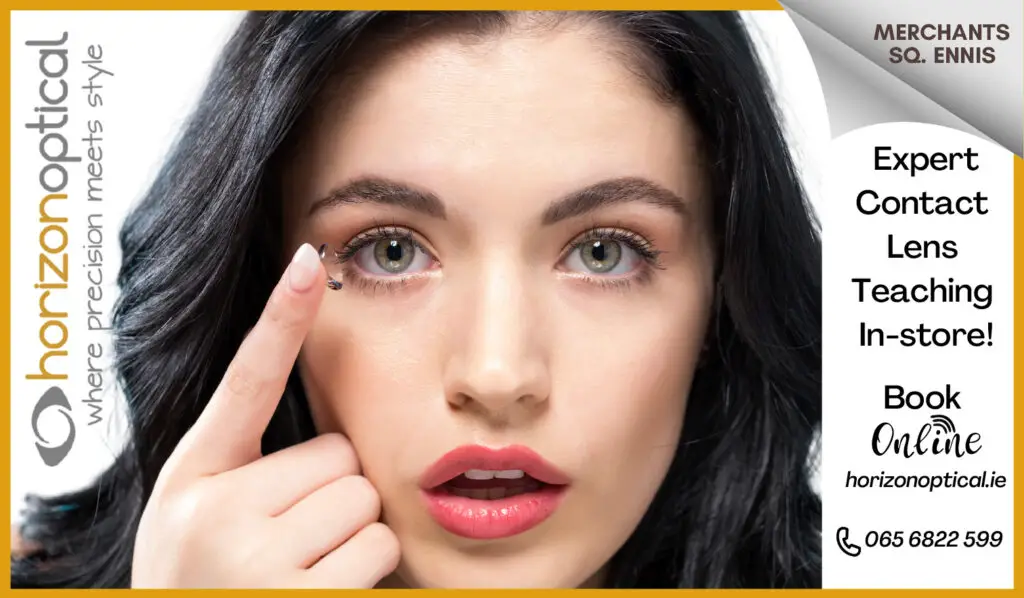 VUELING AIRLINES are to cease operations of its service from Shannon to Paris in June.
Shannon Airport Group have confirmed to The Clare Echo that Vueling will no longer run the service to Paris Orly Airport from June 14th.
Only launched last September, the removal of the twice weekly service from Shannon's schedule is a setback to boosting tourism connections between the Mid-West of Ireland and Paris.
Management for Shannon Airport Group said the route to the second largest airport in France "had been growing in popularity in recent months, signifying the demand for the service".
A spokesperson for Shannon Airport Group told The Clare Echo they were "disappointed| with the decision. "We understand the reason for this is in relation to capacity issues at Orly Airport".
"Our team worked hard to secure this destination for the region, and we will continue to work with Vueling Airlines to secure further destination options in the future," the spokesperson added. "We will now be exploring alternative opportunities with other airlines to provide a Paris service for our passengers. We would advise customers booked to fly to Paris from Shannon with Vueling after June 14th to contact the airline directly".
Vueling is the largest carrier in Spain with hubs in Barcelona, Paris Orly and Fiumicino in Rome. It operates over 100 services to 31 countries, including many European cities and Middle Eastern countries. lThe ow-cost Spanish airline which a member of the International Airlines Group (IAG) which also owns Aer Lingus, has also pulled its service from Cork Airport.
This year's summer schedule from Shannon offers 32 destinations to 11 countries across Europe, the UK and USA.
Clare TD Cathal Crowe (FF) said he was "deeply disappointed" with the scrapping of the service. "It shows how challenging it can be for airports to retain routes beyond a seasonal basis. Support for airports like Shannon needs to continue and be guaranteed on a multi-annual basis. Shannon is, however, in a good place – it had almost 90% on growth on 2019 levels and this summer will have 32 routes and I'm confident that Mary Considine and her team will do all in their power to secure more.
"I once again reiterate the importance of having connectivity to a European hub. Since the advent of Brexit, Shannon no longer has a service into an EU hub and whilst Heathrow is, and will remain to be, an extremely important service for Shannon Airport, we do need a connection to either Amsterdam Schiphol, Frankfurt, or Paris Charles de Gaulle Airports. I will continue my efforts as Aviation Spokesperson to promote Shannon and ensure that it's well represented within the ranks of government," Deputy Crowe added.