*Brian Torpey. Photograph: John Mangan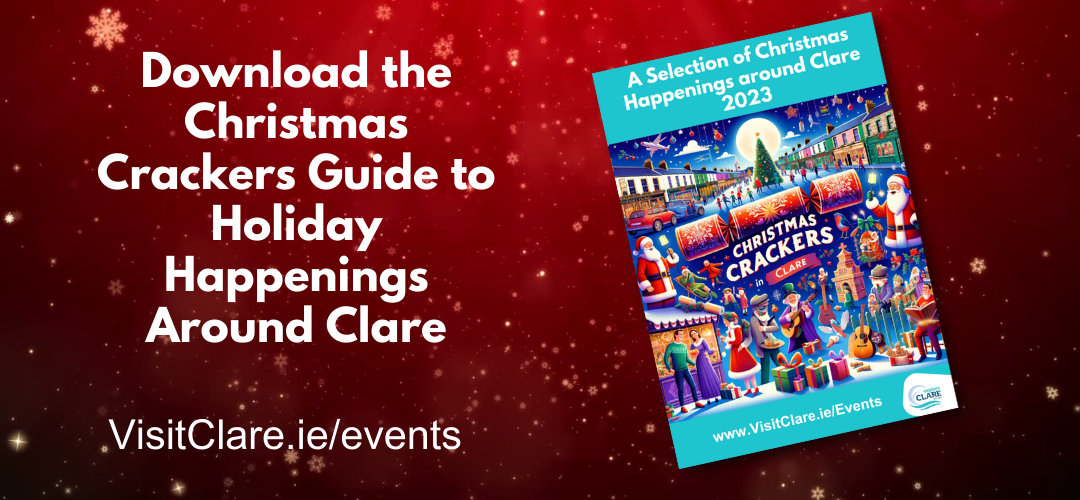 Voting procedure proved to be a bone of contention at the February virtual sitting of the Clare County Board.
A proposal from The Banner GAA club to consider introducing a group stage for the Junior C hurling championship led to tensions brewing from a number of delegates.
Reading the correspondence, Clare GAA secretary Pat Fitzgerald relayed the Ennis' club request for the CCC to consider bringing in a group stage for the championship this year to increase the amount of games.
Six teams competed in the championship last year with some clubs finished after losing their opening encounter. Player retention was voiced as a worry by The Banner with a change to the underage structure prompting worry that those aged over 17 may leave the sport prematurely.
As discussion was opened to the floor, Tulla's Brian Torpey backed the bid and called for all matters at the meeting to be voted on during the gathering. Fitzgerald detailed that the intention as outlined to club secretaries was to submit all votes vial email with Michael McNamara and John O'Sullivan to act as tellers in the same system adhered to for County Convention.
Torpey responded, "People are so excited about this meeting, some people feel it is ground-breaking. I would be very proud to cast my vote tonight and I want the people of Tulla to know how I voted, I'm sure other delegates feel the same". His suggestion for all votes to be known was endorsed by Niall Romer of Kilmaley.
County Chairman Jack Chaplin explained that with over 114 people logged onto the meeting, "we would have no idea who is voting. We have to go the same as the last meeting".
Accepting votes remotely would be "very easy" Dermot O'Donnell of Wolfe Tones believed. "The club representative should talk and give their vote". Chaplin responded, "We'd be all here night doing a roll-call vote".
Fitzgerald reminded the meeting that "every club" was notified of the voting procedure. "If clubs had a problem they should have sent in that. I don't think we're ready for it," the Sixmilebridge clubman felt of an online voting system and questioned the legality of following such a route. He said no club made contact to complain about the system used at Convention.
Attention of the national media heightened the need for a vote, O'Donnell declared. "Why don't we have a crack at this vote and see how it goes, I thought the delegates decided how it goes, we have the whole country watching, we're a laughing stock," Romer remarked.
Clubs were unable to hold a meeting to put together a complaint due to the short notice of the meeting, Torpey stated. He said precedent was broken with the November minutes not being received by clubs, notification not being issued five days prior to the meeting and the meeting scheduled days previously being cancelled online by the county PRO.
Ambrose Heagney was against the idea of voting on the night. "I would like to discuss any serious matter with my club, I need to discuss serious issues with my club. I may not be able to judge whether it is right or wrong, I need to go back to my club," the Corofin delegate outlined. He wished the Chairman well on his election.
Chairman of Clarecastle, Niall Tuohy said he was looking forward to seeing Chaplin put his "own stamp" on the County Board. He flagged that unlike the Convention no officers were to be elected as he backed the bid for votes to be known on the night. "Nobody could cast aspersions on the secretary to say something was done wrong," if an open vote was held, he added.
Whitegate's David Solan maintained it was "imperative that the ordinary members of the GAA in Clare are aware what way the clubs in Clare voted on this very important issue" in reference to calls for a review. "This issue is a game-changer for Clare, if this motion isn't backed it will put a huge spotlight in Clare. We need total transparency on what is happening".
Precedent was set at the Convention, Chaplin stated. "The agenda should have come out earlier, we might have had time to put in an objection. It is all about transparency, it is nothing personal or under-hand," Solan said.
Five days notice does not have to be given for County Board meetings, Fitzgerald outlined. "I don't want an argument, I just want it done right and it to be done above board". He continued, "I don't mind one way or another but I do mind people trying to tell me on notification and procedure".
Torpey then cited and a motion from Sixmilebridge asking for seven days notification to which Fitzgerald said he was well aware of and referenced a different motion looking for the minutes five days after a meeting. "I don't like to have myself questioned," Torpey said and Fitzgerald replied, "Everybody is entitled to be questioned whether it is you or me".
"We either pass laws or obey them or don't bother," the Tulla delegate reiterated. "We obey laws, don't be getting excited. Our officers wanted discussion and meeting setting out agenda because they felt it was a very important meeting, I didn't have the time that is exactly why, I don't mind want you say," the secretary stated.
Assistant secretary Anne Hayes in a strong address criticised the gestures and actions of some delegates. "We can see them on camera and their actions, their movements and their fist raising in the air, turn off your camera if your fist in the air," she admonished of the actions.
Ennistymon eventually seconded the proposal for the Junior C championship to be run in a league format.