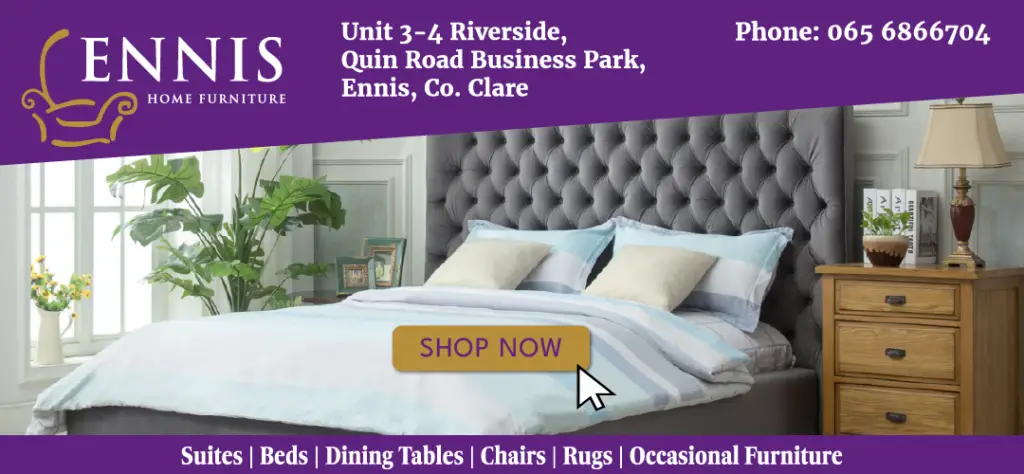 One new councillor is guaranteed in the Kilrush LEA with the unlikely possibility of more as nine candidates including four sitting councillors competing for five seats.
In the hours ahead of #LE19, The Clare Echo will be publishing a full list of candidates in every electoral area with background information to help our readers make an informed and educated decision before travelling to the polling station.
When it comes to the election count, stay tuned to The Clare Echo across all our social media channels and our website for live updates from the election count at Treacys West County Hotel.
Regardless of the result, the first meeting of the Kilrush electoral area even when it comes with the Ennistymon LEA to continue as the West Clare Municipal District will be a new era for politics in the county.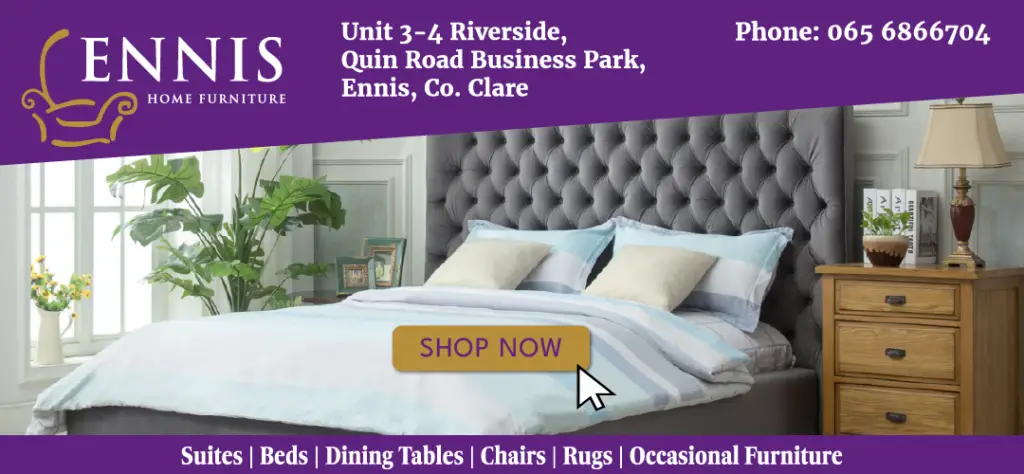 This comes following the retirements of Christy Curtin (IND) and Michael Hillery (FF), two of the longest serving politicians in the county and more importantly to the current field, two politicians that always racked up a large vote.
Candidates appear below as they will on the ballot paper.
Chambers Bill (FF) – Ever present on the Council since 1985, Bill Chambers has competed with future Junior Ministers and Senators during his 34 years as a representative in the Kilrush area. In June 2016 he made history becoming the first person from Cooraclare to serve as the first citizen of the county. It stands out as one of his personal highlights as a local representative and resulted in a visit to the United States of America, a country he had never been to beforehand. Regarded by his colleagues as a cool-headed character well capable of playing on a team, Bill's has had to wait until the final count in his last two election bids to secure his seat, prior to that when elected earlier a Fianna Fáil candidate has always followed soon after, both Cillian Murphy and PJ Kelly would certainly like a reoccurrence if Bill gets in before them. Conscious of the tradition that Cooraclare has in maintaining representation on the Council, Bill does not want to break the trend that stretches back to the time of Johnny Daly, Michael Chambers, Tom Campbell and Bob Chambers.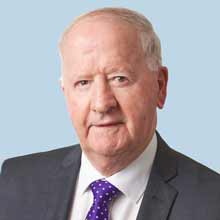 Keating Gabriel (FG) – Upon entering retirement a decade ago, Gabriel Keating was anticipating a quiet life where he could relax after decades working in finance. Fine Gael had other ideas for the man from Cross and made several requests for him to run in the 2009 elections, he declined and declined again before relenting in April announcing his intention to win a seat, which he did. Gabriel repeated the result in 2014 and was the final candidate elected, his first preference vote did take a tip but the former Chair of the Clare football board proved to be very transfer friendly which saw him leapfrog four competitors to retain his spot. In a decade spent working in Roscommon he was a key figure in the development of Hyde Park and likewise was to the fore with the opening of Loop Head Lighthouse. He was the first Clare man to receive the presidential award for his contribution to the GAA. Currently, Keating has been kept occupied with plans for The Little Ark in Kilbaha. A weekly viewer of Dancing With The Stars, Gabriel needs to increase his amount of first preference votes if he is to waltz his way back to the Council.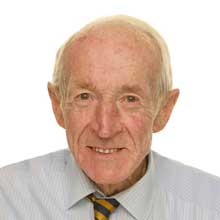 Kelly PJ (FF) – Clare's longest serving and most experienced councillor is the title that sits on the shoulders of PJ Kelly. Admittedly 'a reluctant candidate', Kelly's efforts to source a suitable runner came unstuck having approached six different candidates both inside his parish of Lissycasey and further afield. Now the campaign is up and running, PJ is determined to be returned and continue to highlight the case of rural Clare. Throughout this Council term, he maintained the closure of post offices was an assault on rural Ireland, planning restrictions in North Munster he felt more suitable to North Korea, cautioned that ghettos could be created if the right mix is not found with social housing and was close to resigning his seat following a €300,000 reduction in the General Municipal Allocation for all of Clare. Five years ago PJ had the lowest expenditure of all successful candidates conducting the campaign at a cost of €640. Always one to do his homework, the retired teacher has quoted a vast array of individuals during his years in the Chamber be they ex dictators, literary giants or fellow colleagues.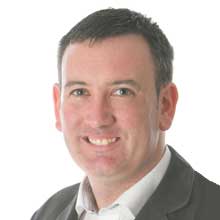 Lynch Ian (IND) – Before being a County Councillor, Ian Lynch served his apprenticeship as a town councillor in Kilrush and at that stage represented Fine Gael. However they were guilty of scoring an own goal in the West Clare Municipal District five years ago as Lynch was lost from the party, his failure to be selected on their ticket saw him go Independent while Bill Slattery and Gabriel Keating were elected- in the MD with Oliver Garry losing his seat. A volunteer with Kilrush Tidy Towns, the RNLI and Scattery Island Heritage, Ian is the current Cathaoirleach in the West Clare MD. In February he declared that the drug problem in West Clare is out of control following a motion the previous September where he looked for a five year action plan be devised to tackle social, criminal and addiction issues in the area. In 2016 he contested the General Election was the first Councillor in the race to be eliminated following his exit on the third count, national attention came his way in July of that year as he revealed himself to be a Beyoncé fanatic, if he has a fraction of the popularity of the American singer he'll be home and hosed before long.
Lynch Noreen (IND) – Born in Britain but raised in Ballymum, Noreen Lynch moved to Kilmurry McMahon in the last decade following the death of her mother in 2009. A volunteer shop assistant with Second Chance Animal Centre in Kilrush, she has identified removing fluoride from the water supply as her pivotal issue. On top of this, Noreen has earmarked geoengineering as a concern and is equally as baffled with the amount of airtime given to both subjects by elected officials and the media. It was at the end of February when she decided to contest the local elections but her candidacy was only confirmed with the submission of her nomination papers and Lynch confessed to not knowing she could broadcast the news or begin canvassing until it was official. During her brief canvassing stint, the Independent has met a wide gamut of people, some of which have no interest in the local elections.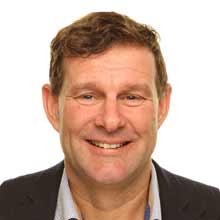 Murphy Cillian (FF) – One of Clare's foremost tourism experts, Cillian Murphy is back in the race for a seat on the County Council. In 2004, he ran for the Green Party but finished bottom of the poll. As the years progressed so too has the amount of work attached to his CV. Amongst other things, he is the co-founder and ex chairman of Loop Head Tourism while he has been heavily involved in the Make Kilkee Plastic Free initiative. Before he was selected as a Fianna Fáil candidate, Murphy expressed an interest in flying the Fine Gael flag but was turned away, securing the grass root vote from his new party is key to his bid. He believes depopulation is the biggest threat to rural communities but identifies the tourism, fishing and farming product in West Clare as being critical to combating it. During the interview process to be selected, it was remarked to Cillian that it was if he's been in training all his life to become a councillor, he must now clock up the miles through his canvassing to win over the entire Municipal District to ensure his efforts pay off.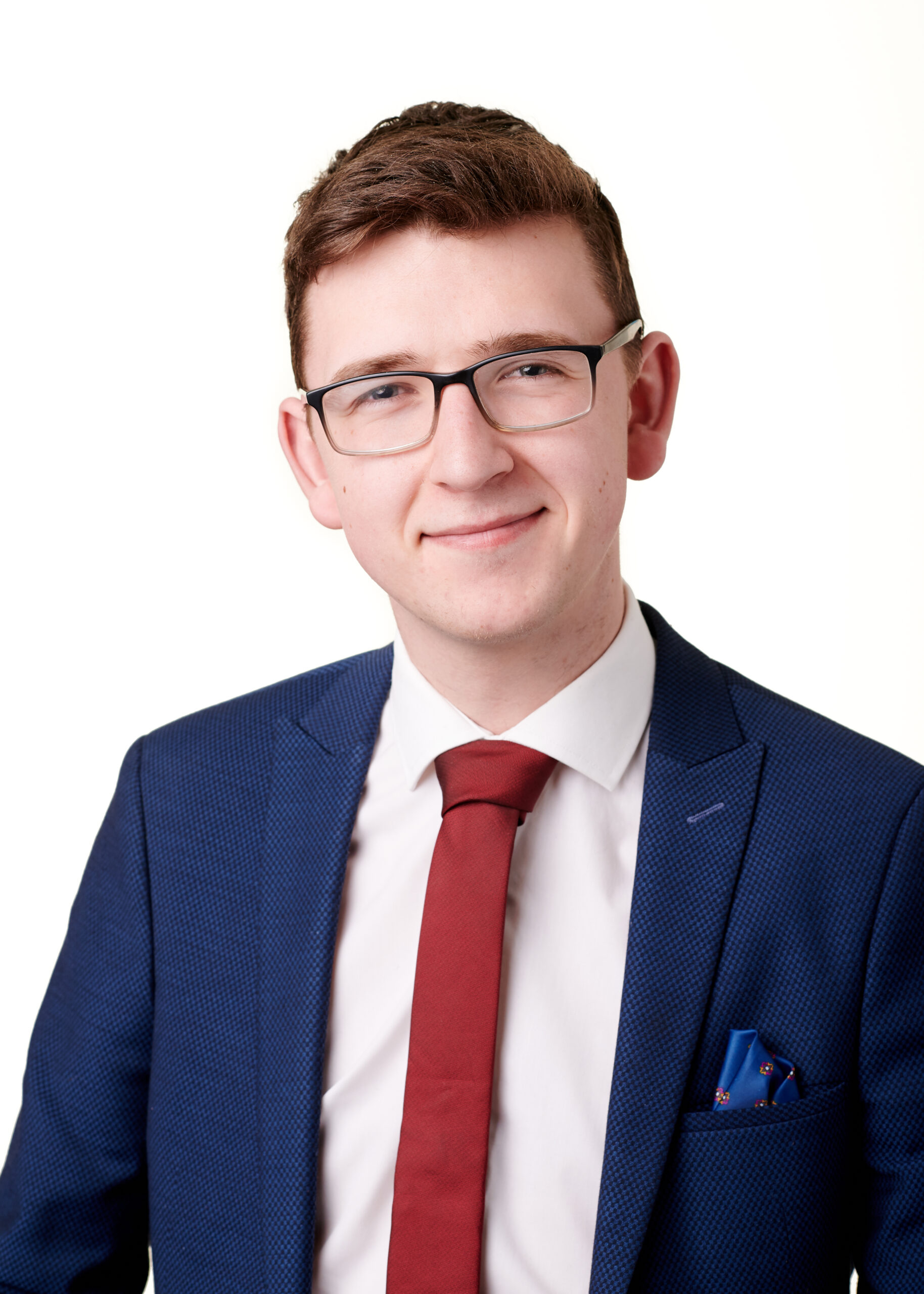 Taylor Mike (FG) – Win, lose or draw Mike Taylor's entry in local politics is a significant one. Not because he is one of the youngest Fine Gael candidates in all of Ireland but rather because he is the first openly gay politician in Clare. He is hopeful his arrival will lead to more diverse candidates coming forward in the future. Indeed the Taoiseach of this country, Leo Varadkar is also a gay man and for Taylor it is not his coming out that proved inspirational but rather the fact his sexual orientation does not define him. Campaigning is nothing new to the twenty year old, he was prominent during the Marriage Equality and Eighth Amendment referenda while he has canvassed for Pat Breen from an early age. With such a surge in young voters in these instances, Mike wants to capitalise and hope they push him towards the top of the poll. If elected, his first motion will be on his native Kilkee and how coaches travelling from the Cliffs of Moher need to be encouraged to stay in the coastal location as well as Doonbeg and Loop Head.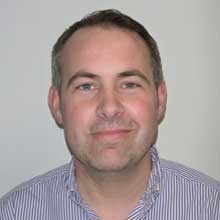 Woulfe Joseph (IND) – His involvement with the Beef Plan has helped to develop the profile of Joseph Woulfe. As Chairperson of it's Clare branch, he has fronted meetings across the county, approximately 700 farmers have signed up to the movement in Clare but not all are registered in the Kilrush electoral area. For close to a decade, the thirty six year old operated a mobile barber shop but the loss of close to 175 West Clare clients due to emigration forced it's closure. Three years ago, Joseph took over the 40-acre family farm in Quilty following the death of his father, Charles. Rural Ireland and the lack of services is a concern for Woulfe. Most recently, he has spoken out against commercial rates. His geographical location is a plus for his bid and he admitted the lack of a representative in Quilty, Inch or Kilmihil prompted the decision to enter the contest. The level of support Woulfe has is as of yet unknown, whether it is enough to be cause an upset will be revealed over the weekend.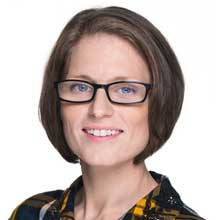 Wynne Violet-Anne (SF) – A voice for the voiceless is the promise from Violet-Anne Wynne on who she will represent in successful this May. Already she is not afraid to speak up and has been the most critical candidate of sitting councillors who she feels have allowed West Clare to be abandoned. Born in Offaly, she moved to Kilrush with her husband in 2011, joining Sinn Féin one year later. In years gone by, the mother of five spent one week homeless, at one stage when accommodation was secured the family had to endure a three to four month spell in a rat infested house, this at a time when Violet-Anne was six months pregnant. Before Christmas, she was running regular soup kitchens in Kilrush for the homeless. Sinn Féin last ran a candidate in Kilrush fifteen years ago when Gerry Malone suffered an early elimination. Wynne has insisted that she may not be liked by people for her comments but remains defiant to create change, crucially for her it is the electorate that decide if they want to place their trust in her to try and make such changes.