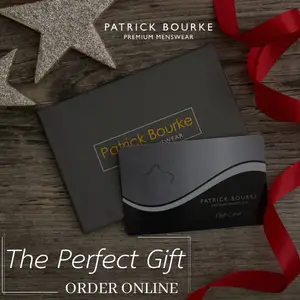 SEEKING Vision Clare marked World Sight Day by giving people an understanding of what it's like to live in the dark.
We met Seeking Vision administrator Eithne Killeen and volunteer Noel Mulconroy, who were walking together down O'Connell Street.
Noel was blindfolded, carried a walking cane and was also supported by Eithne.
"The help beside me is great. It gives you a reflection of what exactly people go through when they have lost their sight," Noel said.
Eithne commented that though infrastructure for the visually impaired has improved in Ennis, but it can still be difficult for those with sight loss to get around.
The event was also attended by Bishop Fintan Monahan, Bishop Willie Walsh and MEP Sean Kelly.
With a volunteer crew of over 40 people, Seeking Vision Clare has been helping the visually impaired around The Banner for over a decade.
"We also talk to people living alone in isolation. Our PRO Paddy Murphy rings people living alone in isolation during the week and he talks to them and just to keep them company, just to be aware that there's someone they can talk to at night time," Eithne added.