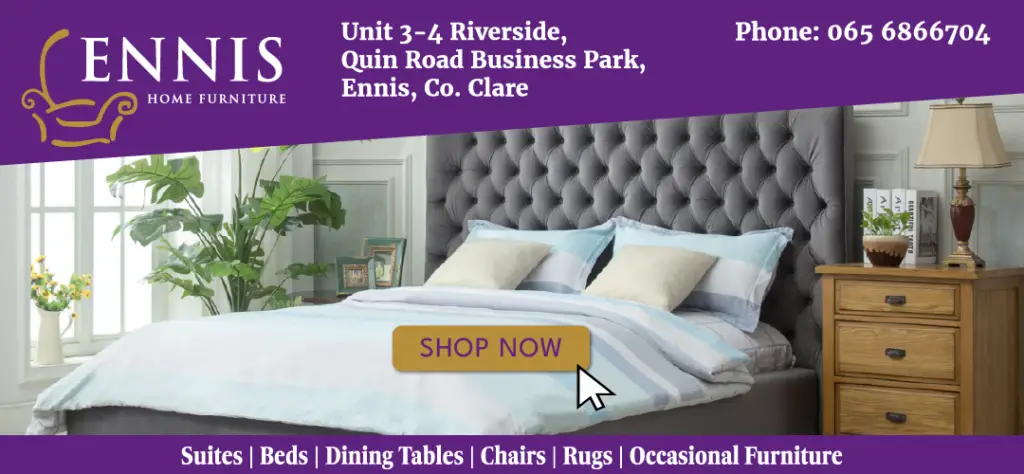 The proposal to develop a golf course in East Clare kick started in 1992 and after several meetings the project got the go ahead.
Factbox:
Length of course: 6,031 metres
Captains: Enda Donnellan and Anne Harte
President: Mary Mannion
Unique feature of course: Wildlife and the par 3's, 2nd, 8th and 17th all over water
Most difficult hole: 9th hole index 1
Major club honours: J.B Carr senior men's winners in 2019, Ladies reached Mary McKenna All-Ireland in 2018, National Mixed winners.
Lowest handicap of a member: Eoin Magill at 2, recent winner of the Munster Boys title in Roscrea
Course Structure: 5 par 3's: 4 par 5's 9 par 4's
The founding five were John Joyce, T.J. McNamara, Micheal Hogan (RIP), Tom Murray (RIP) and Michael Fahy (RIP). The facility was first developed as a 9 hole course but enough land had been purchased for 18 holes and the development of the second nine came quickly after the opening.
This Dr. Arthur Spring designed championship parkland course is idyllically situated in the rolling East Clare landscape just a stone's throw from Lough Derg.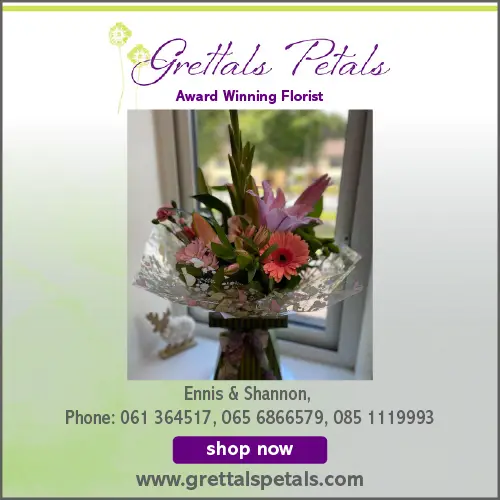 According to club president Mary Mannion, "there is huge volunteerism involved. Everybody is doing everything and happy to do it. It is a beautiful place. We went through a few lean years. A group took over the club some time ago but it didn't work out. The members took back the club and it has gone from strength to strength".
"Since Covid 19 we have got huge numbers of new young members, and we needed them, many of them are hurlers from the different parishes in East Clare. It has benefited the club hugely. We are in good shape and going nowhere but up. We have between 400 and 500 members. Our seniors section is very very strong. We have a lovely clubhouse. It's a real positive story".
The breathtaking panoramic views particularly from the 6th and 12th greens together with the natural beauty of numerous on-course water features combine to make this one of the most talked about courses in the region
The course hosted the 1998 West of Ireland Seniors championship when both touring professionals and PGA officials alike, marvelled at the quality of the greens.