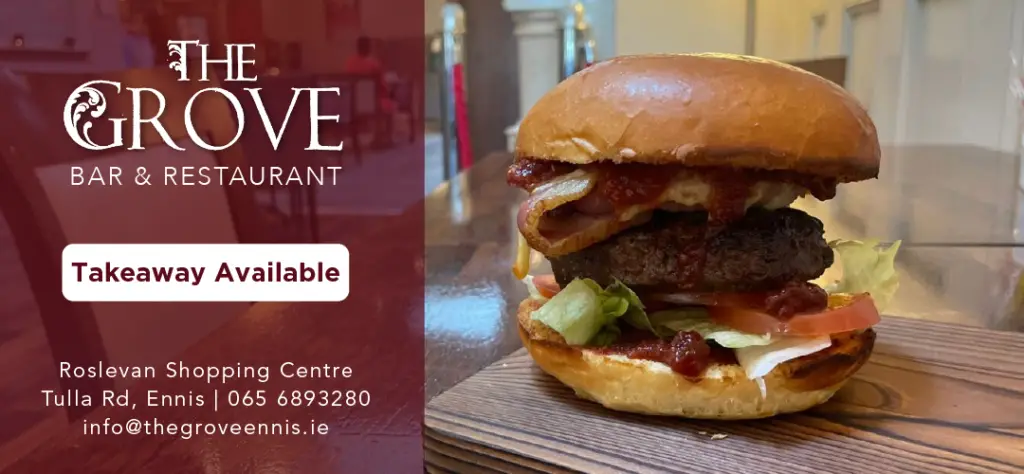 *Photograph: John Mangan
Visitor numbers to Bunratty Castle & Folk Park and King John's Castle have witnessed "a collapse" during the month of July, Shannon Group have stated.
Mary Considine, CEO of Shannon Group has told The Clare Echo that visitor numbers for July were down "almost 70% at Bunratty Castle & Folk Park and down over 80% at King John's Castle".
She said this occurred "in spite of an extensive marketing campaign".
Citing the planned closure of the Shannon Heritage operated sites at the end of this month, Considine highlighted the impact an absence of international visitors was having on its attractions.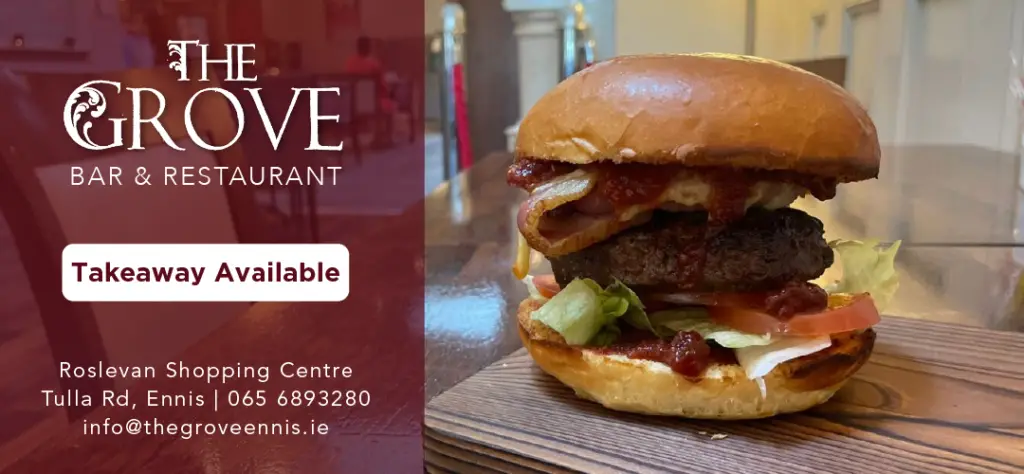 "Unfortunately, as you will know the impact of Covid 19 has seen a collapse in international visitors to the region and the country as a whole. Our heritage sites like Bunratty Castle & Folk Park and King John's Castle rely on overseas visitors for 70% of their visitor numbers and consequently we are looking at heavy losses in the business this year".
Managing Director of Renaissance Resorts, Emelyn Heaps has disputed the lack of demand from domestic visitors for sites such as Bunratty and King John's Castle. "We've had people recently stay with us in Dangan, they were Dublin people coming back from Kerry, they diverted to go to Bunratty, the comments in relation to the Shannon Group saying it is for an overseas market is absolutely scandalous".