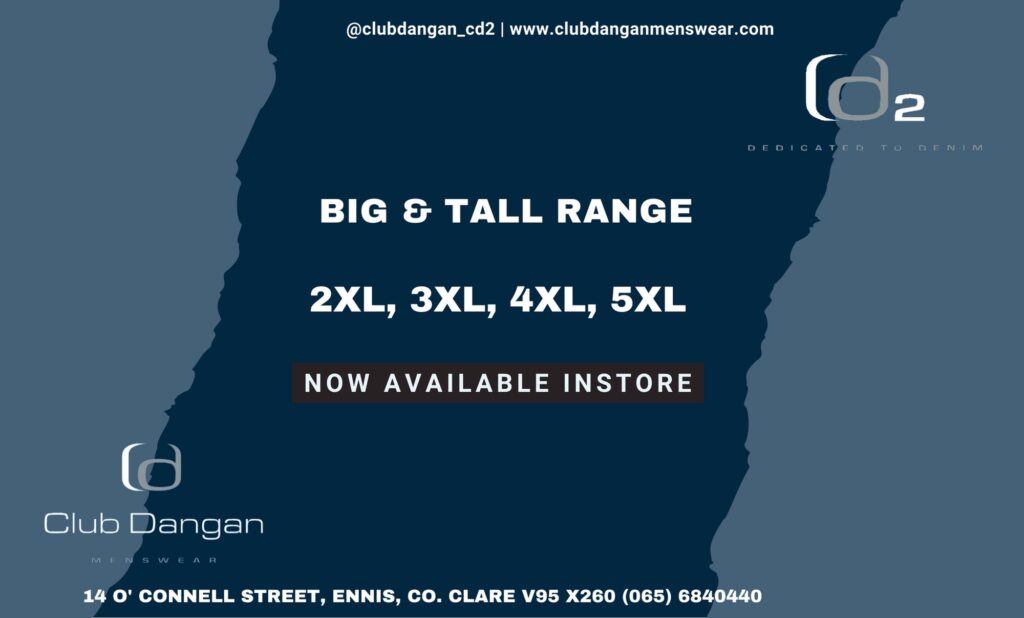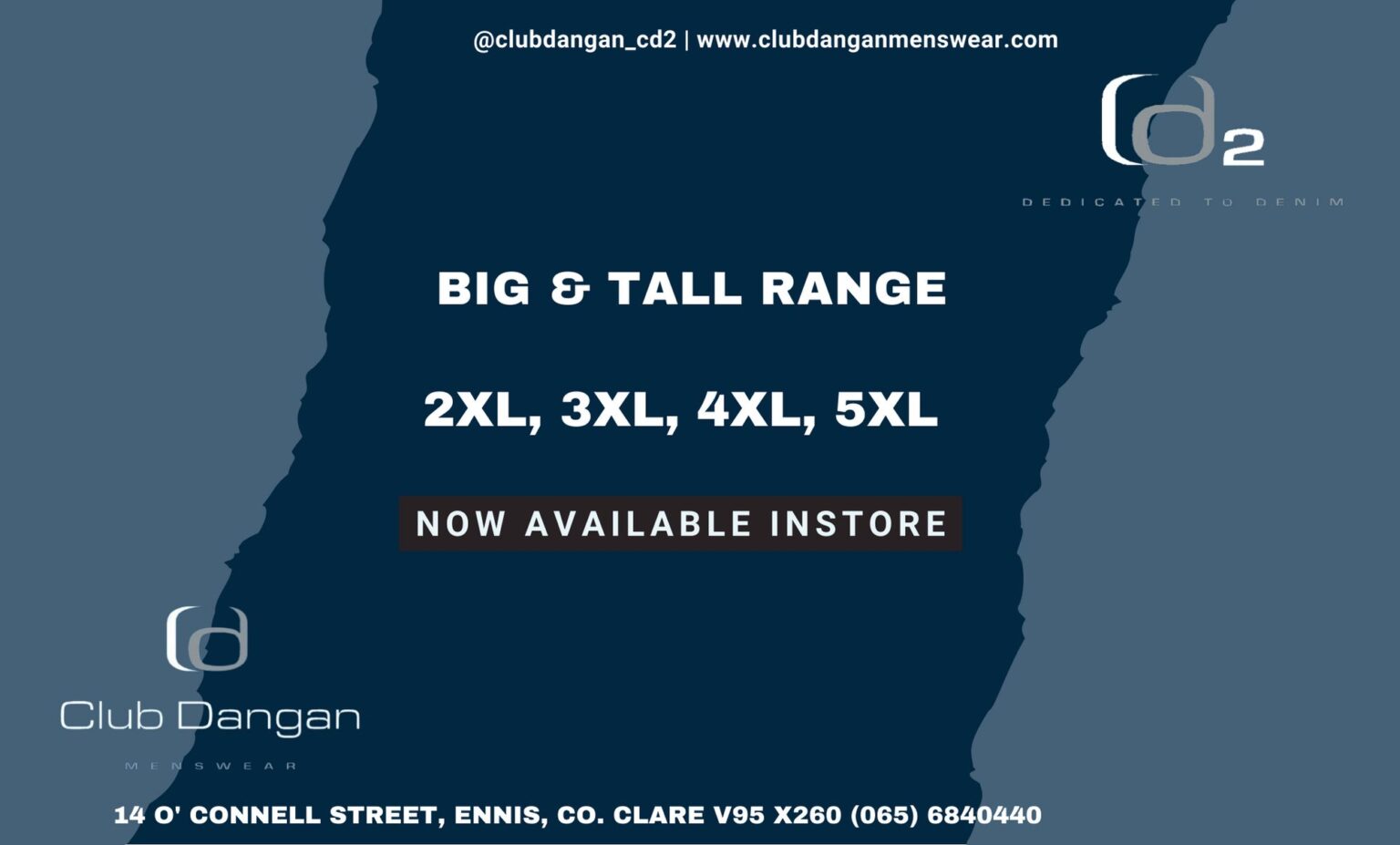 The Miltown Malbay Development Committee is pioneering a new initiative to showcase local talent in the face of the cancellation of the 48th Willie Clancy Summer School this year.
A virtual Willie Clancy week will take place from Saturday 4th July to Sunday 12th July and will be delivered via a web series comprising of fifteen videos, each tying in with a variety of traditional musical instruments which will shine a spotlight on an insurgence of finely tuned talent speckled about the town. The priority is on a personal connection found between performers and their instruments and touches on an assemblage of otherwise uncharted talent brought to light through the advent of modern media.
The inadvertent cancellation of The Willie Clancy Summer School this year has scored a loss in the millions, admits Community Centre Manager, Neil Hynes. Each year, the community centre is used as a central hub within the town during Willie Clancy week. The centre facilitates a multitude of lectures, recitals and concerts. Broadcasting and media are also provided a creative space here.
Miltown Malbay accommodates over 10,000 visitors for this special festival each year. The brand-new facility, a €1.4 million undertaking, equipped with a new state of the art electronic stage was proving to be an ideal location to facilitate, what is for most young ambitious and aspiring performers, their big break.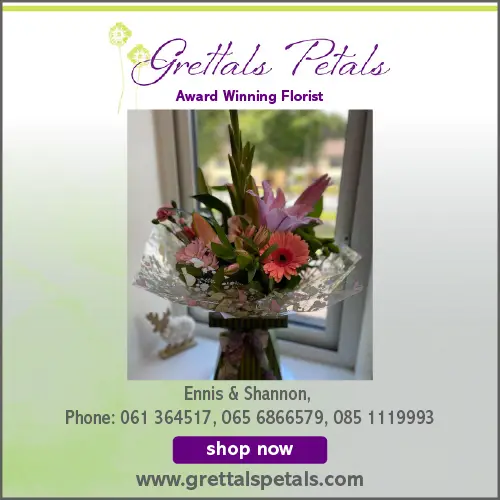 Inspiration was sought through the prosperity found within 'Covid Stories' online, notes Hynes, "We are not trying to duplicate the Willie Clancy week. We came up with the idea ourselves independently, and we said, how about we go out and on the day of the harp, concertina or singing, we will catch up with a child in the area that performs this instrument. Someone that nobody has heard of, that wouldn't normally be picked up by national broadcasters or documented. There's no shortage of well-known personalities in the area. We decided to go down a different route. We have recorded fifteen videos to document the talent and spirit within the area. Whether the Willie Clancy festival is on or not, these children are in the area, they are practicing in their bedrooms, their living rooms, their mothers are sitting at home, proud as punch of them. They still do what they do and they love what they do."
Personal stories take precedence here, in which emerging talent perform their favourite tunes at a location of their choosing. Aoife McMahon plays the flute. She's disappointed this year that the Willie Clancy Festival isn't on because she won't get to meet friends that she made this time last year. Those friends are from Dublin. Ciara Lynch is seventeen years of age. She says she loves the tin whistle and that she wouldn't give it up for the world. These aren't people that are forced to play or forced into it by their parents, Neil believes.
The video series touts the older generation of listeners as the lucky ones, in that they get to relish in the youth of today, masterly crafting traditional instruments within the town. The series also contains a revealing interview with Harry Hughes, about the genesis and geniality of the notorious Summer School as well as a humorous interview with a local flute maker who is reluctant to share the tricks of his trade.
Neil finishes with an ode of optimism on the upcoming video series and the wave of young talent emerging from the heart of traditional music in Clare and Ireland, "They carry the spirit of the tradition handed down from generations and are our ambassadors for the future. We have every faith that they will lift the spirits of those all over the world who love Irish culture and who are missing the festival and the town this summer. We are fortunate in West Clare that the music shines all year round and we look forward to you all joining us again whenever you can."
Tune in to the Willie Clancy Festival live, which will be running online from July 4th-12th on Miltown Malbay Community Centre's Facebook page.