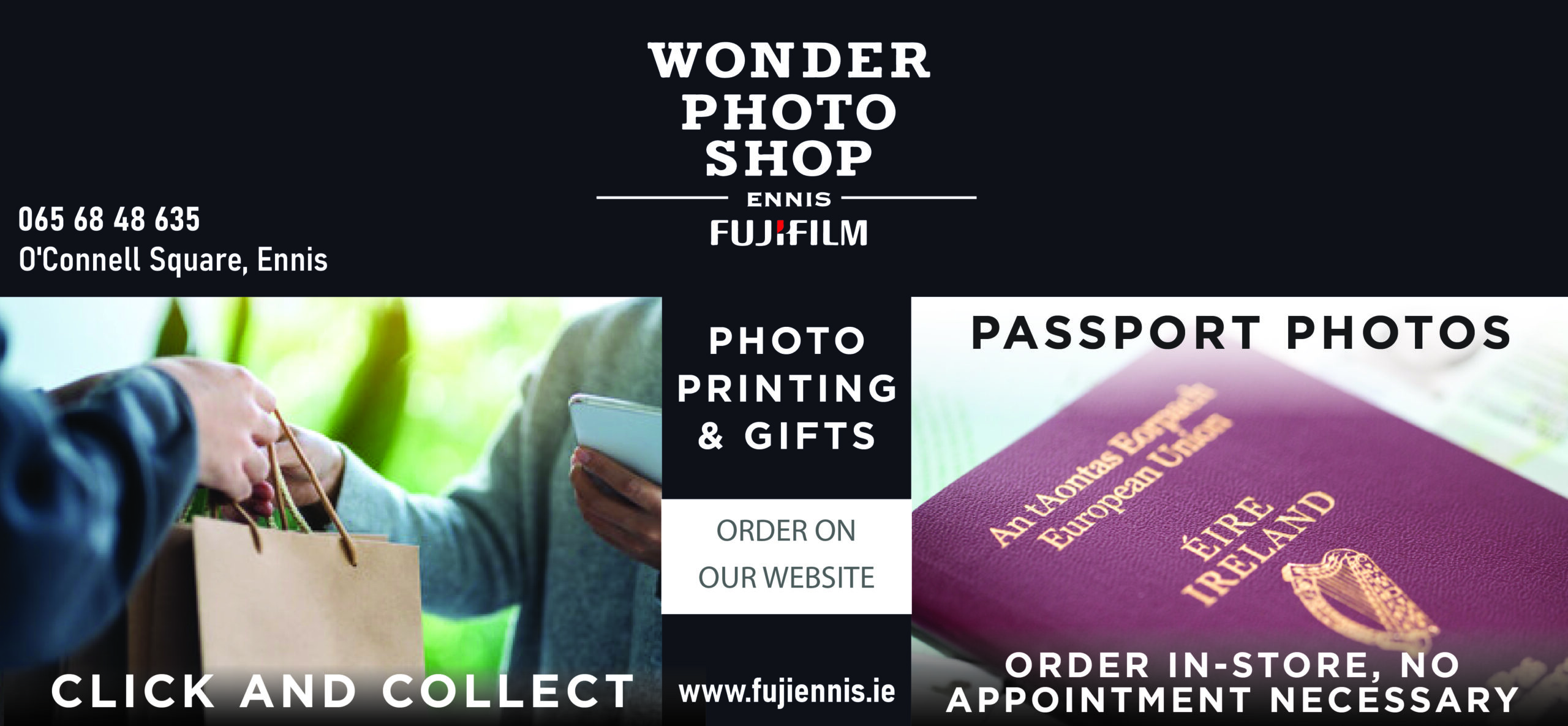 OPERATION Transformation leader, music teacher, musical director and all round sound guy Shane Farrell has turned the Covid-19 crisis into a way to bring thousands of people together.
The Ennis Musical Society MD has created a virtual choir through the magic of social media, leading practise sessions through Facebook live and virtual meeting platform Zoom.
Virtual singing sessions with Shane already has 1,800 members and is growing in popularity every day.
"It's going great. There are 1800 members in the group. Some join me for the sessions live while others do the session themselves later in the evening. I record each session and upload it so it's there for anyone to go back over anything again," Shane said.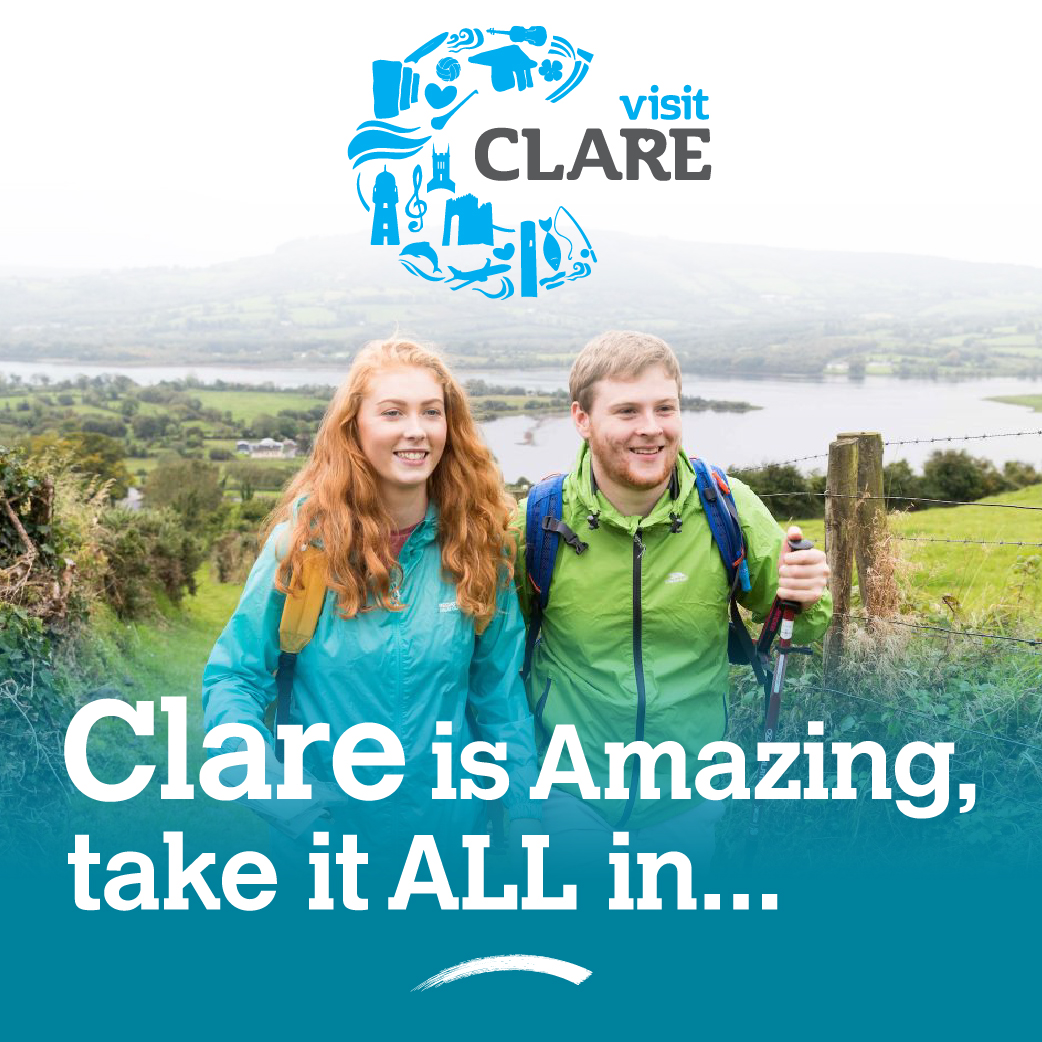 Choir members email their individual songs to Shane and he puts them all together, creating one beautiful chorus.
Here's their first virtual performance:
https://www.facebook.com/permalink.php?story_fbid=105049224483074&id=104880124499984
Amazing right?
The Association of Irish Musical Socities (AIMS) has gotten behind the project, encouraging Shane to bring the choir together for a live concert during the summer.
"The AIMS council have been extremely supportive and always supporting anything I do," Shane added.
The Virtual Voices choir may also feature on a special episode of Operation Transformation soon.
Shane featured as a leader in the latest series, which saw him lose 2 stone 13lbs in just eight weeks.
"It was a tough experience with a camera on you 24/7 but it was a journey I needed to take and I'm so glad that I did. I really mean it when I say OT saved my life," he said.
Shane was the musical director for Ennis Musical Society's production of Seussical, which was unfortunately cut short due to the coronavirus pandemic.
He is hopeful however that EMS will be able to perform the rest of their run later in the year.
"I live for music and all things music, especially when my day job is a secondary school music teacher in Sacred Heart Secondary School in Tullamore. At night I travel around the country working with various musical societies and choirs," Shane added.
Keep up with their progress here: facebook.com/virtualvoices