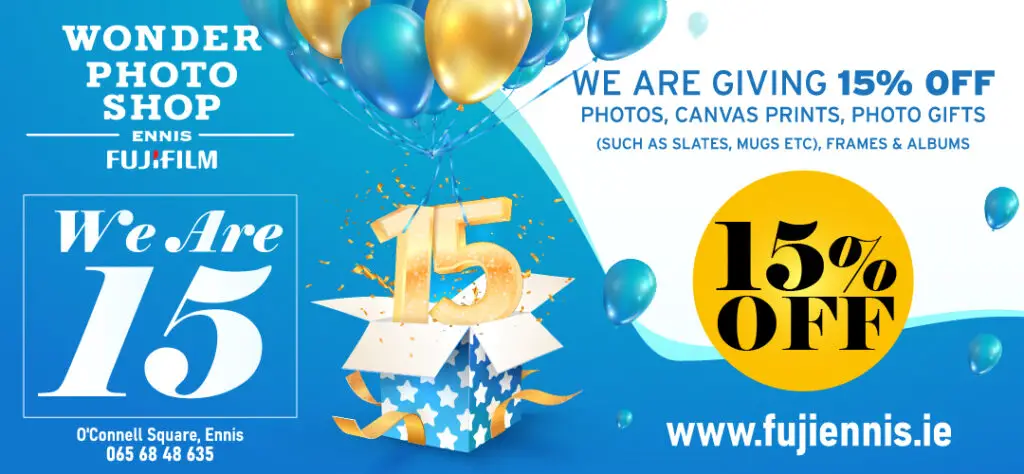 Sinn Féin have selected Violet-Anne Wynne as their General Election candidate in Clare.
Born in Offaly but Dublin raised, Violet-Anne has lived in Kilrush since 2011. She contested the local elections last year but was the second candidate eliminated. On Saturday, she got the backing of Sinn Féin members.
Initially Noeleen Moran and the late Mike McKee had been selected by Sinn Féin as their candidates but in October were deselected as the time period from when they were chosen to the then unconfirmed election had elapsed.
Wynne declared her interest in seeking the party nomination in October and Moran was also expected to look for Sinn Féin's backing. However on Friday, Noeleen confirmed she was out of the race and criticised Sinn Féin for the length of time it took them to select someone.
There are now twelve candidates declared in Clare. Pat Breen (FG), Joe Carey (FG), Martin Conway (FG), Cathal Crowe (FF), Timmy Dooley (FF), Roisin Garvey (GP), Trudy Leyden (IND), Rita McInerney (FF), Michael McNamara (IND), Theresa O'Donohoe (PBP), Joseph Woulfe (IND) and Violet-Anne Wynne (SF).