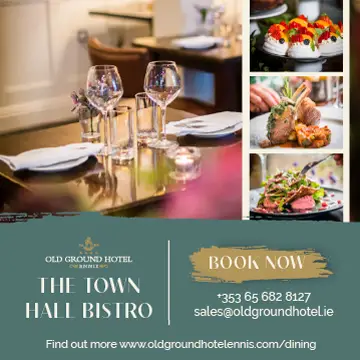 *Violet-Anne Wynne. Photograph: John Mangan
Clare TD, Violet-Anne Wynne will make her inaugural Dáil speech on Wednesday (tomorrow).
Transport will be the subject on which Wynne will be speaking in Leinster House. She will be raising questions to do with financial supports for Shannon Airport and the future of Clare Bus.
She stated that she is determined to "ensure the concerns of the people of Clare are heard". The Sinn Féin representative added, "As a local TD I have a duty to make people's voices heard in the Dáil and to ensure accountability on the part of government departments. That's what I intend to do tomorrow."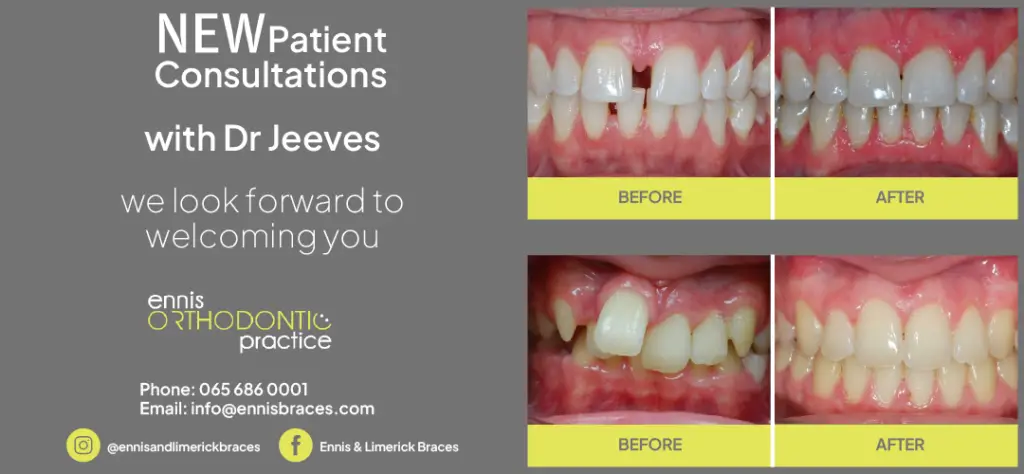 "In my inaugural Dáil questions I intend to raise the issues of Transport in Clare, particularly to ensure that financial support is provided to Shannon Airport to ensure that it's doors remain open and flight's continue when the current health crisis ends," Wynne stated.
On the issue of Clare Bus, Violet-Anne said, "I believe the Department of Transport, Tourism and Sport who provide funding and a policy framework need to clarify if there has been a policy shift against the unique Clare Bus position of being both a transport co-ordination unit and a bus company. If this is the case the Department of Transport should reverse the policy."