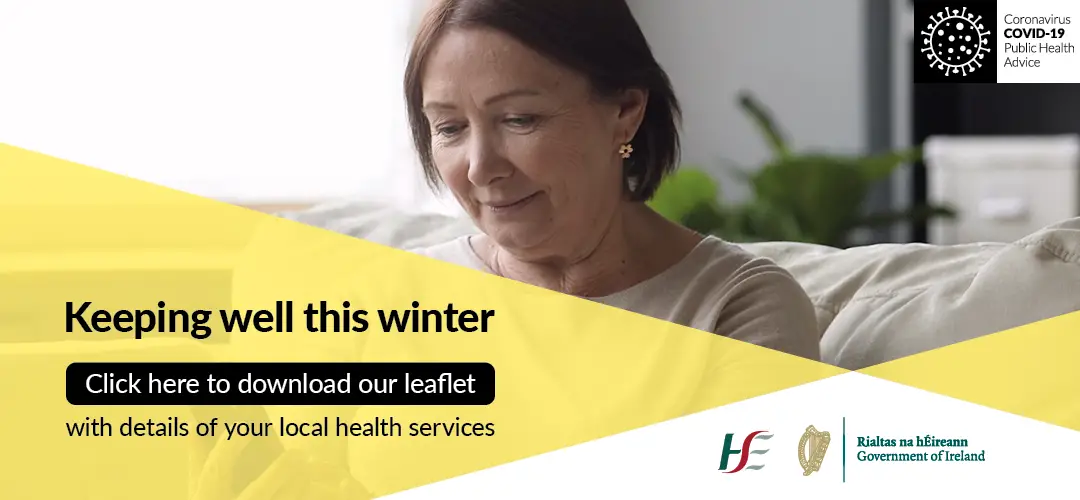 Violet-Anne Wynne who herself was "at risk of homelessness" has pledged to be "a voice for the voiceless" if elected to Clare County Council.
A confirmed Sinn Féin candidate in the Kilrush area, the mother of five is determined to speak up. "I could bring a hell of a lot and be a voice for the voiceless. West Clare in particular has been utterly abandoned by the elected representatives, I don't see them speaking out on real issues. They're out too much for themselves, they're out for publicity, I attended all the post office meetings held in West Clare and to me it was a joke, they attended to get the picture to say they were there, to stand up and speak and to give lip service that they would do everything in their power, really and truly they did nothing for the post office closures. For West Clare, I will be that voice and the voice for the ordinary person as well, I'm for equality and I feel West Clare has been left unwatched, there is nobody speaking out for the people".
In 2011, the Offaly native moved to Kilrush with her partner having previously lived in Dublin. One year after the move, Wynne joined Sinn Féin and she explained to The Clare Echo her reasons for getting involved in politics. "I had my completed my degree in Trinity College in Psychology and I had planned on going on to further my education with a Masters and hopefully obtain a career in that field. At the time, fees were reintroduced and that got way too far out of reach for me so my partner and I decided to start our family first, we felt we were completely screwed over just starting out at the beginning with a young family with all of the costs and austerity measures that were introduced since 2011, I felt like I was backed into corner, I got very angry, frustrated and felt politics was my only way of dealing with it".
Such costs had Violet-Anne homeless for one week. "I was a week homeless I had to find new accommodation from where I was living in Tullycrine and there wasn't one available. At the time through people I knew I was able to sleep on their couch for a few nights and send the kids to my mother in law for the few days because there was the week when we had no home at all so yes I did experience it. The house that I did find eventually was not liveable but it had to do for us for three or four months because there was no opportunity for another house in the area. That's another problem West Clare has, no building has been done, they don't seem to be creating social housing for anybody to be able to move to, I had a very bad experience for three to four months in a house that was rat infested so it was a really awful experience for myself and my family, I was six months pregnant moving in there and the baby was a week old when we managed to get proper accommodation for ourselves.
"It's been a huge motivator I will say that. After going through something so traumatic, I've a child with autism and it was very problematic for him, getting to sleep at night was difficult, he was waking up screaming in fear. It was that bad, you could hear the scratching noises very closely and they were getting out in the house even when we were blocking up holes, they were creating another one right beside it. It was a traumatic experience, there are times when sometimes I get tired going out canvassing and what pushes me to get up and go is that experience, I will never forget it".
Now that she has come around the other side, the thirty one year old is running soup kitchens since before Christmas every night in Kilrush. In the town she has also been involved with the Tidy Towns group, from her eight years living there she has formed the view "West Clare is running off old attitudes and that is part of the old Ireland, we need a new Ireland where people are able to speak out, join groups regardless of their backgrounds, I would hope West Clare would be more inclusive in the future that's what I would be pushing for anyway, people have been put into their boxes and it has been left as it is, they are afraid to move out of that so I want to show the way for moving forward with community groups to reach more people".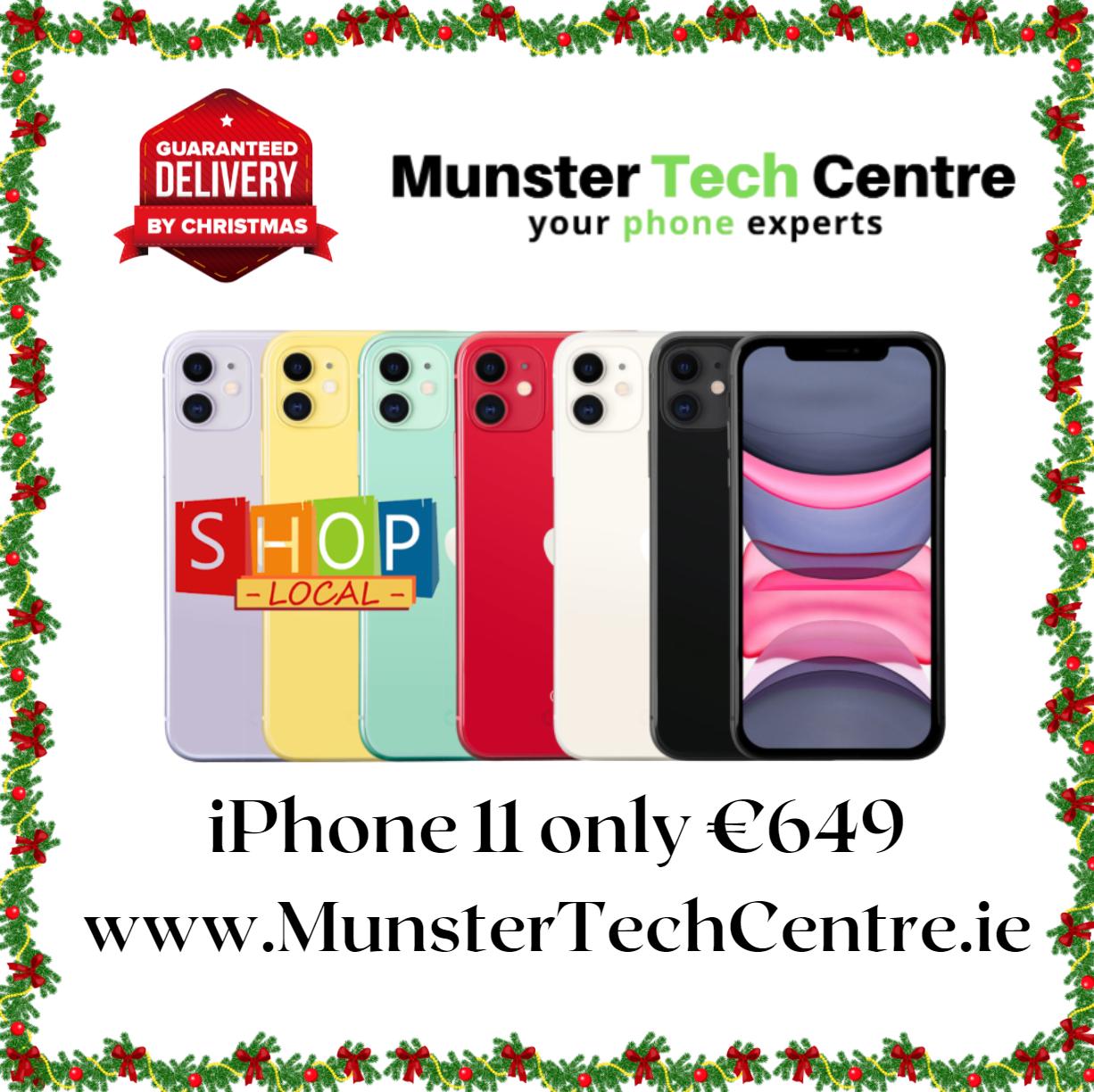 Gerry Malone was the last Sinn Féin candidate to stand in Kilrush, back in 2004 he was eliminated on the second count polling 265 first preference votes. Now that the party has a new leader in Mary Lou McDonald, Violet-Anne said, "We're definitely not going to hold back at all, we're not going to back down, I'm going to be doing the job that most people want to do, I'm going to be speaking out when there is something that doesn't make sense or if people aren't being treated properly, I am going to stand up. I probably will not be liked a hell of a lot by people for what I do but again this is not a popularity contest, it is more about making and creating change, sometimes what comes with that is a bit of a backlash but I'm not going to be afraid if it means a few people dislike me or my methods that is not my concern".