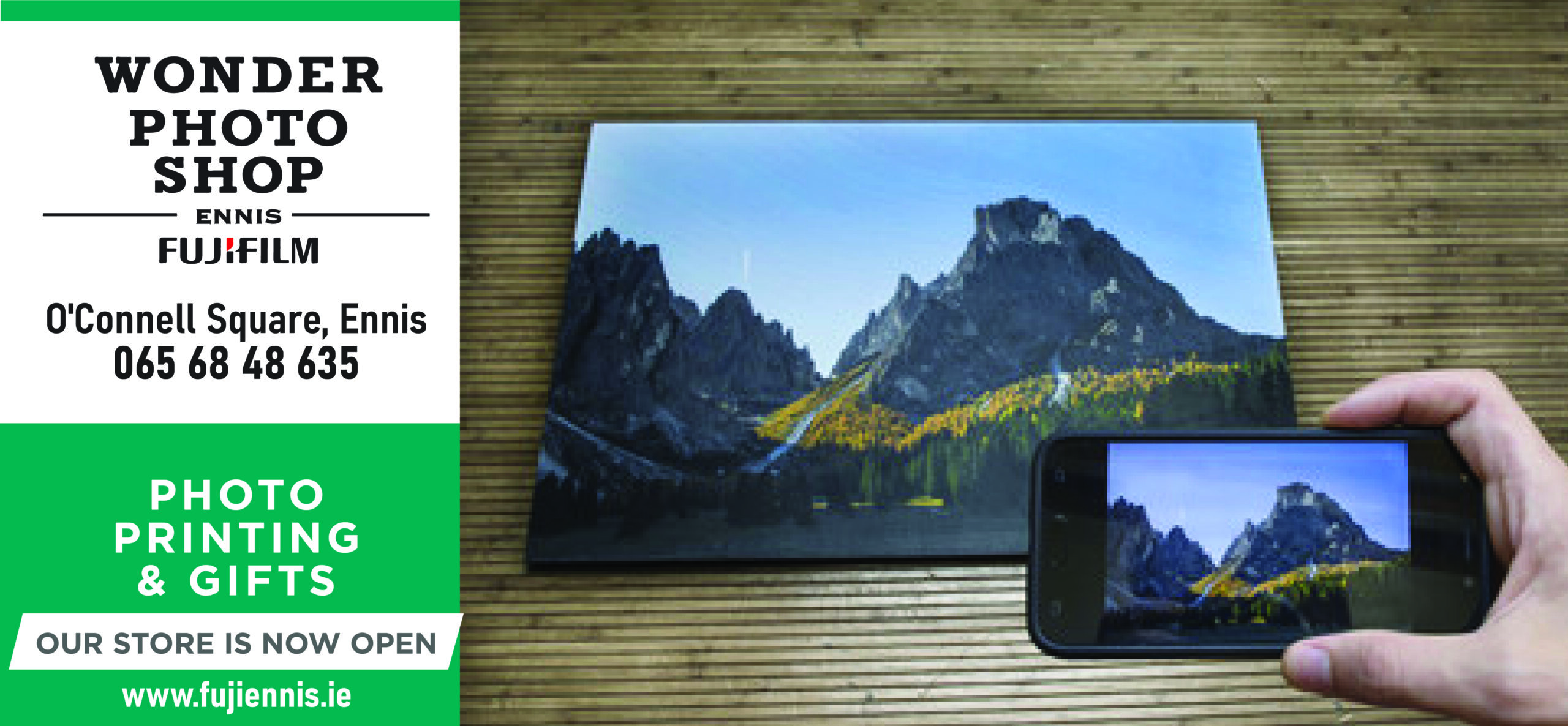 *Amy McDermott & Ciarán Russell at Vigour's Ennis premises.
Vigour, Clare's newest food company is adding extra choice, variety and affordability to the market of pre-prepared meals.
Founded by Ciarán Russell and Amy McDermott during COVID-19, the idea behind its inception stemmed from years of sampling similar products while living in Dublin and a determination to bring a Clare version sprinkled in value for money.
Amy outlined, "We were in Dublin for the last four or five years and we moved back after having our son. We wanted to do so something ourselves which was community based, we had been using the meals for the last couple of years up in Dublin, we were looking for something local and there wasn't anything similar there at an affordable price".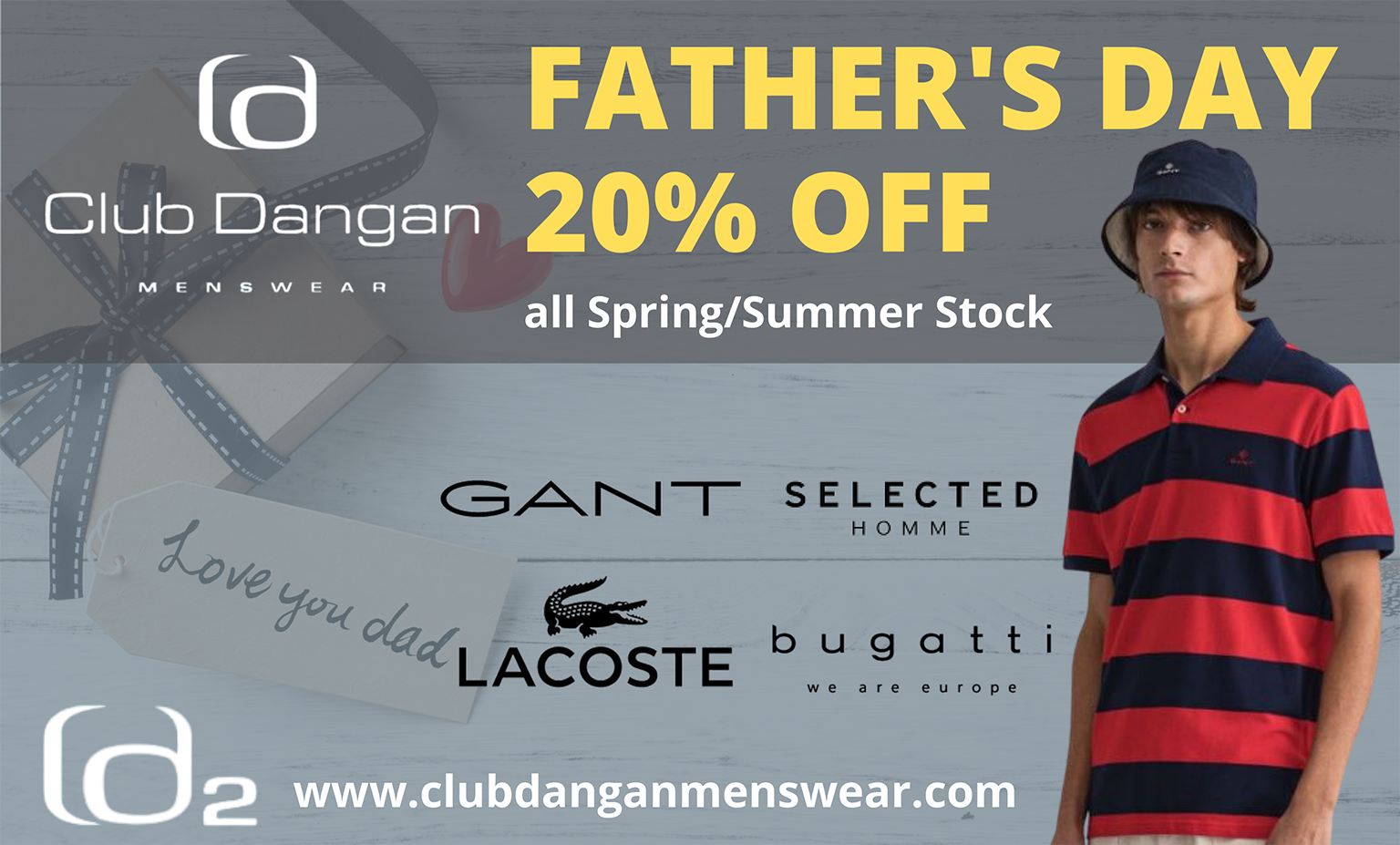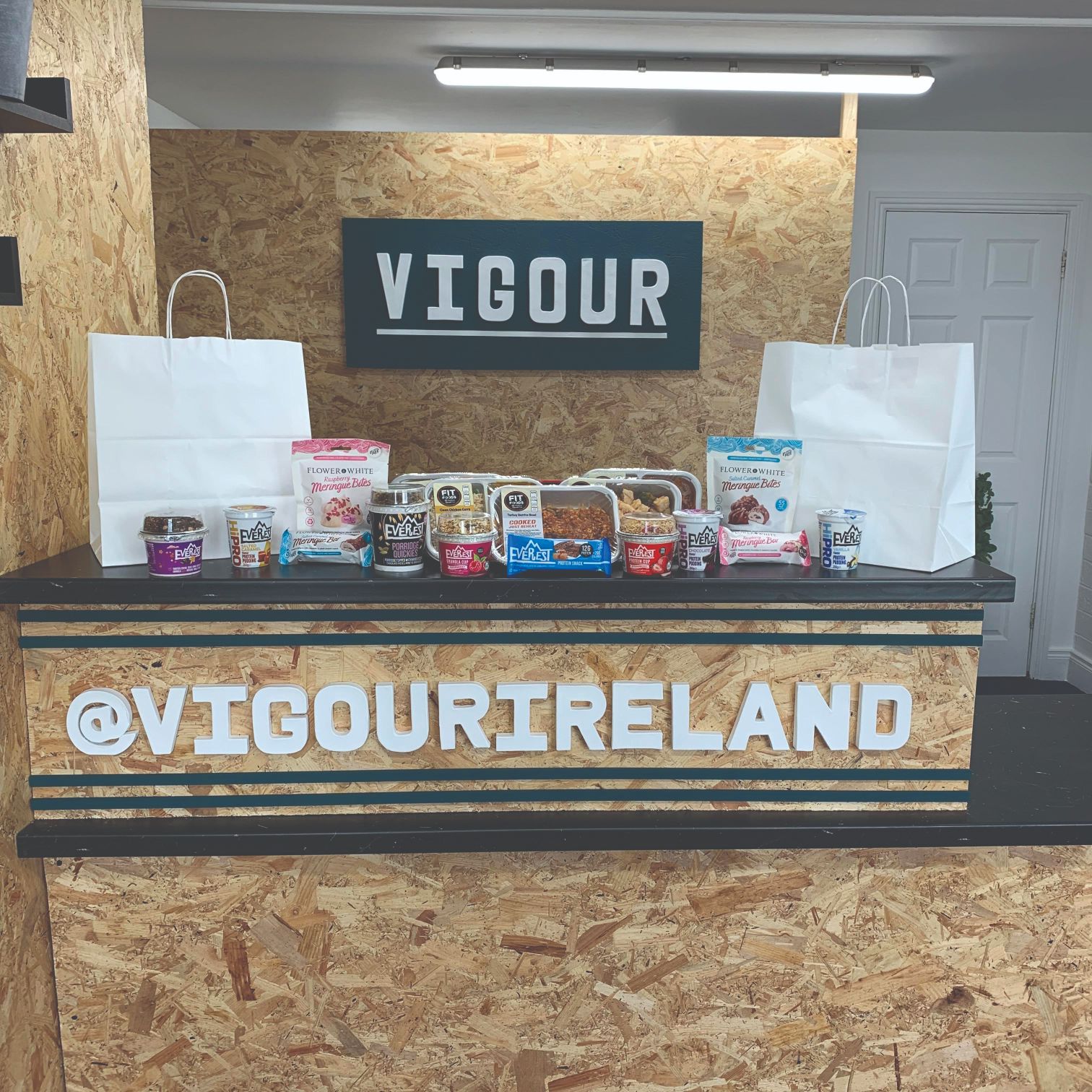 Attempts to get separate meal plans were not fruitful due to the high prices offered by other companies. This is why, affordability as well as convenience and choice forms a key component of their business model for the venture which is located at Tracklands Business Park in Ennis.
Extra research was piled into the project when Amy was on maternity leave having given birth to their first child, Rian. "COVID put a spanner into the works, we probably would have started earlier had the lockdown not started, however regardless of COVID it is something that is needed and it was also a beneficial time to start up considering people didn't want to leave their house and many were uncomfortable going into shops. Vigour is a click and collect service, you come in, grab the package and are out the door again. If you want, you can stay in your car and we will drop the package to the car for you".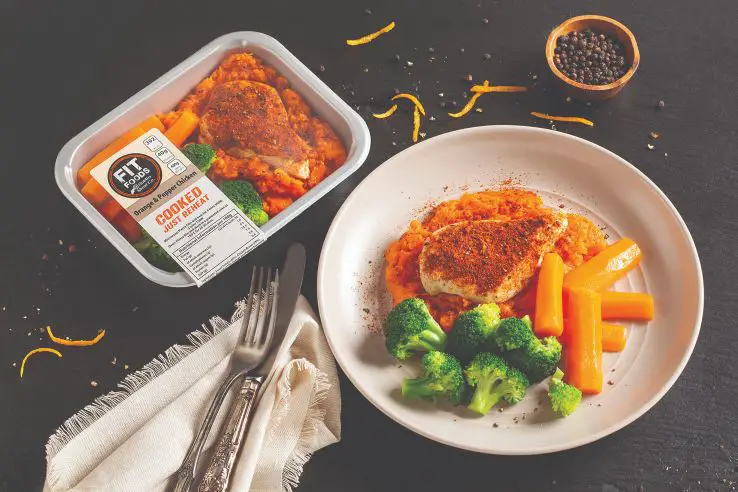 The couple are eager to form partnerships across the county and bring local products on board. Their model is also reliant on the simplicity of online where consumers visit their website and choose which meals, snacks or packages to purchase. "The product we have suits everyone and this is something that we were very conscious of". The younger generation are well able to use the web but we also have meals for older people that may not be able to use it as well so we tried to make the website as simple as possible so people who weren't as skilled could just log on and get it all done as easy as possible," Ciarán noted.
Demand for homegrown food deliveries has increased in recent years and Russell is of the view that the cost factor will help Vigour stand out from the crowd. "There is plenty of companies out there doing similar meal packs and meals but I think our big selling point is we're doing it at an affordable price with choice & convenience that is more suitable to everyone. Russell said "I always wanted to keep on top of my nutrition but I couldn't afford it with many of the products available so I looked into possible alternatives. The result is Vigour offering products that all people could afford".
A management consultant with PwC, Amy noted that many of their rivals focus on weight loss, bulking and generally targeting a specific audience, but Vigour covers a wider net. "There is a lot of people who don't have the time, they want tasty meals, something that is easy and affordable, not everyone is trying to lose weight and are more focussed on trying to maintain their lifestyle and stay healthy. This product is just so convenient for me in the sense that I'm a busy, full-time working mother that sometimes hasn't the time to make meals and I want to eat healthy.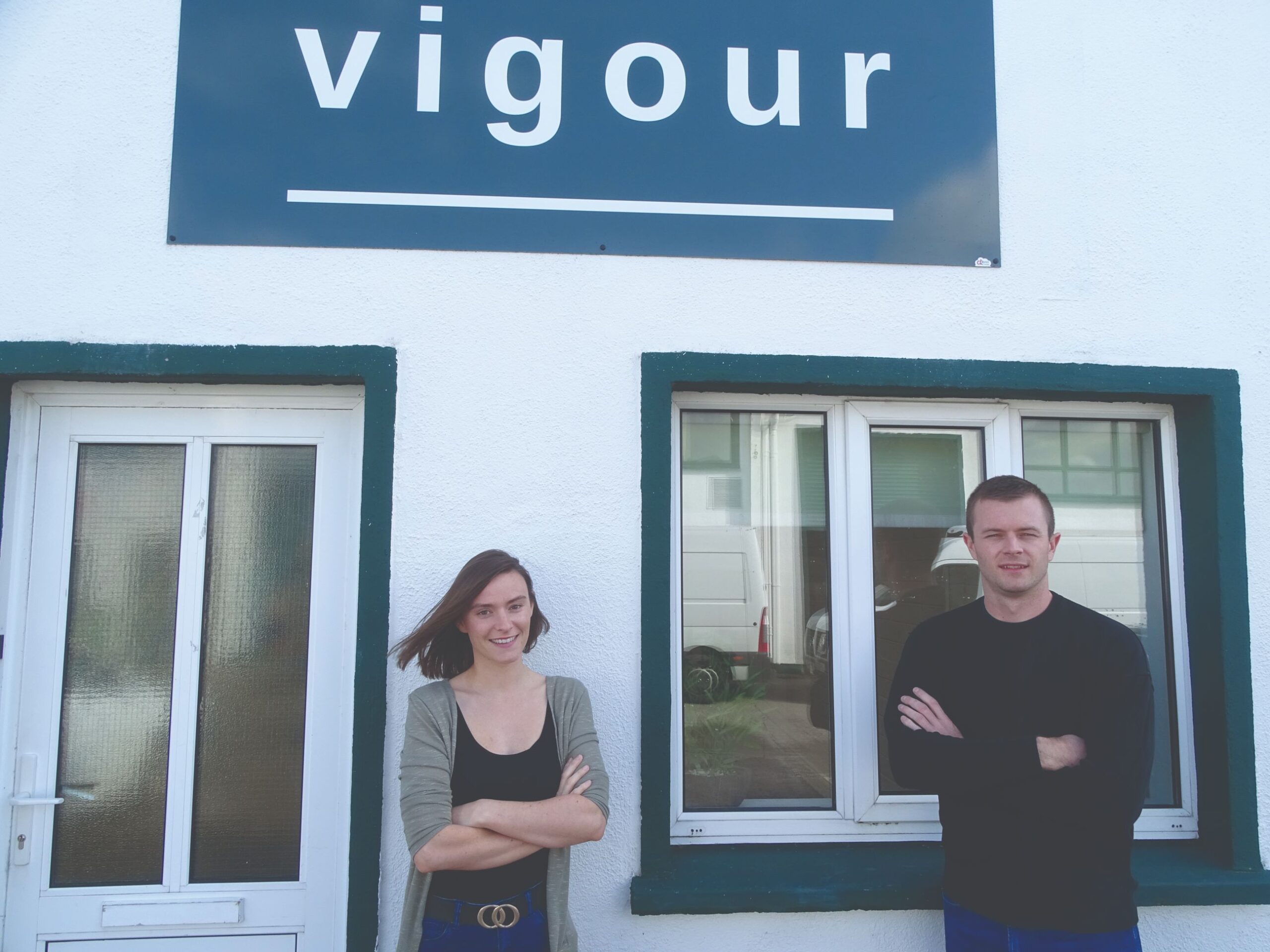 "Every so often you come home with the best of intentions but you don't have the time, or you don't want to prioritise the time to cook meals and on many the occasion you end up with a takeaway which costs a fortune and you don't really want it, you're eating to eat. We felt there was an empty space in the market specifically in Clare and the west coast of Ireland for this product. We offer a local community driven product and people are changing from other brands because this is local".
According to the couple, Vigour is more convenient than a takeaway, without the price tag or guilt element attached. "If you're getting a takeaway you're spending €20, with Vigour, one meal is only €5.50 and even less if you're getting a meal-pack, it is very reasonable," the Clare woman stated.
As a member of the Clare senior football panel, Ciarán is one of many sportspeople that places an extra emphasis on nutrition. He is confident Vigour's offering will appeal to athletes and non-sportspeople alike. "Even your local GAA teams have nutritionists, they give great plans but a lot of the time the food on the list is expensive, it is one thing going out and paying for it but then you have to come home and cook it. Sometimes it can be a bit too much, it is something that I do take seriously, I have put a lot of thought and research into it. I've spoken to nutritionists about the meals we are providing, I am eating them myself, they are definitely fit for purpose for athletes but they are also a one size fits all too".
Initial demand and reaction to Vigour has been very positive, the pair revealed. "Business is going really well, we've had growth on growth for the last three weeks which is brilliant, we are going to have our delivery service up and running by the 10th of October, that will be a big help for people. The meals are for everyone, they are really handy to have," Amy admitted.
Ciarán is quick to praise the advice from Clare LEO and local businesses which has been a big aid thus far. Amy added, "The support we've got has been amazing, we never realised how much people would support us. So many people in town have been interested and offered their services, the LEO has been brilliant and it's been a great experience all round. It was a challenge, we wanted something community based and something local, something in Clare that people wanted and needed".