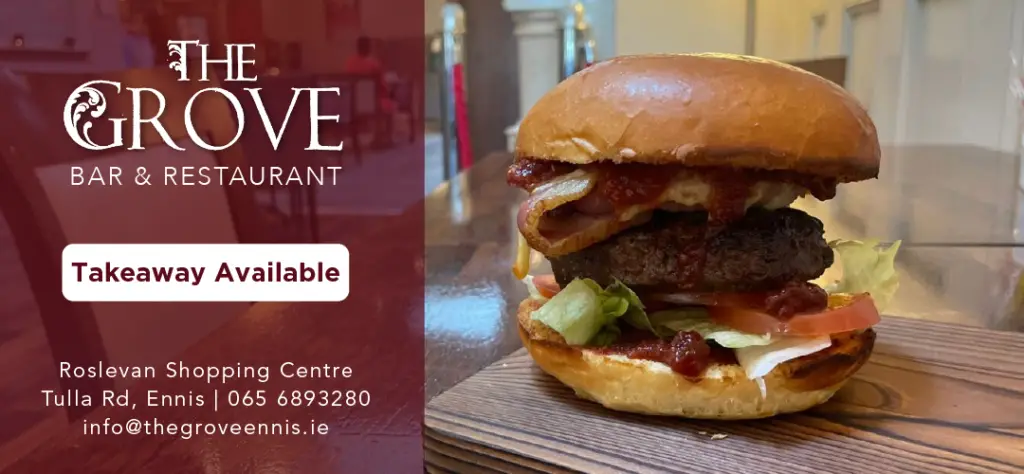 A conscious decision was made to "jettison" nursing homes in Ireland during the current pandemic, a Clare TD has claimed.
Speaking in an exclusive video interview with The Clare Echo, Michael McNamara (IND) criticised comments from Chief Medical Officer, Dr Tony Holohan on March 10th that visitor bans at nursing homes were not necessary at the time.
"They were clearly considered and a decision was made that they didn't require restrictions, that was a medical decision and I'm not a doctor but that is the decision the Chief Medical Officer took, he predicted at the start of the March that this was a pandemic that wouldn't really affect Ireland and that there would be a couple of isolated cases that the system would easily deal with. That was notwithstanding all the information that was coming from China, the reliability of that is very dubious but certainly the information was coming from Spain and Italy and he made that prediction on the 10th of March and said nursing homes didn't need restrictions.
"A decision was made, I don't know by whom but by the medical system in Ireland be it the Chief Medical Officer, the Department of Health or the HSE to jettison nursing homes and say 'you're on your own', I don't think it was a case of forgetting about them, there was a greater degree of culpability than that".
When questioned on Monday evening whether the advice issued to nursing homes was good enough, Dr Tony Holohan said, "We were at quite an early stage in the disease" and added, "We were anxious to say at the time all the measures made sense but we needed to do it in an organised way". Dr Siobhán Ní Bhriain, Consultant Psychiatrist and HSE Integrated Care Lead commented, "We didn't want to introduce too early because of how draconian and difficult it is".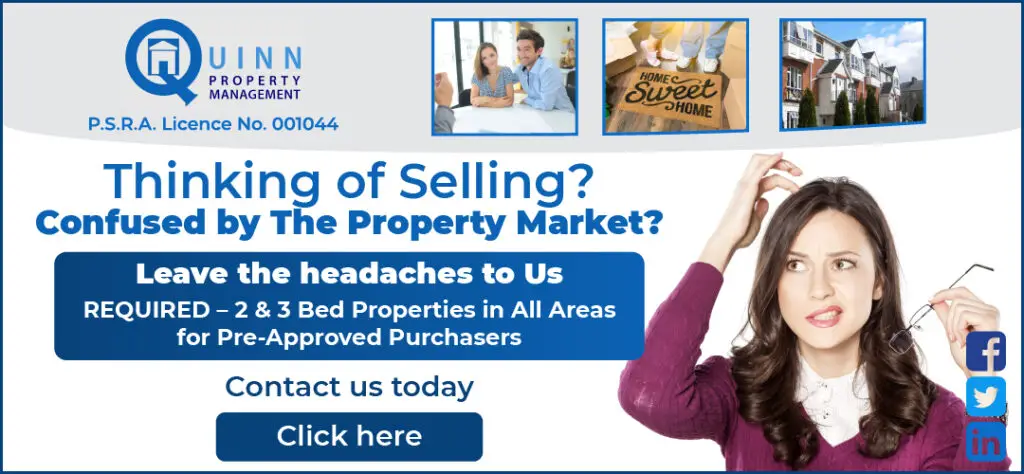 One of the few Independent TDs to have attended Dáil sittings during the pandemic, Michael maintained that they were necessary. "The whole issue regarding nursing homes was brought into the domain for the first time at the Dáil".
Of the national response to COVID-19, McNamara said, "The Chief Medical Officer completely underestimated the threat but having completely underestimated it they went to overestimating it, that is understandable and I won't criticise anybody for overestimating the threat".
Securing information on the criteria being applied in determining if public restrictions will be eased has been difficult, he admitted. "It worries me that it is that difficult because if it is all based on science, the criteria should be readily available and we should all know what they are, the Minister for Health and the Taoiseach gave the impression in the Dáil that they certainly didn't know what they were, the Taoiseach is also a medical doctor, it's not that he heard it in passing and that it is jargon to him.
"It has been handled well up to now but coming out of the restrictions is going to be the test, undoubtedly they cannot continue indefinitely, we're looking at other impacts to the health service in terms of people not presenting for treatment that is necessary, people that are not showing up in places even when they have a stroke are not going to A&E quickly enough. It is having a huge effect on people's mental health, both those with an underlying mental health condition and also the mental health of the general condition, solely on health terms a continuation of these restrictions has a huge price and there comes a time when the price is worse than what you're seeking to cure".
Having met with negotiating teams from Fine Gael and Fianna Fáil, the barrister commented that the preference from Fine Gael particularly is to add a political party such as The Greens to a coalition rather than a group of Independents.
"I wouldn't be saying 'make me a Minister' if you want me to support the Government, obviously I'd like to be a Minister, who wouldn't in politics, there are 166 TDs all of whom bar possibly the Ceann Comhairle would like to be the Minister. If I'm not a Minister I'm not going to throw my toys out of the pram but I will be looking carefully at what is in the program for Government and what is agreed with the party leaders. I will be seeing is there a willingness to work on these issues and if there is, I will be working with the Government and try to develop the capacity of Clare, we are going to be badly affected by the inevitable downturn in the economy but we do need to start looking towards what are our advantages, we have an agricultural sector in Ireland that could make us self-sufficient but we are not, we produce a lot more food than we need but we still aren't self-sufficient when it comes to fresh vegetables".
FULL INTERVIEW BELOW