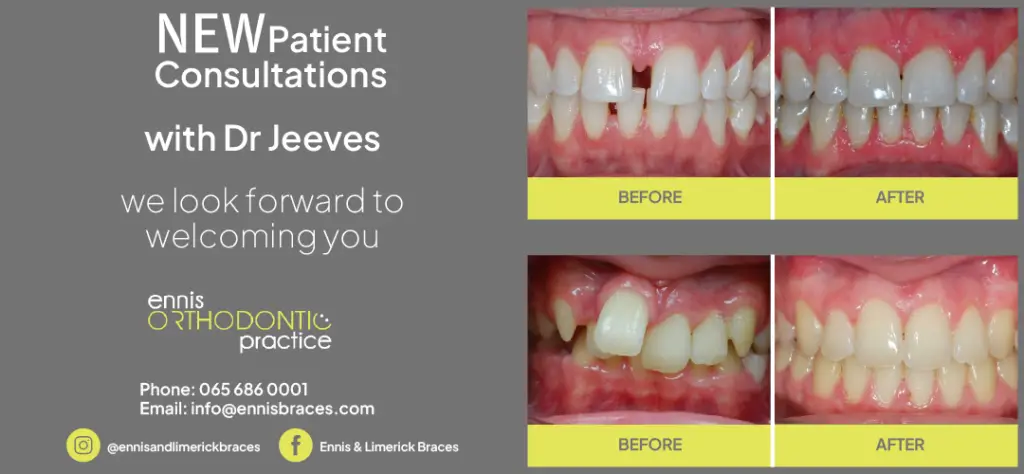 Clare Youth Service teenagers were delighted to receive a special message from comedian John Bishop upon the opening of the Clare Youth Service Art Expo on Friday.
Bishop, who performed at Glor over the weekend, apologised for being unable to attend the opening and said he was 'very, very impressed' with the artwork.
"The main thing that impressed me is every single one of you has put a reason for doing the pictures that you have done," he added.
Bishop said this was important because it tells the story behind the pictures the young people had created.
The project, entitled 'Heart to Art', was created by the Kilrush Branch of Clare Youth Service and is currently being exhibited at Glor.
Bishop is touring Ireland with his 'Winging It' stand-up comedy show.
"I hope the rest of the week and the exhibition goes well, all the best," Mr Bishop said.
Minister for Children and Youth Affairs Katherine Zappone attended the opening at Glor before visiting the Youth Centre at Carmody Street Ennis.
Here she also launched Youth Work Ireland's Social Media and Youth Engagement Guidelines.
Check out the Clare Youth Service Facebook page to see John Bishop's message: www.facebook.com/ClareYouthService