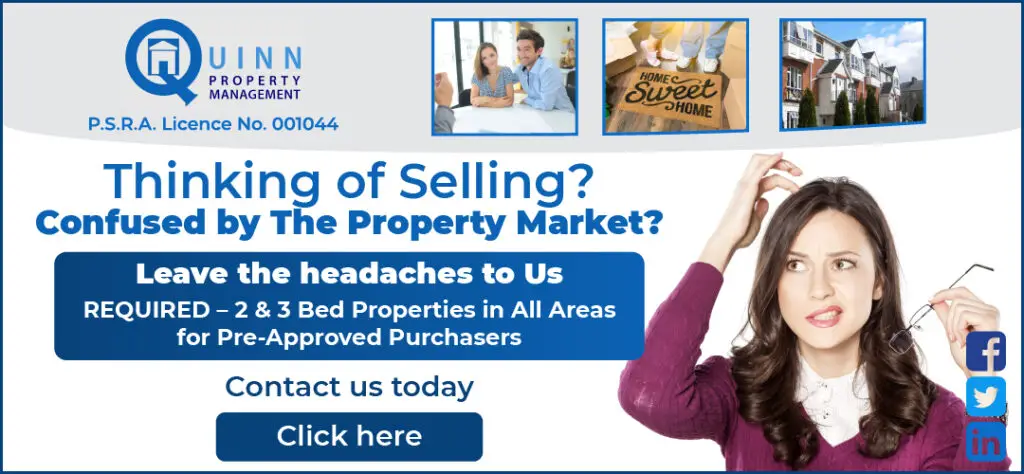 Patrick Larkin outside Ennis Courthouse. Photograph: Liam Burke / Press 22
A VICTIM of jailed West Clare serial sex-abuser, Patrick Larkin (68) has urged others to come forward if they have been sexually abused by the former Clare County Council worker.
Larkin's first known victim said, "It is important that Patrick Larkin is prosecuted for the full extent of his crimes, including those that may yet to be heard. For the victims, it is important to be heard and to know that you have been believed. It is not an easy process, I can't say that it is healing, but there is a sense of freedom in it".
Asked what she would say to Larkin today, the woman said that she would tell Larkin "I hope that in jail you are living in fear every day and night in the same way your victims did".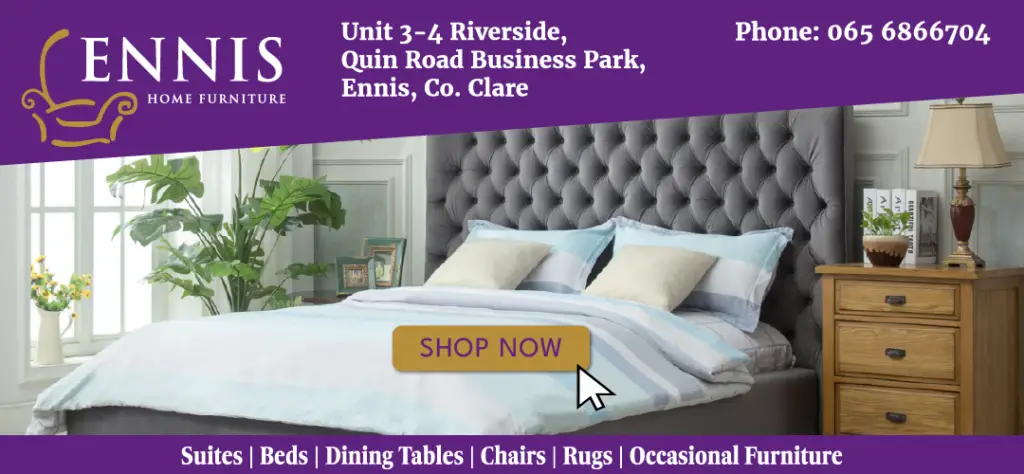 At Ennis Circuit Court in the past fortnight, Judge Francis Comerford imposed a prison term of 11 years and four months on Mr Larkin of the Marian Estate, Kilkee.
In the case, Mr Larkin – referred to in court as a 'wolf in sheep's clothing' – pleaded guilty to the sexual abuse of four girls spanning five decades over four separate time periods from 1976 to 2018.
Judge Comerford said that Larkin was a 'predator' and his crimes "did very great damage to his four victims".
Mr Larkin told Gardai in an interview, "it was the devil inside that made me do these things".
Mr Larkin was named for the first time this week by court order and speaking publicly for the first time since the sentence, Mr Larkin's first known victim said, "I would say to anyone who is a victim of Patrick Larkin's crimes, to come forward – you will be believed".
Larkin abused the complainant "on numerous occasions" when she was aged between six and 10 from 1976 to 1981.
She said, "There are anecdotal reports that there are numerous victims who have been afraid to come forward or who don't feel able to for whatever reason. I can understand being frightened to come forward. Although Larkin was outwardly outgoing and pleasant he was a very threatening character when he was insisting that I stay quiet, that no one would believe me.
"If he was in the area when I was walking home from school he would stare at me in a threatening way- I was frightened to walk home alone. Until he was jailed, I still had the underlying fear that I would meet him somewhere and I am a grown woman now. There is a great sense of relief to know that cannot happen now".
Urging others to come forward, the woman said "my experience has been that the Gardai are really excellent in supporting victims. In my own case, I had never spoken about what actually happened to me in any detail. The Gardai were sensitive to this and empowered me to verbalise what happened and to recall events and details required to make the case".
She said, "There have been incidents which are alleged to have occurred outside of the existing case that suggest that Mr Larkin's activity has been ongoing and pervasive. However, these incidents could not be addressed within the existing case as there are no official reports or statements".
On the local reaction to the sentencing, the woman said, "There has been a general feeling of shock around the extent of his crimes and the length of the sentence. He was highly visible in the town as a council worker and widely known".
Asked has coming forward and going through the legal process helped with her own healing, the woman said, "I expected to feel a lot more relief than I did, as if everything would be erased when Patrick Larkin went to jail. But that is not the case.
"In reality I am the same as I was the day before and my experiences are still there. However, knowing that he will be in jail for the next nearly ten years gives me a sense of freedom from him, especially now that I know I won't meet him anywhere accidentally. In that sense I feel freer".
Asked to describe her own emotions on Larkin receiving his lengthy prison term, the woman said, "I have had moments of feeling glad, sad and mad. Glad that it is over and glad that he is in jail, sad that my life isn't what it could have been if things had been different, sad for the other victims and mad that Patrick Larkin got away with what he did for so long. This week I am trying to get back to my normal routine, keeping busy, waiting for this to pass over".
Judge Comerford suspended the final 18 months of the 11 year four month prison term. Mr Larkin heard Judge Comerford pass sentence from his prison via video link.
Judge Comerford said that Mr Larkin – 69 later this month – had committed his crimes across a very long period of time "and had moved from victim to victim".
He said, "He was a predator and he did harm to his victims and these completely innocent people were victimised by the deeply grave and deeply terrible crimes by Patrick Larkin".
Judge Comerford said, "This case is extreme because of the length of the offending".
In evidence, Det Garda Conor Flaherty of the Clare Division's Protective Services Unit said that Mr Larkin admitted to Gardai that he was attracted to nine and ten year old girls.
Mr Larkin was first charged with 221 counts of sexual and indecent assaults between 1976 and 2018 concerning four complainants.
In the case, Mr Larkin pleaded guilty to 53 sample counts concerning the first three victims and pleaded guilty to the single count relating to the 2018 sex assault on the fourth girl.
The sexual abuse of the first victim spanned 1976 to 1981 with the second victim aged six to 11 in the years 1991 to 1996.
A third sex assault victim, aged six to eight was sexually assaulted from 2002 to 2004 while the fourth female victim was sexually abused at the age of 10 in the summer of 2018.
Larkin who worked for Clare County Council for 35 years, started his catalogue of abuse at the age of 22.
Clare Garda Division Protective Service Unit phone no 065-6890132