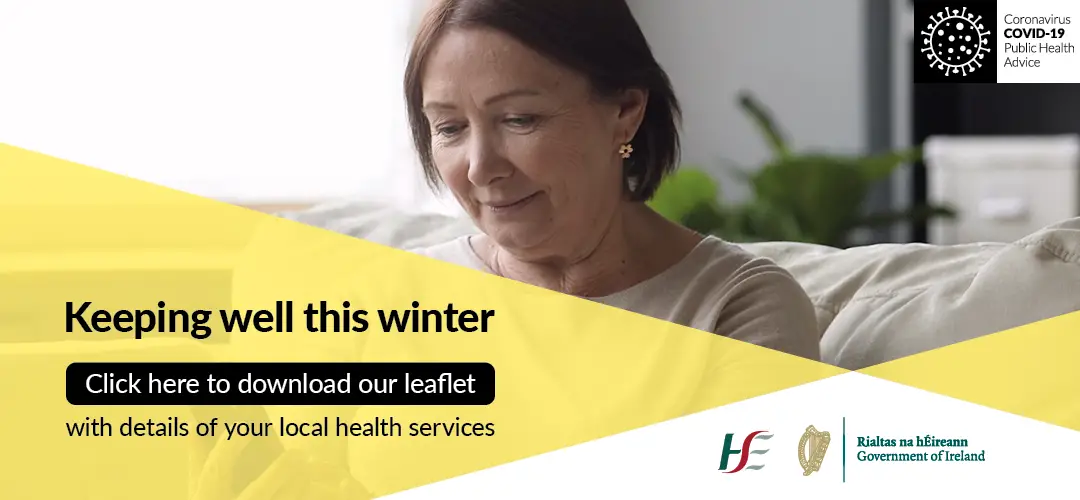 *Vice President of the United States of America Mr Mike Pence and his wife Second Lady Karen Pence touch down at Shannon Airport today.Pic Arthur Ellis.
Shannon Airport and its surrounding community were praised by US Vice President Mike Pence for consistent 'warm welcoming' for American military troops using the international airport as a stopover.
Between January 1st and March 22nd of this year, 24,521 military troops from the US passed through Shannon Airport, an average of 300 per day. From 2002 to the end of 2017, a total of 2,638,518 million military personnel travelled through Shannon.
Speaking in Shannon Airport on the first of his two day visit to Ireland this week, Vice President Mike Pence paid tribute to the people of Shannon and the Airport staff for the hospitality extended to their troops.
"Shannon Airport which has become such an important hub for US forces deploying overseas, I'm especially mindful of the close co-ordination our two countries have had in US military operations around the world. I especially want to thank the team here at Shannon and the community here for the way they welcome our troops here at all hours of the day and night giving them a warm Irish welcome either on their way into the fight or on the way home, it's not a small matter.
"We also look forward to discussing opportunities for greater co-operation defending against shared threats including terrorism, cyber threats".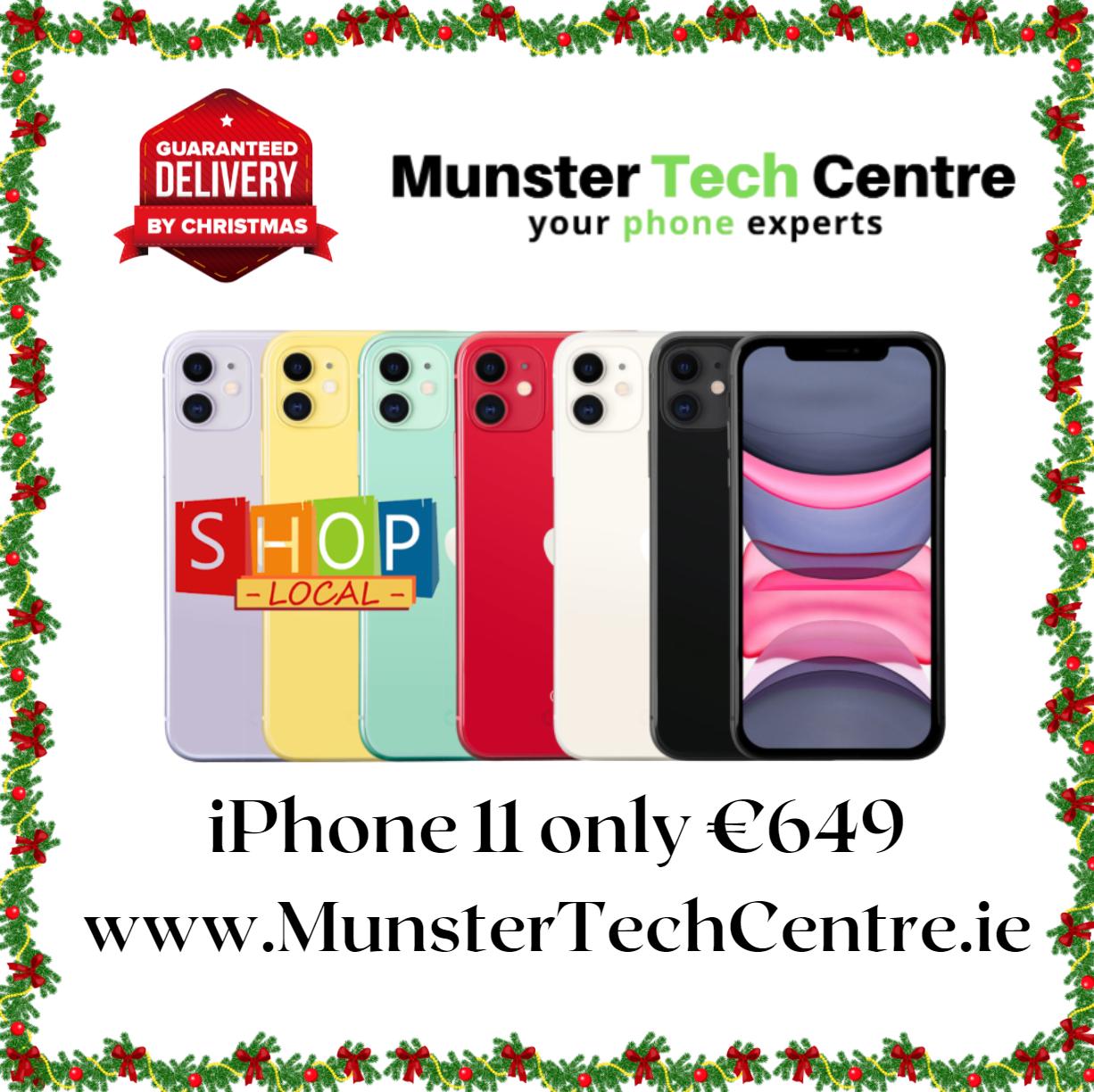 Tánaiste and Minister for Foreign Affairs, Simon Coveney confirmed the arrangement would continue for the forseebale future. "Shannon has been and continues to be used under an agreement between the US and Ireland. That agreement has pretty tight criteria attached to it, we have said Shannon is a stopover point and US troops travel through Shannon Airport and have been facilitated here and will continue to be facilitated here".