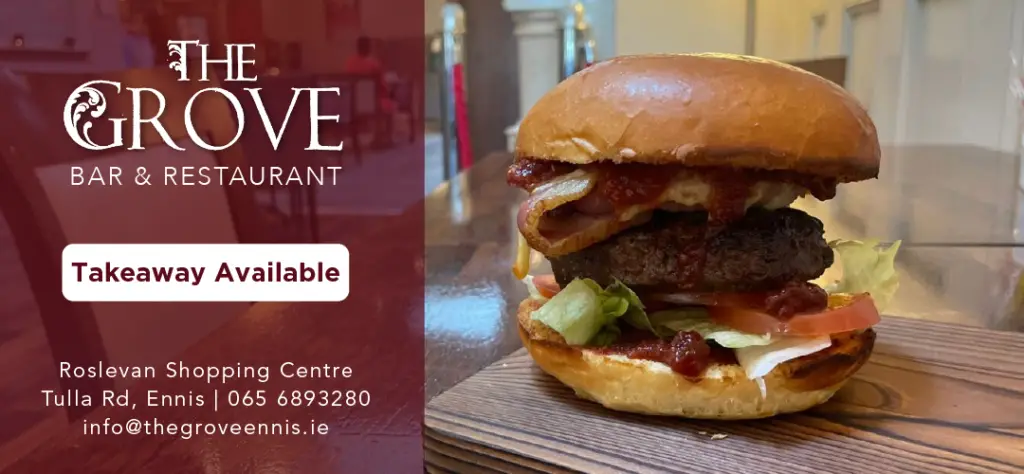 A North Clare establishment has topped off a great week for the county's booming foodie scene.
Fanore based restaurant Vasco has been awarded the Georgina Campbell Natural Food Award for 2018, which recognises businesses that champion fresh, local and seasonal produce.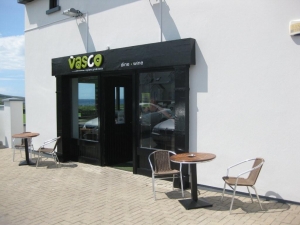 According to the Georgina Campbell guides, the Natural Food Award seeks to recognise "an individual or team, driven by a total commitment to using the very best of fresh, seasonal and mainly local foods – and preparing them simply and with style, to showcase their natural goodness and the quality produce of the locality".
Run by duo Karen and Ross Quinn, the all-day café-restaurant and deli also doubles as an evening dining destination in summer.
The much travelled multi-lingual pair offer eclectic menus, but their delicious food is firmly rooted in the foods of the area and they are keen supporters of local producers.
An annual celebration of excellence associated with the respected Georgina Campbell's Ireland independent hospitality guides, these are Ireland's longest-running food and hospitality awards, and highly respected by the industry.
"Through our programme of anonymous assessment we're always keeping a sharp eye out for those exceptional establishments which are right on top of their game and going the extra mile for customers," Georgina Campbell said.