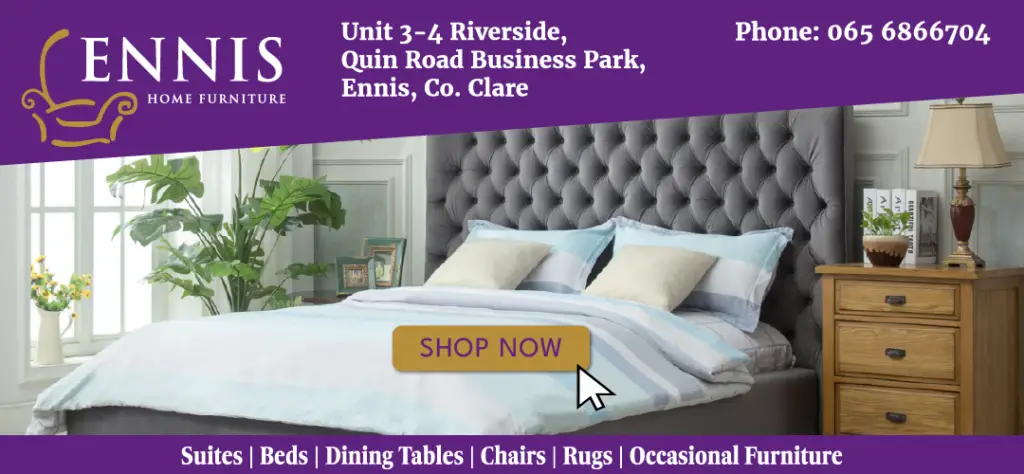 *Photograph: Joe Buckley
WHEELCHAIR USERS, cyclists and "people pushing prams" are finding the road surface "very rough" at the Tullyglass pedestrian junction in Shannon.
Resurfacing works and a realignment of the pedestrian crossing at the junction of Tullyglass and Coil Mhara in Shannon was sought by Cllr Pat O'Gorman (FF). "This pedestrian crossing is not fit for purpose as the surface is very rough for wheelchair users and people pushing prams," he flagged.
An assessment of the crossing is to completed "with any required works to follow," senior executive engineer in the Shannon Municipal District, Tom Mellett stated in response. "The Gaelscoil adjacent to the crossing will be carrying out works on their site at some point, we will need to ensure that our timelines do not clash with the school's".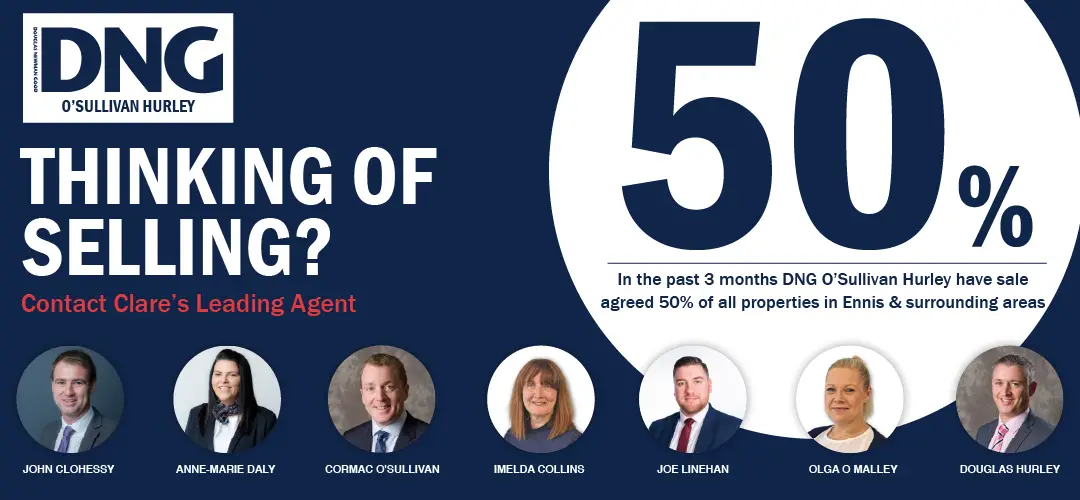 Speaking at this month's meeting of the Shannon MD, Cllr O'Gorman cautioned that the pedestrian crossing "has gone rough on top" and expressed his satisfaction with the commitment of the senior engineer to carry out works.
"It is very rough, particularly for young children on bikes," Cllr Donna McGettigan (SF) commented when seconding the proposal.
Cllr Gerry Flynn (IND) informed the meeting he was "very familiar" with the other side of the road and reminded them he requested through the General Municipal Allocation (GMA) to contribute to a footpath link to Gleann na Smol. He said he was more than willing to "take any spare money" from Cllr O'Gorman to assist with such works.