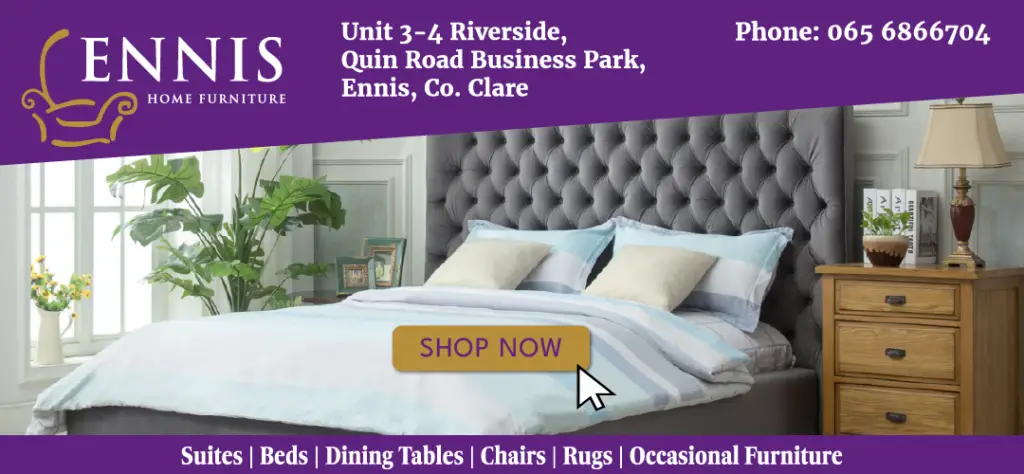 ISSUES OF FLOODING in Clarecastle have been brought into focus.
At a recent sitting of the Ennis Municipal District, Cllr Paul Murphy (FG) called for issues of flooding at Knockinamana in Clarecastle to be addressed.
He highlighted that it occurs from the Ennis to Limerick road and another by a private property adjacent to a public road. Murphy said the issue has been "very dangerous particularly in the hours of darkness as the whole road gets flooded".
Road drainage is to be assessed by Ennis MD staff, acting senior executive engineer Paddy Tiernan stated.
Murphy was keen that the works be completed as early as possible, a sentiment which was echoed by Cllr Clare Colleran Molloy (FF).