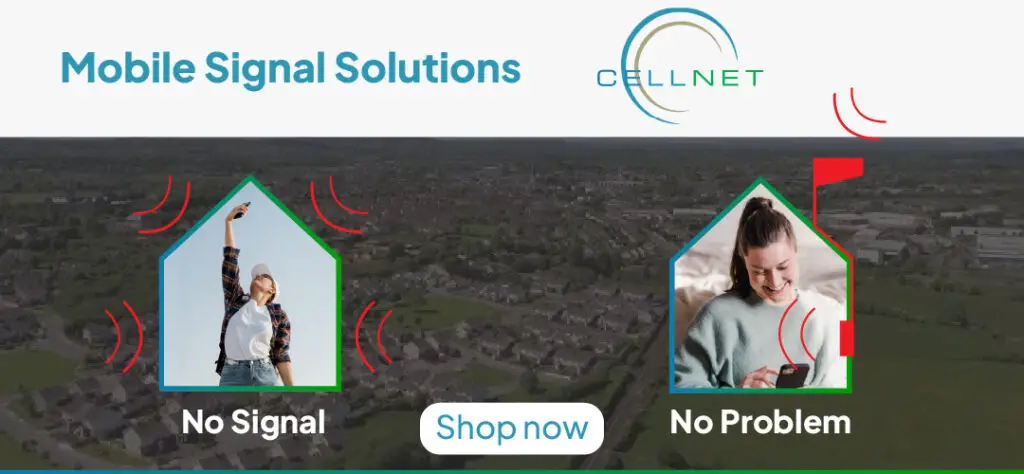 *Photograph: John Mangan
Emergency services are attending to a vehicle which caught fire on the M18 shortly after 4:20pm.
On Tuesday evening, emergency services were notified of a vehicle catching fire while on the M18. The vehicle had stopped in close proximity to the exit for the Tulla Rd at junction 13 southbound along the M18 after noticing smoke emerging from the engine.
The Clare Echo understands that nobody was injured.
Motorists have been advised to take care if making an essential journey as smoke from the vehicle has affected the visibility of some drivers.