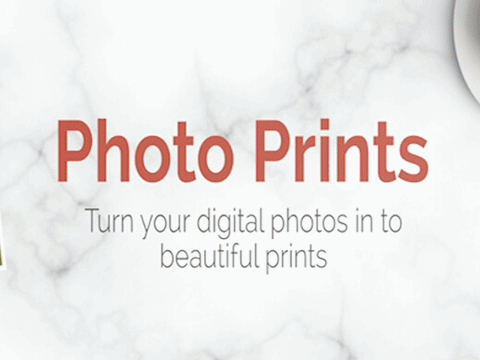 Leaks in the Dublin area should be dealt with during restrictions to prevent the "huge cost to the economy" associated with constructing a 170km pipeline from Parteen Basin, downriver from Lough Derg.
Legislation was approved by Cabinet in December 2019 which permitted the development of the controversial €1.3 billion pipeline that will extract water from the River Shannon to meet Dublin's water needs.
Under the proposed draft of the Water Environment (Abstractions) Bill brought forward by the then Minister for Housing, Planning and Local Government Eoghan Murphy (FG), the licensing of large-scale water abstractions in the State is allowed.
Irish Water have backed the Shannon pipeline which proposes to use water from the Shannon to supply water to the capital, and to urban areas in the East and Midlands.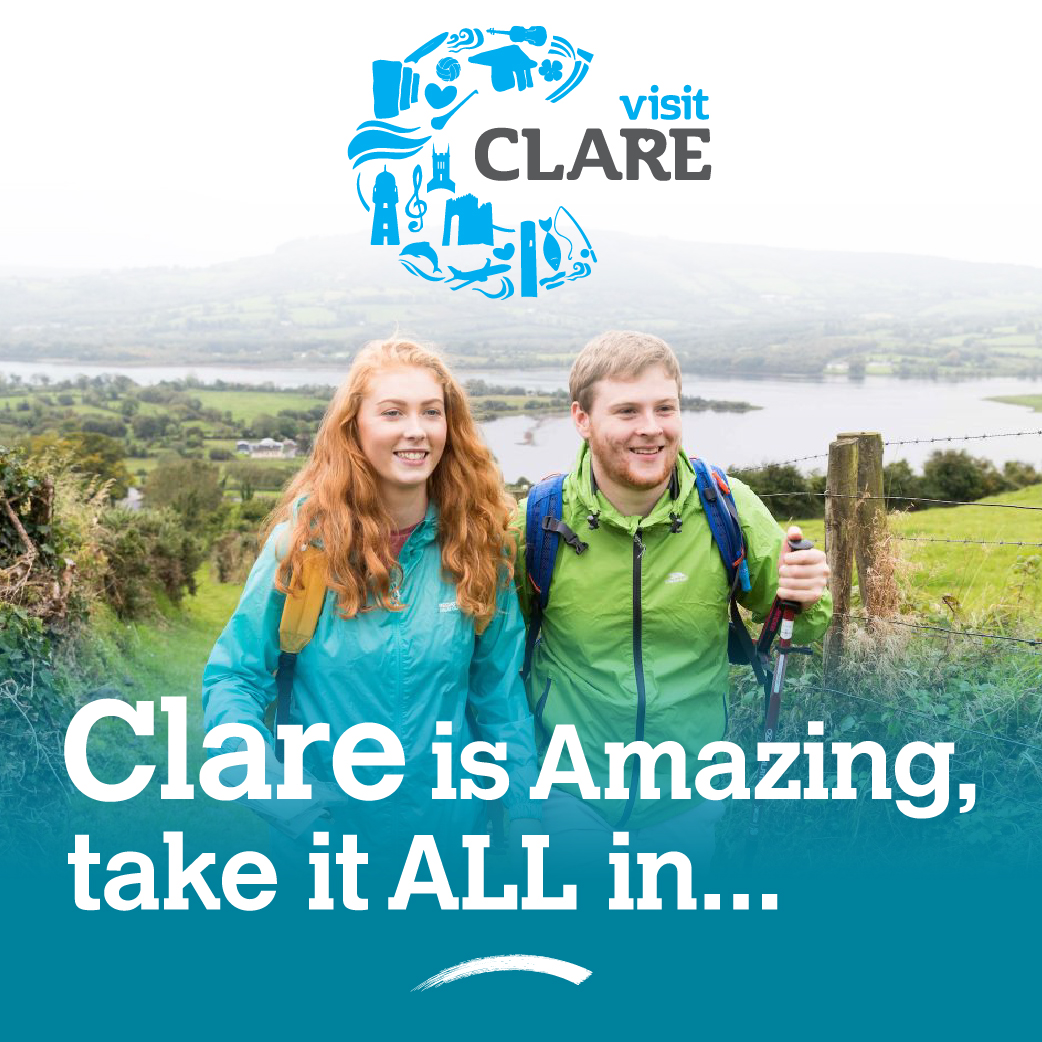 Approved prior to the pandemic, population projections for Dublin rising by 600,000 before 2040 were cited. It plans to extract 330 million litres of water from the River Shannon and pipe it to Dublin at an estimated cost of €1.3bn. It will require the construction of a 170km pipeline from Parteen Basin, downriver from Lough Derg.
During a sitting of Dáil Éireann surrounding questions on promised legislation, Clare TD, Michael McNamara (IND) called for the leaks in Dublin to be dealt with to avoid the need to construct the major pipeline. "Ireland has one of the highest leakage rates of drinking water in Europe and the Dublin City Council area has one of the highest leakage rates in Ireland. Partly as a result of that, it is proposed to build a pipeline across Ireland to ship water from the River Shannon. That, obviously, would cause huge disruption to landowners, a huge cost to the economy and unforeseeable consequences for the environment.
"One of the main reasons given for not fixing the leaks in the Dublin area relates to interference with commercial activity on our streets. There is no commercial activity on the streets of Dublin at the moment. Is now not the time to fix the leaks in Dublin," Deputy McNamara stated.
In response, Tánaiste Leo Varadkar (FG) noted, "It may well be, and Irish Water has an increase in its capital budget for this year to carry out repairs and improvements in Dublin and throughout the country. It has been designated as essential construction, so it can go ahead with that".