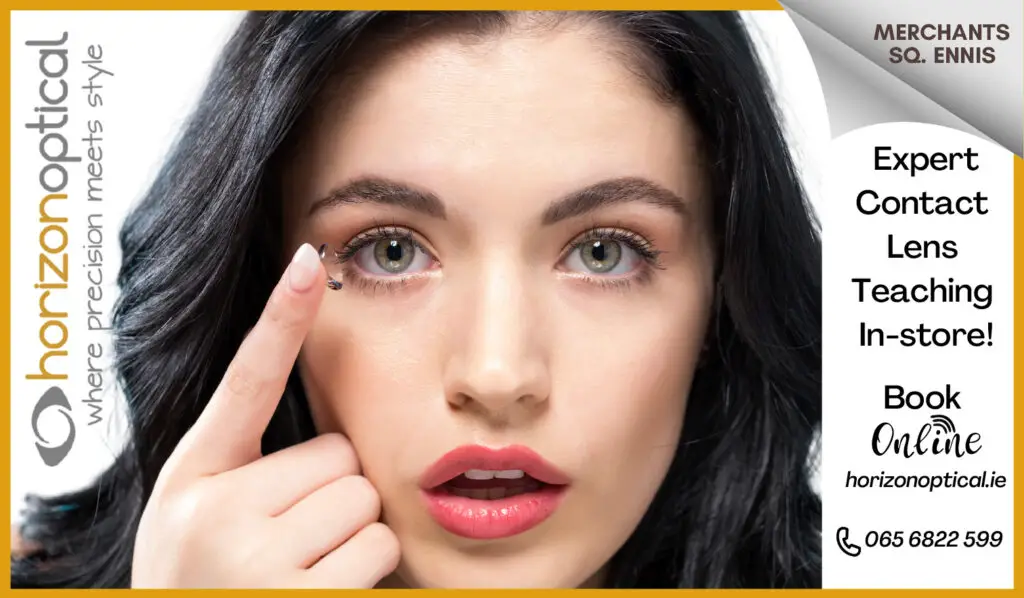 An end of year review on the shuttle bus service for the Cliffs of Moher Visitor Experience will be central to determining if a co-ordinated inter-connected mini-bus service can be expanded to other parts of Co Clare.
Fianna Fáil's Joe Killeen called on Clare County Council at it's July meeting to "encourage the development of a comprehensive co-ordinated inter-connected mini bus service to progress slow tourism and increase revenue from tourism in the county."
Director of Service for Rural Development, Leonard Cleary informed Cllr Killeen that they had no plans in place to develop such a service in 2019. "The members will be aware of the recent piloting of a shuttle bus service for the Cliffs of Moher Visitor Experience. The aim of the service is to further enhance the sustainable development and management of tourism in the local area.
"The shuttle service is a pilot project for the immediate towns on the main routes into the Cliffs of Moher Visitor Experience where the traffic issues are. It will be reviewed at the end of the season. At present there is no plan to roll out the service further for 2019 and it is a case of inviting the industry to help in making it a success and building upon it in the future. An analysis of the costs will be undertaken at the end of the season in order to determine viability and extension. The Council is currently undertaking the preparation of a Tourism Strategy for the County which no doubt will feature 'transportation' as a challenge," Cleary added.
Killeen then referred to the shuttle bus servicing the Cliffs of Moher and felt the eight departures daily should be widened out. "We do need to encourage those involved in tourism to encourage the use of those routes. It will be a gain for those involved in the tourism business but also those in the different businesses in North Clare".
His party colleague, Cllr Pat McMahon seconded the motion. "Public transport is the future in all forms. CIE is not sustainable or economic with the type of their coaches, it's a smaller coach that can move into smaller villages and areas that is needed".
"We don't have the residential population to support viable public transport however we have thousands and thousands of tourists. I would hope shuttle bus would show the use by visitors and local community so we can make the connection with it and rural transport, it could be a useful model to roll out in local communities," Cllr Cillian Murphy noted.
Cllr Gerry Flynn described it as "a very innovative motion" with Cllr Johnny Flynn requesting any such move link in with the railway station and the coach hub for the Green Bus in Ennis.