Donald Trump's visit to Clare this June has been given the green light according to US sources.
Senior sources of the US President have confirmed he will be visiting Ireland in June. Prior to that, he will be in the United Kingdom marking the 75th anniversary of the D-Day landings and in doing so will become only the third American President to have been accorded a state visit by Queen Elizabeth.
The 72 year old has no plans to travel to Dublin and whilst in Ireland is most likely to only visit West Clare and his family's Trump International Golf Links & Hotel Doonbeg Ireland. He would not be the first President of the United States to visit just Clare while in Ireland, in 2004 President George W. Bush stayed at Dromoland Castle when attending the G20 Summit.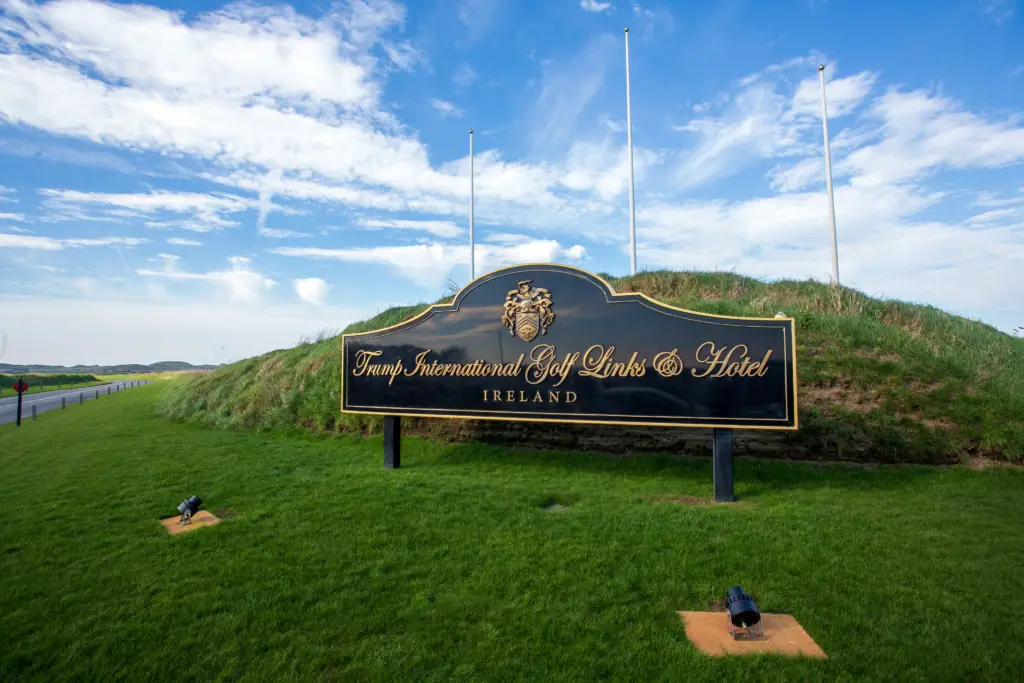 Irish Government officials are preparing for the US President to visit Ireland between the 5th and the 8th of June with a visit to West Clare pencilled in for June 5th as first reported by Newstalk's Sean Defoe. From there, he will travel to France for further commemorations with a return to Ireland mooted.
It is expected Trump will meet with Taoiseach Leo Varadkar while in Ireland, staff from the Taoiseach's office will be assessing security and logistical issues at various sites in Clare this week. US officials have already started booking accommodation in both Clare and Limerick for the June trip.
On Tuesday, the Department of Foreign Affairs has confirmed that it is liaising closely with US officials, but has not yet received confirmation that President Donald Trump will be visiting Ireland this year. Donald Trump was due to visit Ireland last year but later cancelled, therefore officials are keen not to make an announcement too early should the same instance occur. Meanwhile, US officials have said the visit is going ahead and will be confirmed next week.