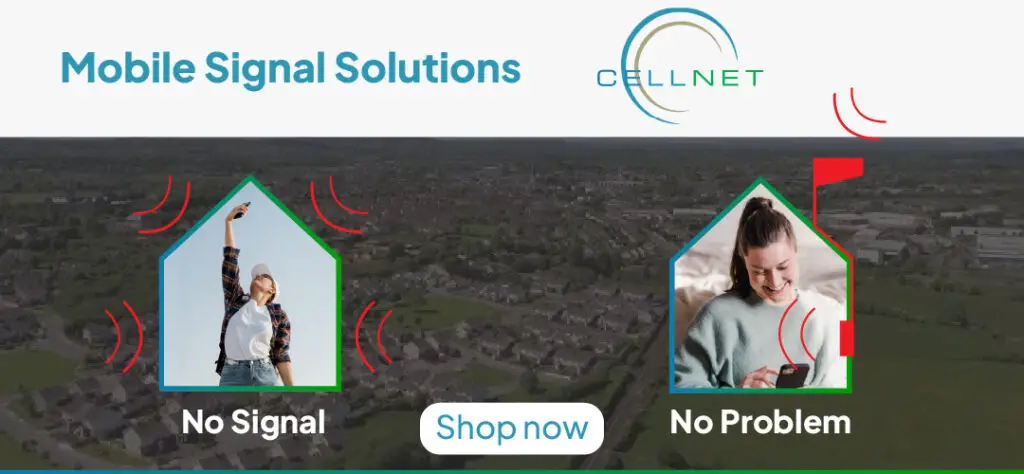 Management of Shannon Airport have defended their decision to reduce opening hours during the height of COVID-19 despite the willingness from some staff to take a reduction to pay to maintain normal hours.
At the June meeting of Clare County Council, Cllr Clare Colleran Molloy (FF) sought clarification from Shannon Group on their decision to close Shannon Airport from 10pm to 6am during the lockdown. She said that the majority of Airport and Fire Police Officers had offered to work 40 hours and only receive payment for 32 "which it is understood would have averted this decision to close".
Correspondence from CEO of Shannon Group, Mary Considine was issued this week in response. She outlined that management made the decision to close the Airport on nights with effect from 6th April at 10pm following "the collapse of passenger traffic".
Considine explained, "This was done on the basis that there was no passenger traffic scheduled to operate for the foreseeable future and secondly arrangements had already been made with our key cargo, MRO and transit operators that they would continue to work within the reduced opening hours".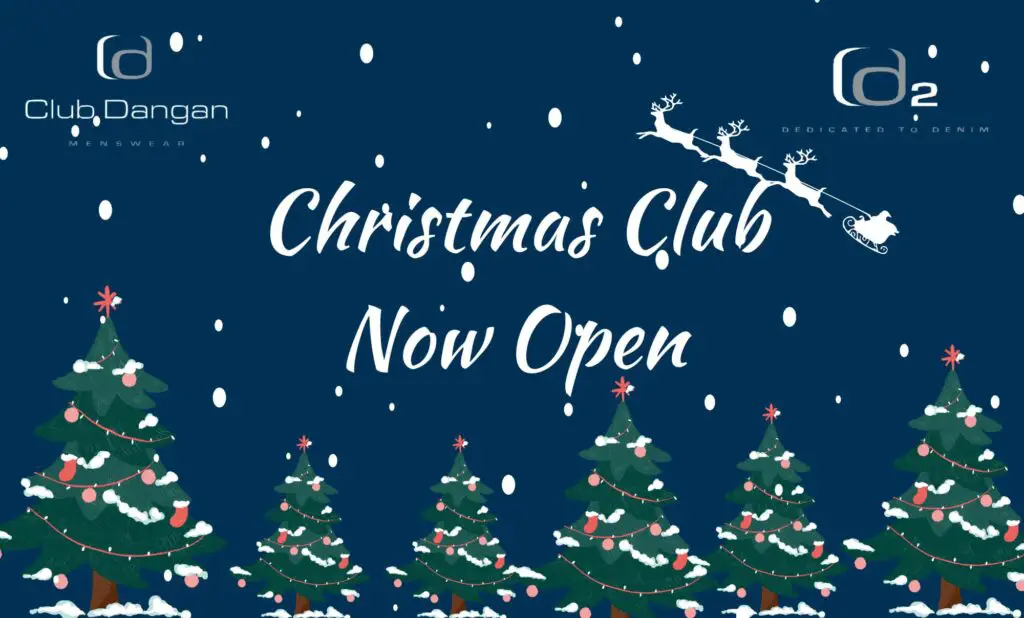 Workers at the Airport were left upset when their offer was rebuked, Cllr Colleran Molloy commented. She recalled that up to three medical diversions landed at Dublin Airport during the restrictions with 60 private landings diverted to English and Irish Airports. "The West is awake, it is alive and well, we need to speak up," the Quin native added.
An adamant Cllr PJ Ryan (IND) seconded the motion, "There was no way that Shannon Airport should have closed. It was always a 24 hour Airport and it was one of the things it prided itself on". He questioned the motivations behind the move, "They want to take away the 24 hour status of Shannon Airport"".
Only the US military are keeping Shannon Airport open, Cllr Ann Norton (IND) claimed. "It might not suit everybody but at the end of the day it is keeping staff in the Airport. It is another service that has been taken away from us. COVID is a huge issue but COVID is being used as an excuse for a lot of things to be taken away and taken down, it is a possibility that this is another excuse for Shannon Group".
Kilrush representative, Cllr Ian Lynch (IND) commented, "This is another downgrading of the Airport. I don't think management have permission to do this without consulting national emergency plan, the removal of that concerns me". Cllr Gerry Flynn (IND) repeated his view that the absence of a Council representative on the board of Shannon Group is not a positive, "Without a viable airport, Clare is going nowhere. Autonomy for Shannon is coming at a huge cost".
Chief Executive of the local authority, Pat Dowling agreed, "The viability of Shannon Airport, its welfare and future is tied up with Co Clare's welfare and future. We have been raising this for a long time but we're not at the table but therein lies the concern. Collaboration is one thing but it requires joined up thinking".