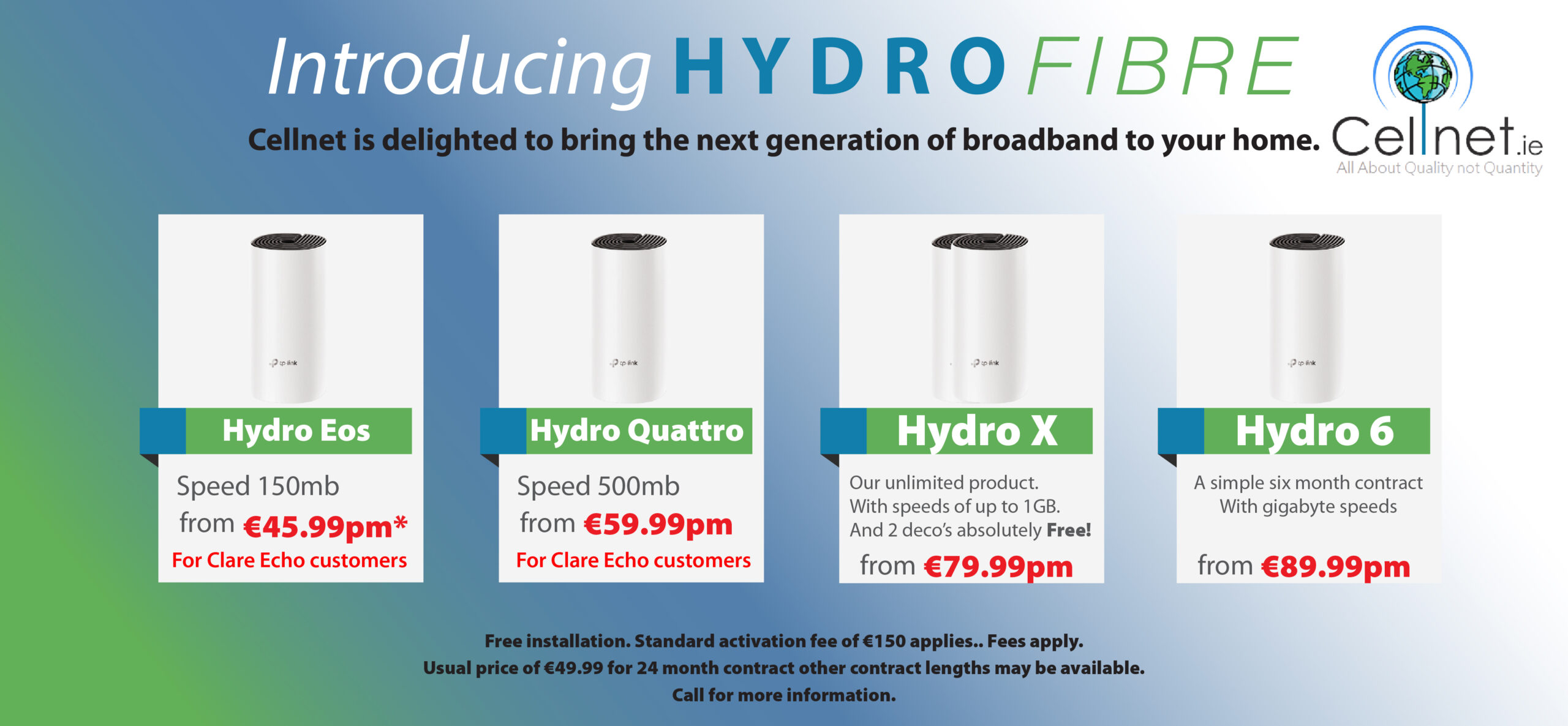 North Clare election candidate Róisín Garvey has warned that urgent action is needed to prevent the further closure of post offices in Clare.
Garvey made the comments following claims from the Irish Postmasters Union that up to 300 post offices could face closure across Ireland in the coming months including Co Clare branches.
"We can't stand by and do nothing about the continual dismantling of vital services in rural Ireland. Already we've seen so many post offices, Garda stations, shops and pubs close down. It takes more than just houses and cars to make a living vibrant community. Post offices are essential to the lifeblood of life in Clare and we need to protect them," Roisin told The Clare Echo.
"We've already seen closures and threats to post offices in places like Fanore, Kilfenora, Doonbeg and Craggagh. This has a huge impact on these communities, particularly on older people who can't always travel to neighbouring towns, especially when public transport services are so poor. The current government continues to neglect the needs of rural Ireland and I see this first hand in North Clare all the time. It has a huge effect on not just the economy of small towns and villages, but also on the overall wellbeing and mental health of communities. It's vital we make our voices heard in saying enough is enough when it comes to rural neglect and any further closure of our post offices," the Green Party candidate added.