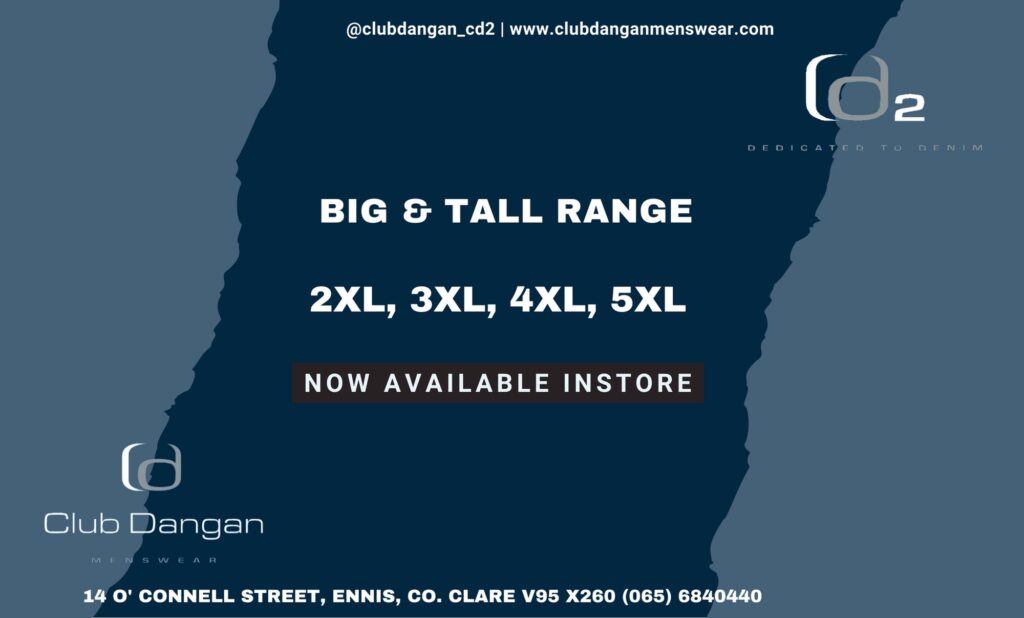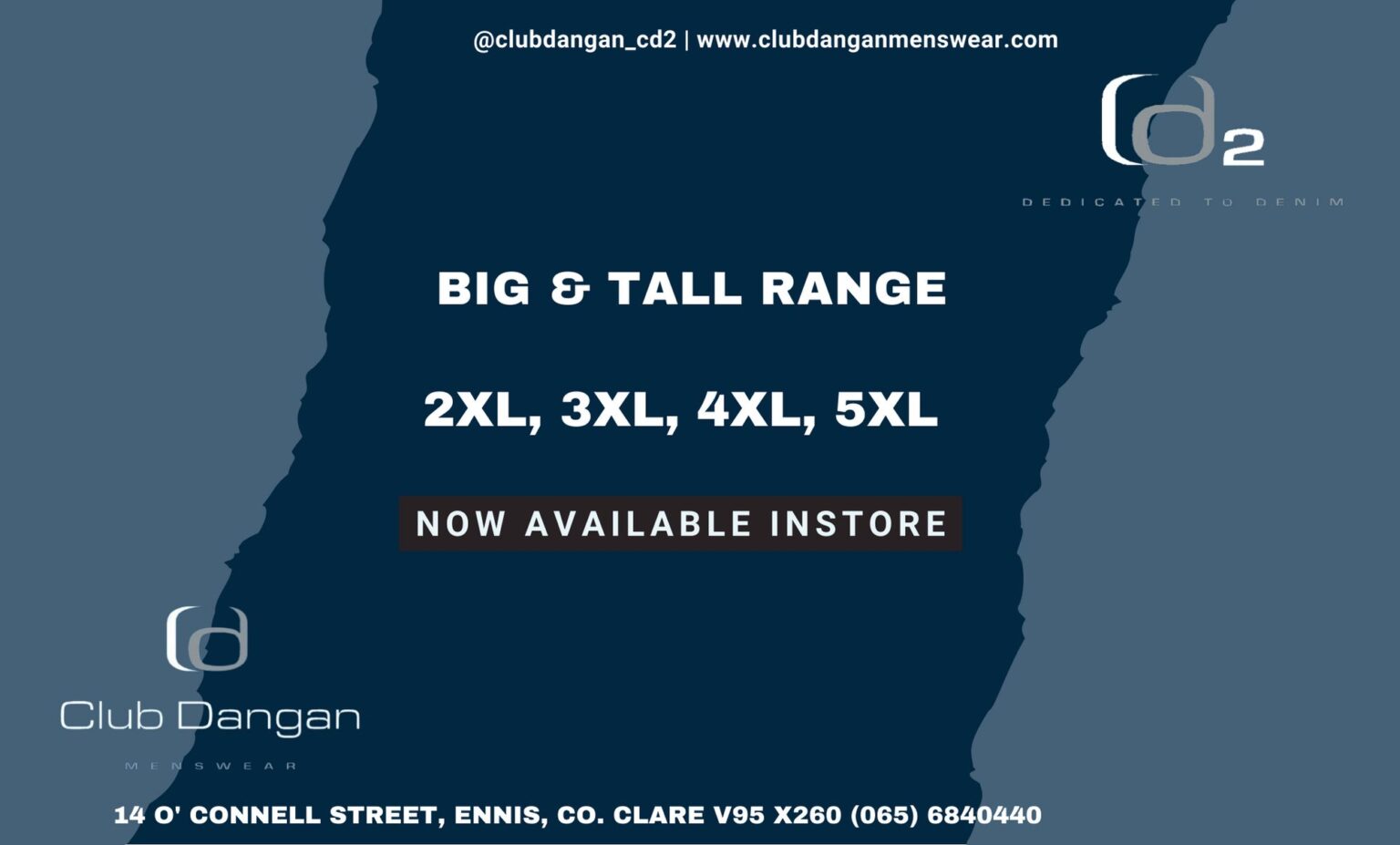 *An artist's impression of the Meira building at Shannon Free Zone.
MeiraGTx have announced they are to undergo a multi-million euro expansion in Shannon which will create up to 100 jobs in Co Clare.
Shannon has been selected by the bio-pharmacy comapny as the site of its second current good manufacturing practices, or cGMP viral vector manufacturing facility and cGMP plasmid production facility. The facilities will be designed for the manufacture of commercial-grade gene therapies in a fully integrated manner supported by MeiraGTx's global quality assurance organisation.
Located in the Shannon Free Zone, the plasmid production facility is expected to be operating by the end of this year while the viral vector manufacturing facility is scheduled to be ready by the latter months of 2021. The facility comprising 8,300m2 in two separate buildings will be used for the manufacture of MeiraGTx viral vectors for gene therapies and the plasmid DNA that is one of the starting materials in viral vector production.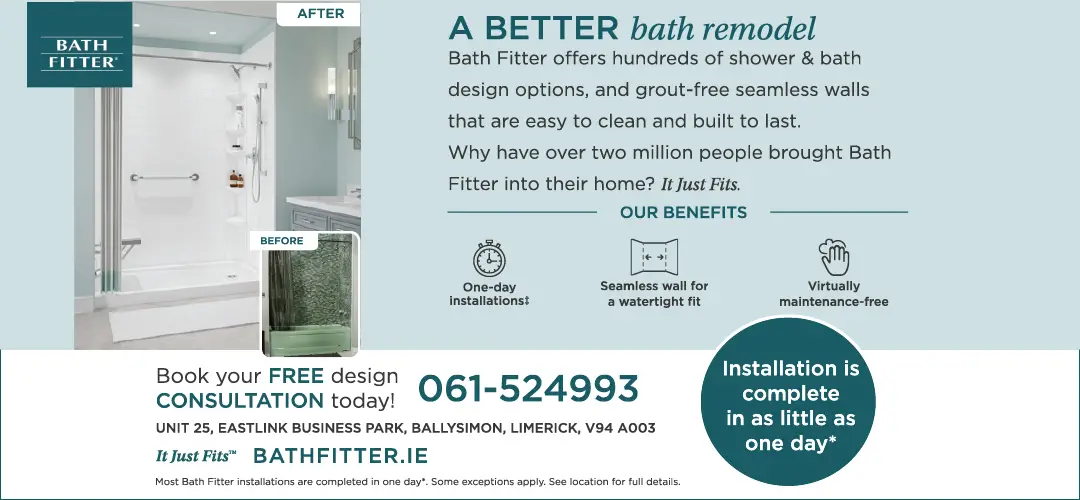 Highly skilled bio-pharma jobs will be created in the Mid-West as a result. Positions include bio-process scientists, engineers and technicians for manufacturing, engineering, technical and quality roles. Up to 100 jobs will be made available as Meira set up in Shannon.
A spokesperson for MeiraGTx detailed that the Irish facilities will provide additional flexibility as well as further large-scale capacity for clinical and commercial supply of its gene therapy product candidates from pre-clinical stages through clinical trials and potential commercialisation.
In its second quarterly 2020 financial results published on Thursday, MeiraGTx said the investment in Shannon is part of the company's expansion of its "pipeline of potential gene therapy products". The company said it is looking forward to "working with the local community in Shannon" as it establishes its manufacturing facility.
IDA Ireland along with the Irish Government were involved in the selection of Shannon as the site for the clinical-stage gene therapy company's expansion. Speaking on Thursday, Executive Director with the IDA, Mary Buckley outlined, "this investment is an emergent area within Biopharma, and strongly endorses the Midwest and Ireland's reputation as a key location for the next generation of biopharmaceutical manufacture".
Construction of the facilities is currently ongoing and are being developed by Shannon Commercial Properties. When completed, it will mark the delivery of almost 1 million sq ft of new or refurbished office, aviation and industrial commercial property facilities at the Free Zone since the formation of Shannon Group in 2014.
Chairperson of Shannon Group, Rose Hynes believed the decision of Meira to located in Shannon validated the decision by Shannon Group to commence this development programme in the Shannon Free Zone and comes on top of investments by Jaguar Land Rover, Edwards Lifesciences, Engine Lease Finance and GE Sensing.
Deputy Joe Carey (FG) acknowledged the announcement as "a fantastic boost" for the local economy and maintained it was a "major shot in the arm" for Shannon and the Mid-West. He commented, "It is also a massive vote of confidence in the area from an innovative international bio-pharma company that clearly sees the long-term benefits and potential of investing in Shannon and the Mid-West. This jobs announcement underlines the crucial importance of Shannon Airport in providing global connectivity to Clare and the region".
This development was timely, Cathal Crowe TD (FF) felt. "It is great to see jobs announcements again after all of the doom and gloom in recent months. It's wonderful to know that a company of this calibre has given Shannon its seal of approval and bolstered the already hugely impressive pharma sector here. I'm also delighted to see that the IDA is continuing to work hard to give this region a boost and look forward to further engaging with them going forward to ensure we get our fair share of new jobs and investment".