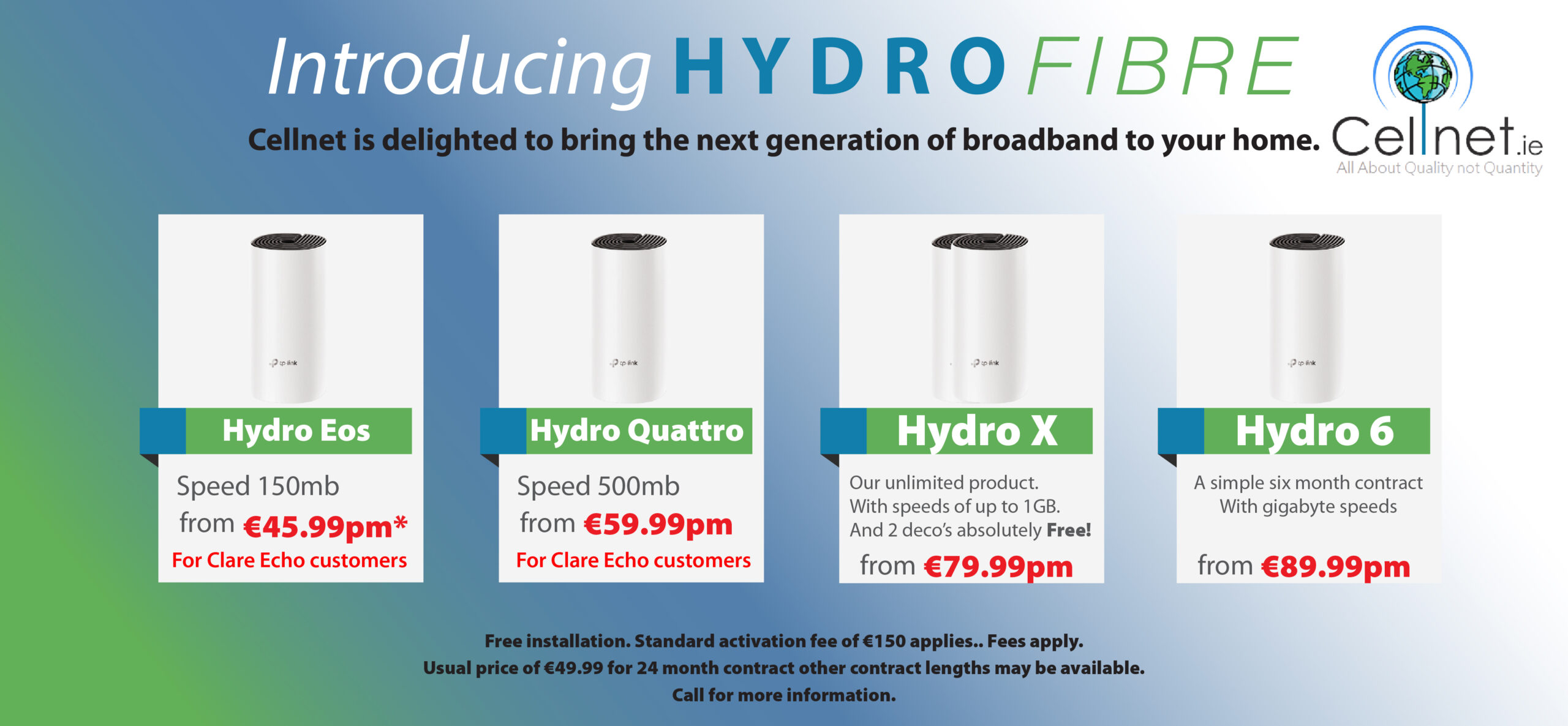 Shops across Co Clare have recorded an increase in demand and activity on account of the glorious weather and influx in tourists to the county.
Owner of Spar Lahinch, Robert Kennedy estimated that there were 5000 people in the village on Saturday and again on Sunday. Water is proving to be the biggest selling item in their store along with fresh fruit and vegetables with a high demand for ice-cream.
He told The Clare Echo, "We're under pressure with supply the whole time, it is like a tidal wave and no one can prepare you for it. It is so busy with the sun, COVID is forcing staycations. We would normally be very busy but with staycations but this is colossal. We're not complaining. It is very hard work but it is very good to have work to get through".
Robert has been running the store for twenty one years, the amount of visitors over the weekend cannot be surpassed. "I can honestly say I'm born and bred in Lahinch and I've never seen the volumes".
General Manager of Crowe's Grocery and Bakery in Mountshannon, Marie Starr revealed that they almost ran out of ice-cream and have been forced to increase their deliveries of ice-cream due to the hot weather.
Local support continues to be fantastic as Mountshannon, Scariff and Lough Derg experienced a hike in visitors, she said. "We're very busy all the time, with the hot weather it is bringing a lot of tourists in for ice crea and slushies". Breakfast items and home baking are also proving popular, "we can't keep apple tarts in the shop," the Whitegate woman commented. "There is great potential for Mountshannon, the harbour is very busy".
HR Manager of Queally's SuperValu in Killaloe, Priya Wallace noted the local attractions in the East Clare town have become more popular since the pandemic. She said, "We have seen loads of people from different parts of Ireland, we can tell by the accents there are loads of tourists".
"Ice cream, drinks, strawberries are going out especially ice creams and ice cubes. Barbeques are also popular in the good weather. With no indoor dining, there is a big demand for the hot deli," she outlined.