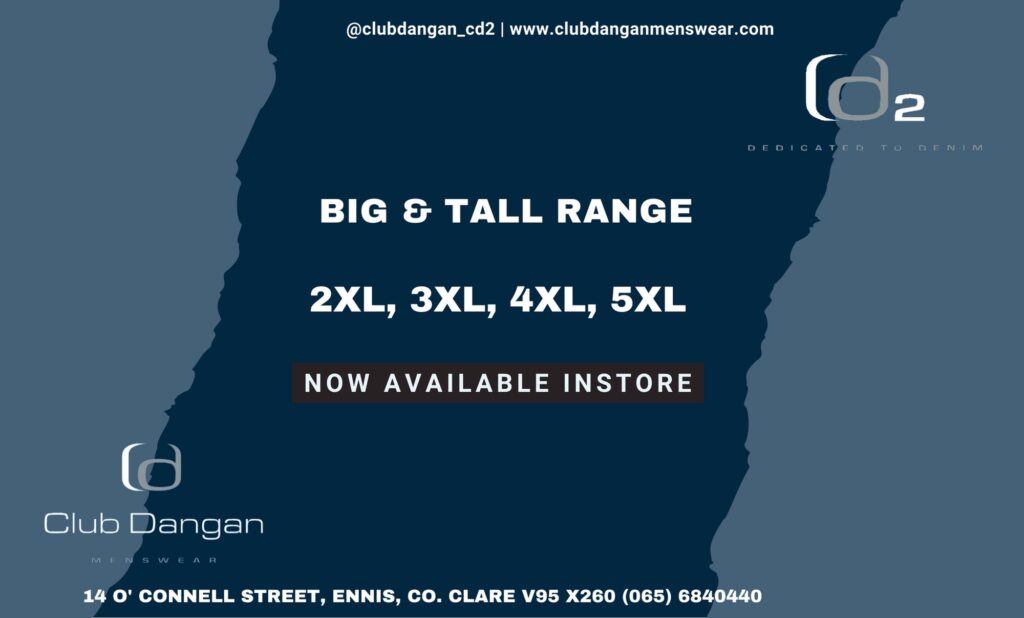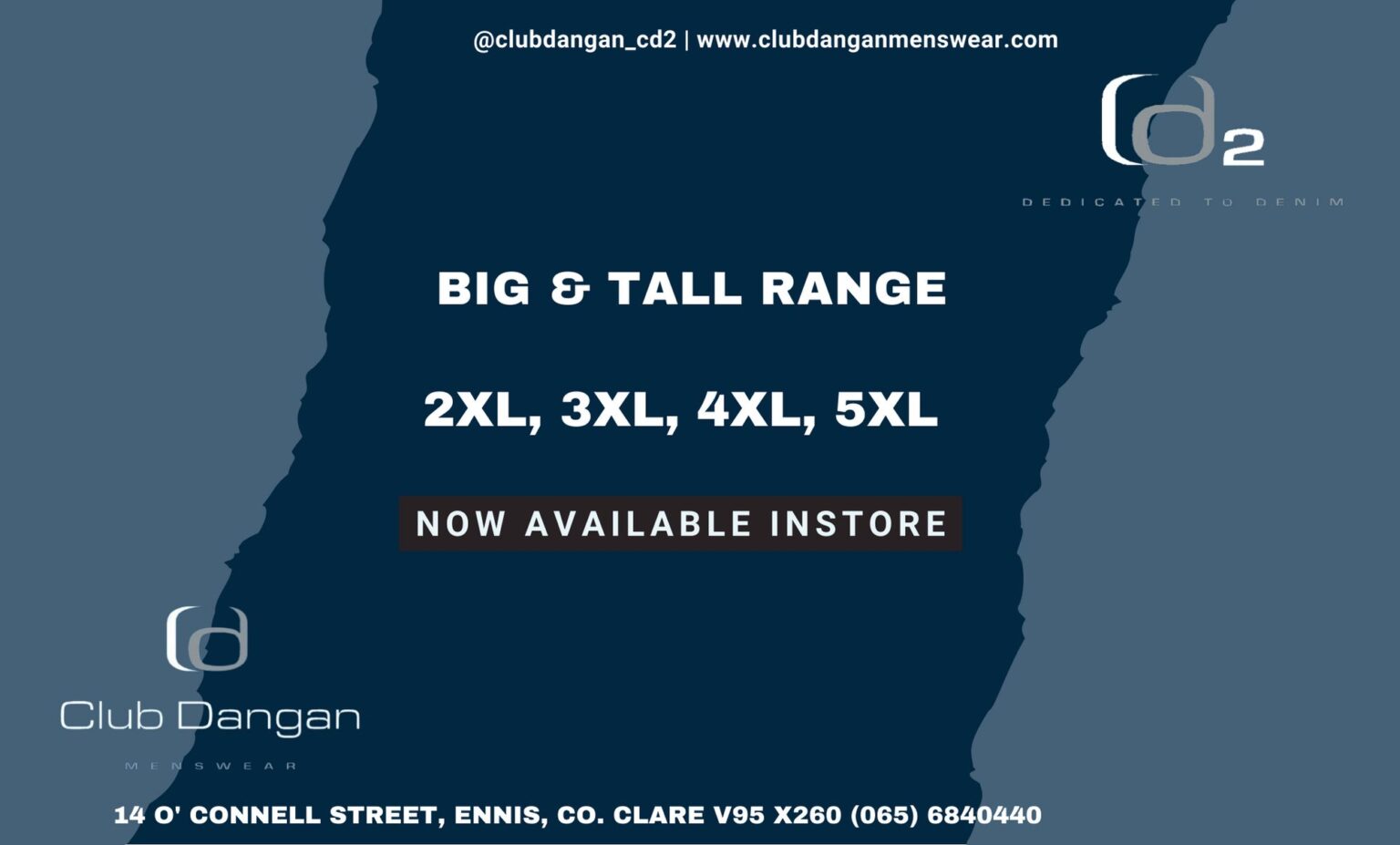 *The Waterford match is a chance to give Shane O'Donnell more game-time. Photograph: Shane O'Donnell
This week's clash with Waterford has a somewhat hollow feeling for Clare supporters. Having safely progressed along with Limerick to a Munster Final last week, Clare are left with very little to play against Waterford. There is an opportunity for players and management to improve certain areas of their play as well as a chance for fringe players to stake a claim for more playing time.
Brian Lohan's main concern will be to avoid picking up any unnecessary injuries in a dead rubber game. Top of that list will be ensuring the likes of Tony Kelly come through the weekend unscathed. The physicality and intensity of the Limerick clash last weekend will have blown all other contests over the past three years out of the water. Stepping onto the field 7 days later, they will be high risk to pick up injuries. Personally, I would rest as many of my first 15 as possible.
This will give players like Aaron Fitzgerald, David Reidy, Aron Shanagher and Shane Meehan a great opportunity to get minutes on the field. It is also a good opportunity for the likes of Peter Duggan and Shane O'Donnell to get more gametime under their belt. Peter and Shane are huge additions back into the team after a layoff, the game last weekend will have brought them on hugely and this is a chance to hone their skills and sharpness before a massive Munster Final. Both probably felt it was hard to get to the pitch of the game against Limerick and I would expect that they will take it up another level in the Munster Final.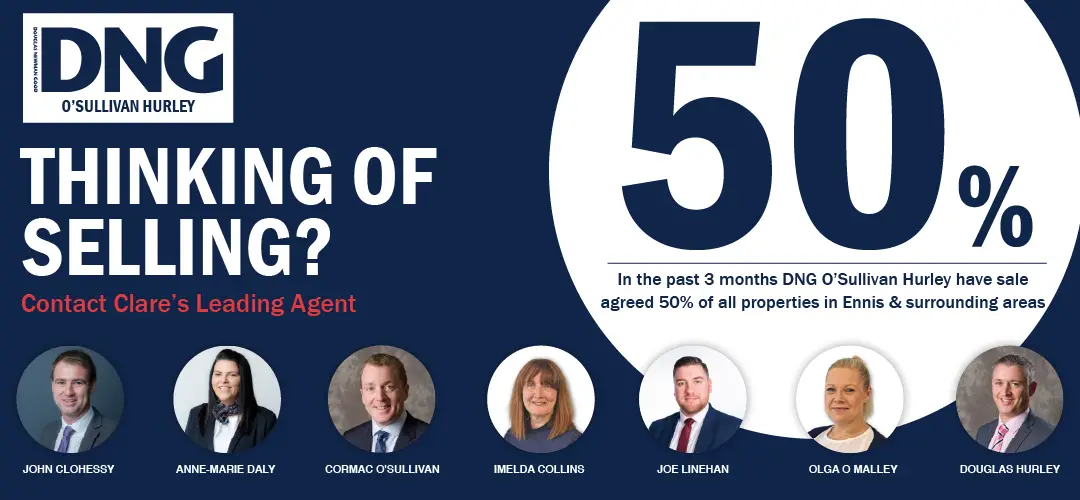 Waterford anointed themselves as champions in waiting early in the season this year. Former manager Derek McGrath even went so far as to say that they, and not Limerick who won three of the last four All-Irelands, were the team to beat in this year's championship. It was a crazy comment from someone who should have known better, and it fed into the huge overconfidence that was present in Waterford this year. Waterford were well beaten by Clare in last year's championship despite Clare being without key personnel who have been added this year. It amazed me that so many in the media were willing to buy into them as being way ahead of all but Limerick.
In all likelihood, win lose or draw, Waterford will exit the championship this weekend. Cork rose like a phoenix from the ashes of Walsh Park last weekend to keep their championship alive and they are unlikely to let that all go by losing to Tipperary this weekend. It will leave Waterford manager, Liam Cahill scratching his head. From the outside, it was clear that Waterford had peaked during the league and I always felt it was going to be hard for them to maintain that form throughout the championship. They now have the look of a team which is overtrained and bereft of ideas. Their play looked one dimensional against Cork and one wonders how experienced players like Pauric Mahony and Ian Kenny were not called on for more prominent roles earlier in the season.
After the Cork game, Cahill took aim at the players and called out what he saw as the problem. Waterford players can react one of two ways here. It may lead to a response and a good performance against Clare in Ennis, or it may exacerbate the problem and leave them looking a tired team. Regardless of the personnel selected, Clare are on a high and will be competitive. With the backing of the home crowd, Clare won't want to lose any momentum before a Munster final showdown. However, given that qualification is guaranteed and it is not do or die, I think Waterford will have more motivation to get a result and probably will do so.